Welcome from the Department Chair - Darwin Conwell, MD
Current Residents:  Why UK?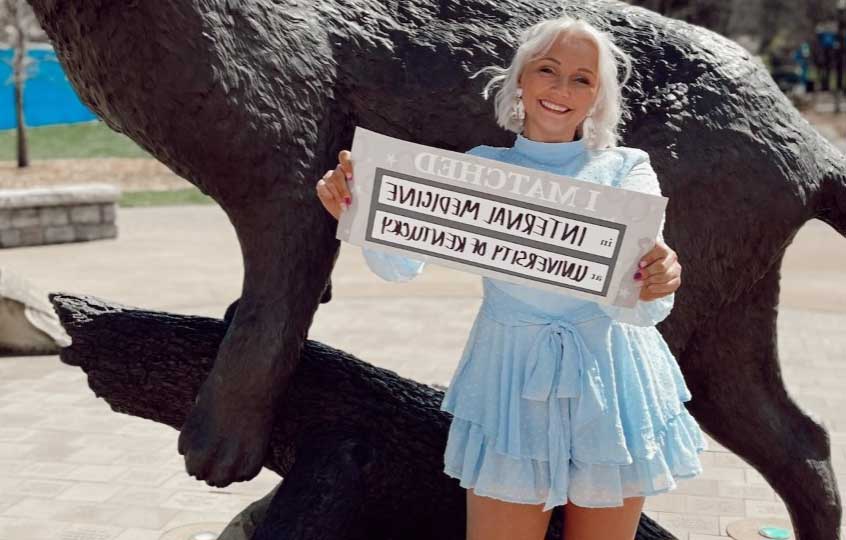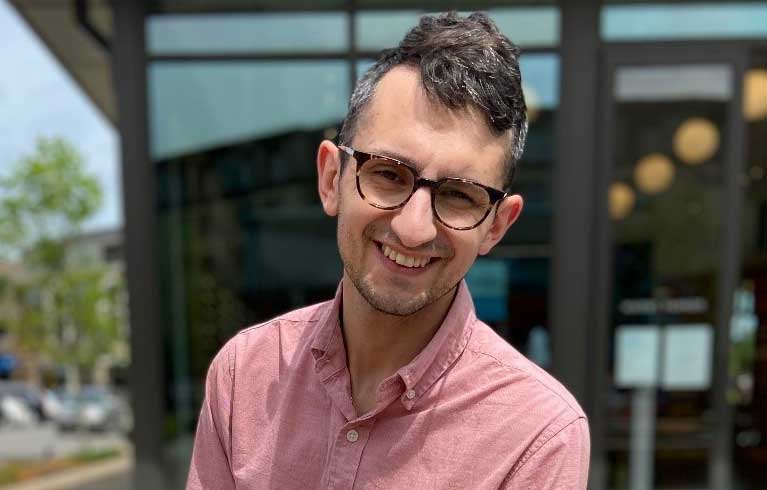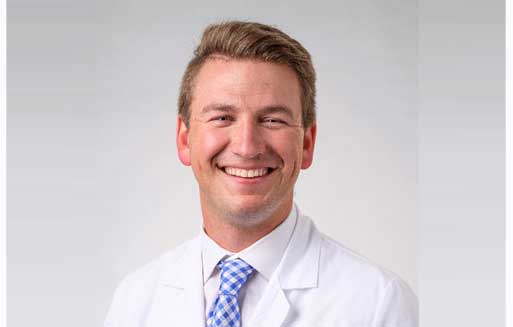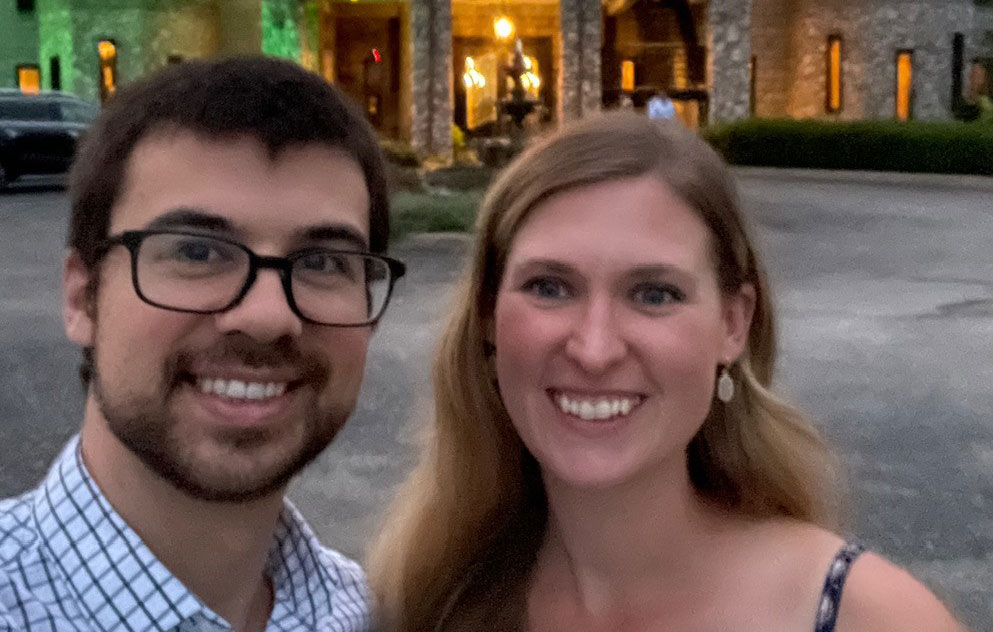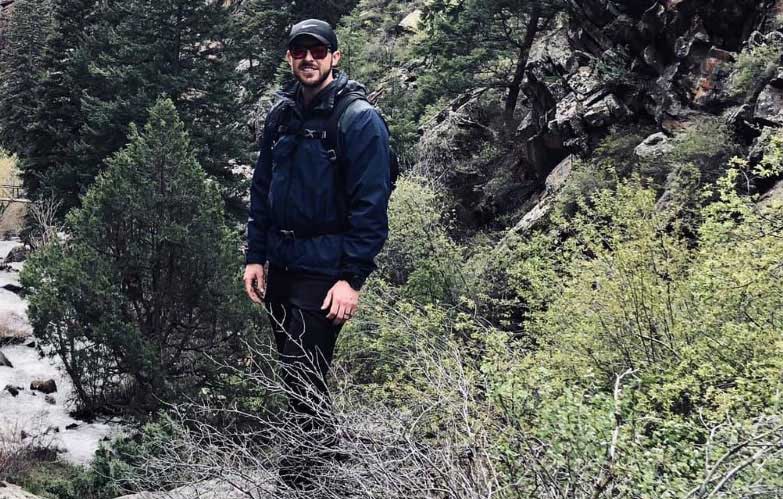 Selection
We select candidates to interview based on their complete application and seek a class that lives the values of this program.
Collegiality and teamwork—we care for one another
The richness of human differences—we all have unique paths
Connection to our complex patients—including the underserved and rural Kentucky
How we use program signals and review your application:
Our program has ~225 interview slots and 27 intern positions.
We complete a holistic review of all US MD/DO/Caribbean applicants. For international applicants, we rely on program signals and a prioritized list of medical schools.
We prioritize our earliest interview invitations for applicants who signal our program.
We do not rely on geographic preference data (i.e. East South Central).
We take care of complex, high acuity patients, and have seen that applicants who perform well during intern year typically:
pass (or above) all of their medical school courses

perform strongly on IM rotations (assessed by IM SEL, LORs)

pass Step 1 on their first attempt and score above/around average score for Step 2
Our timeline:
We do not invite more applicants than we have open spots—therefore, you can take your time! Please accept or decline the interview invitation within ~48 hours.
October 2: First wave interview invitations released

October 11 or earlier: Second wave of interview invitations released

October 20: Waitlist applicants will be notified of status
International Students
​For international medical graduates, you must be Educational Commission for Foreign Medical Graduates (ECFMG)-certified by June 30 of the year you plan to start residency. We consider applicants who are less than three years out from medical school graduation or those who have been actively practicing clinical medicine. 
UK only sponsors J-1 Visas, and the Office of Graduate Medical Education (not the department of medicine) makes all resident-related visa decisions.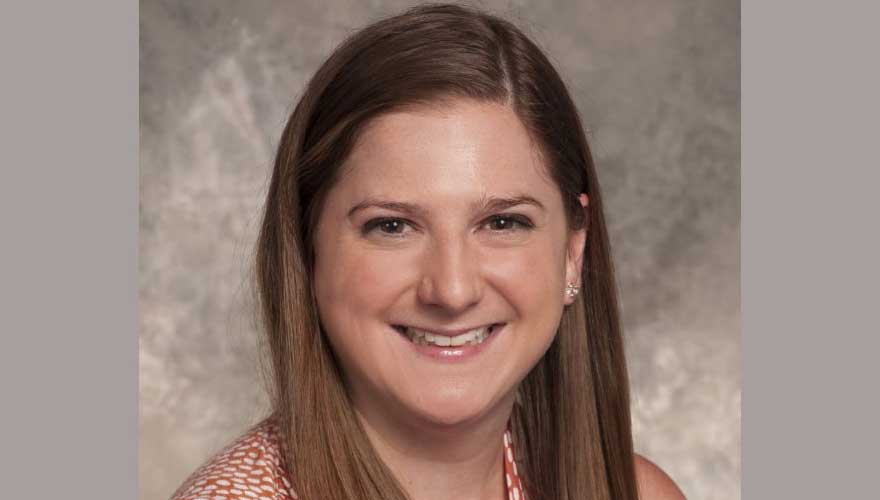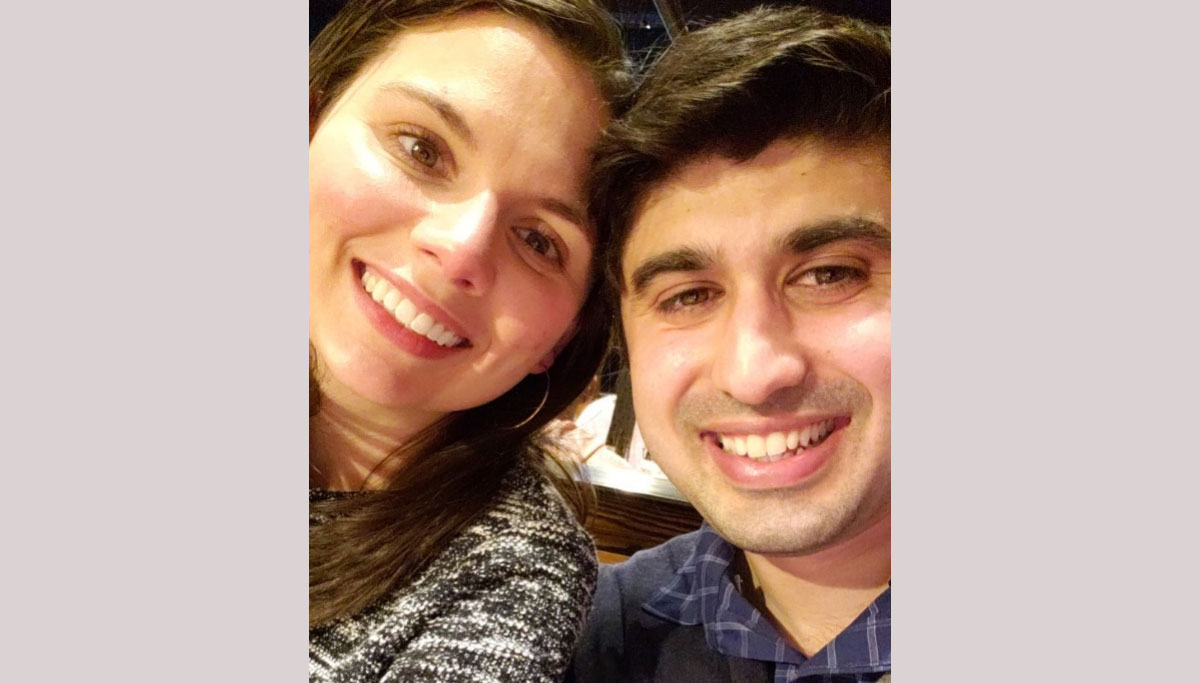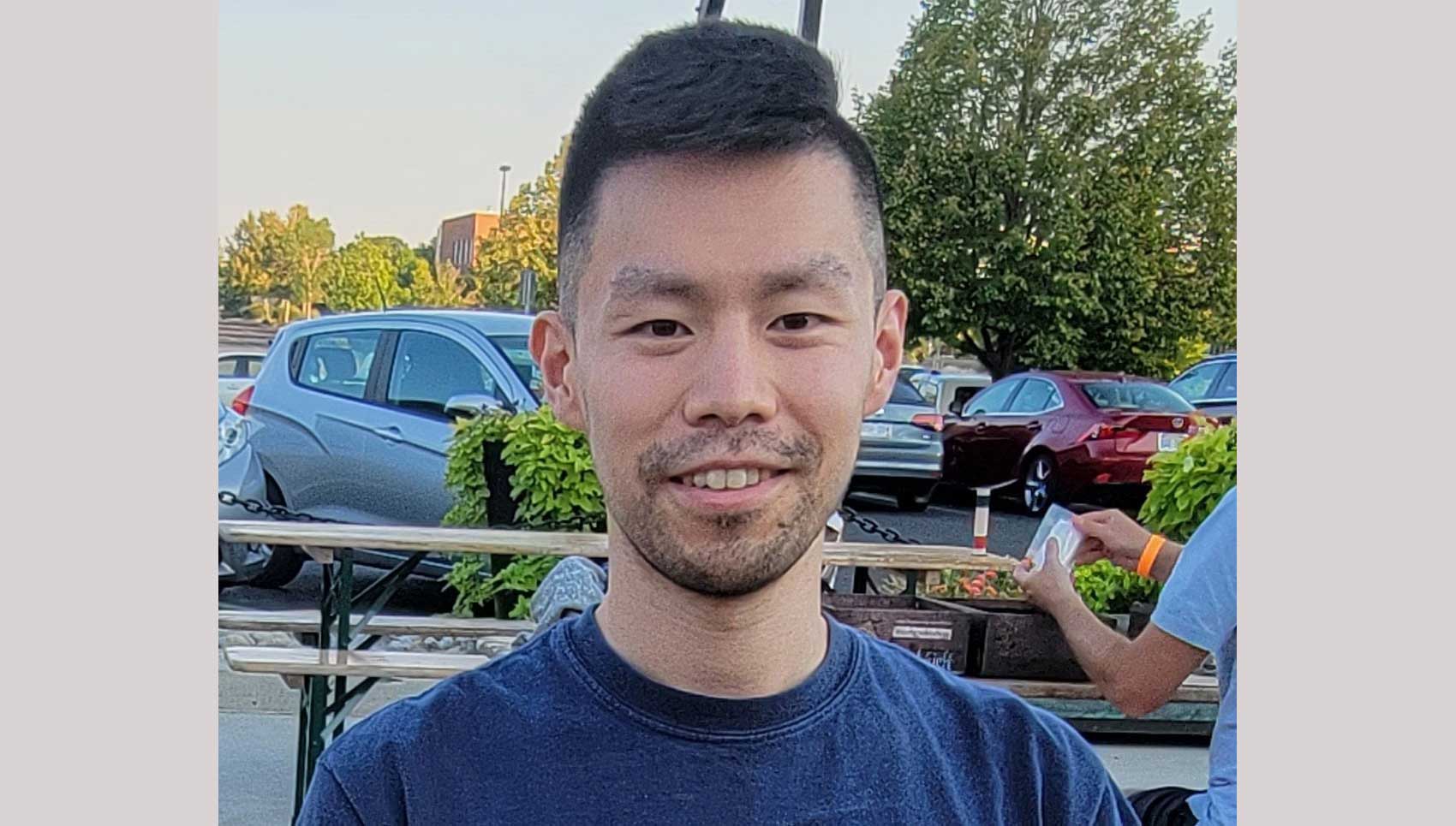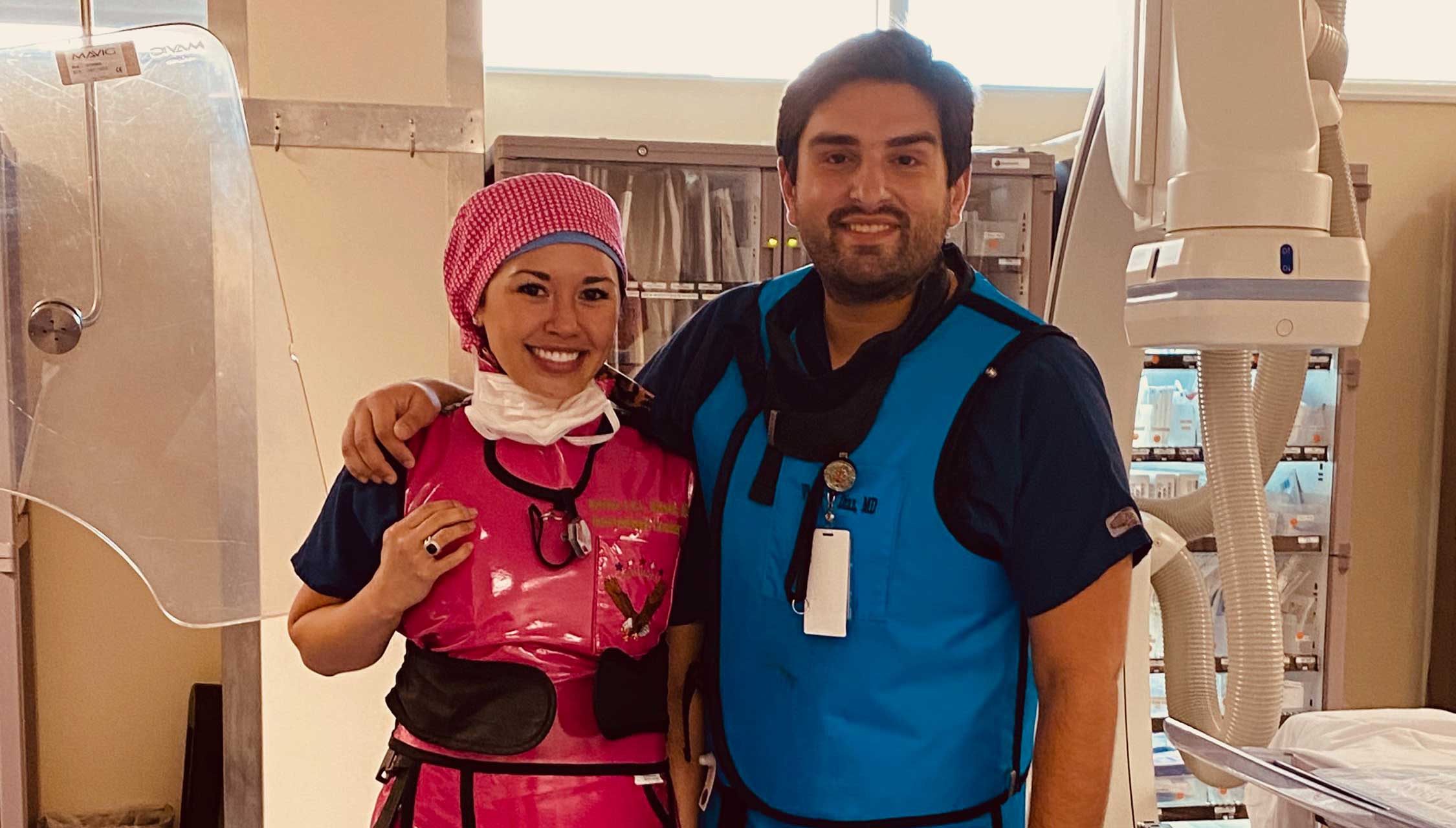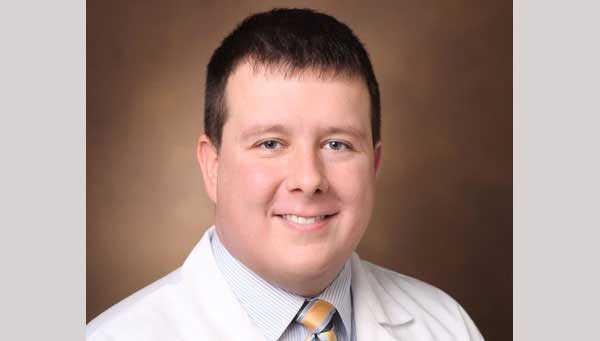 Benefits
For information about stipends, vacation, health insurance, and more, please visit the Graduate Medical Education page here.