Image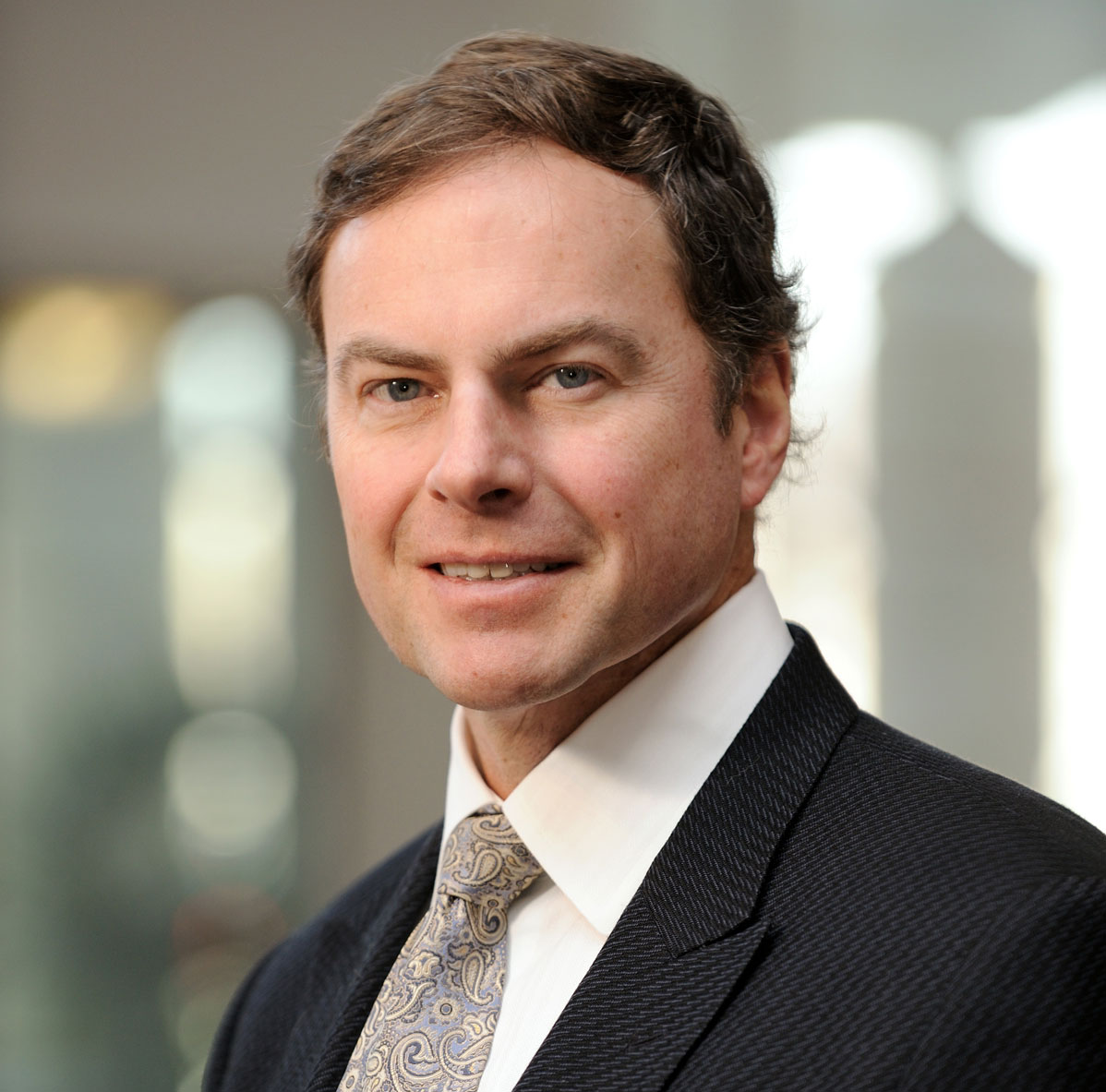 Welcome to the Neurological Surgery Program
Welcome to the University of Kentucky College of Medicine Neurological Surgery Program.

Our objective is to provide an educational experience that will enable our graduates to have the skills to perform the full range of neurosurgical operations. Other objectives are the acquisition of skills to use evidence-based data to make sound clinical decisions.

Our basic science departments are ranked in the top 20 percent of NIH funded programs and offer opportunities for research experience.