Image
Welcome to the UK College of Medicine
We are an academic medical institution dedicated to providing superior education and training in order to produce highly qualified, caring physicians to serve the people of Kentucky and the nation.

The UK College of Medicine, founded in 1960, provides an innovative, high-quality education through its nationally recognized curriculum, emphasizing early clinical experiences, continuity as a guiding principle, integration of the basic and clinical sciences, and innovative teaching and learning methods such as small-group tutorials, standardized patients, computer-assisted instruction, clinical training models, and interactive lectures and laboratory exercises.
UK is one of few universities to have all six health science colleges (Medicine, Nursing, Dentistry, Pharmacy, Public Health, and Health Sciences) all on the same university campus making it well-positioned for interprofessional health care education and collaborative research.
Mission 
The College of Medicine promotes a diverse and inclusive environment that provides excellence in education, equitable health care, and transformative research to improve the health and wellness of Kentuckians and beyond.
 
Vision 
The UK College of Medicine is a national leader in solving the challenges in health care through transdisciplinary and transformational research, education, and advanced clinical care.  
Values
Diversity - We welcome and embrace diversity as it positively impacts all functional areas of the college.
Innovation - We will use creative initiatives to produce tangible outcomes in college processes and actions resulting in a critical mass of students, faculty, and executives.
Respect - We will encourage personal and group differences and use them to provide optimal solutions to health care disparities and to foster social justice in the educational and work environments.
Compassion - We will practice self-reflection and be empathetic to the thoughts, needs, and feelings of others.
Teamwork - We will foster a climate of partnership and collaboration to create positive outcomes for all those engaged in teaching and learning.
 
Admissions 
Admission to the UK College of Medicine continues to be competitive. There were 2,431 applicants from across the Commonwealth and nation applying for 203 seats in the Class of 2023. We have 807 residents and fellows in our graduate medical education programs, and more than 400 biomedical learners seeking MS or doctorate degrees.
Residency Match Results
The Class of 2022 matched into 66 different institutions and 19 different specialties. Approximately 37 percent chose to pursue a residency in Kentucky, and 34 percent of total matches were to UK HealthCare, the clinical enterprise of the UK College of Medicine.
The college has one of nine triple-board residency programs in the nation where residents can train in adult psychiatry, child and adolescent psychiatry, and pediatrics.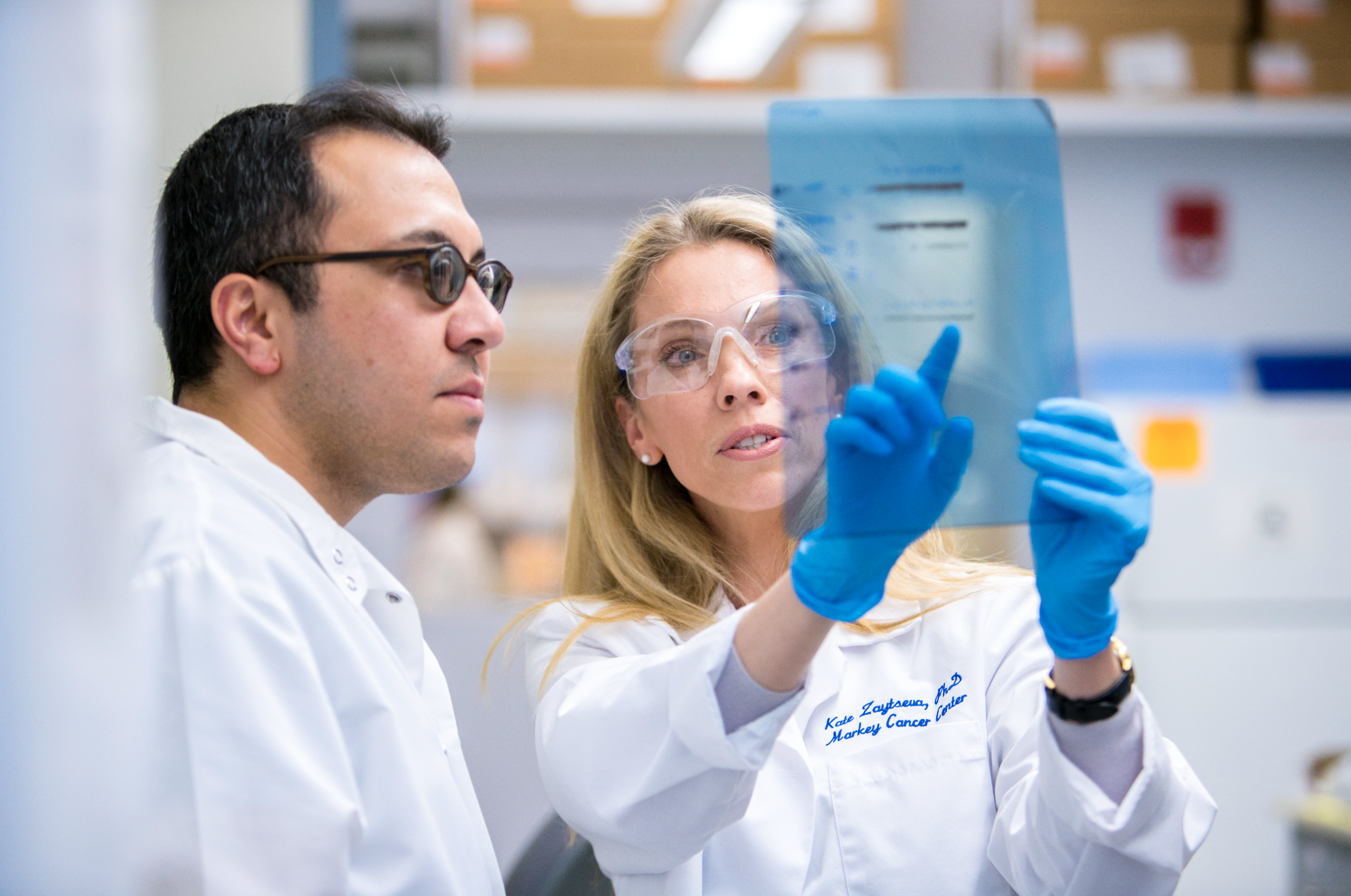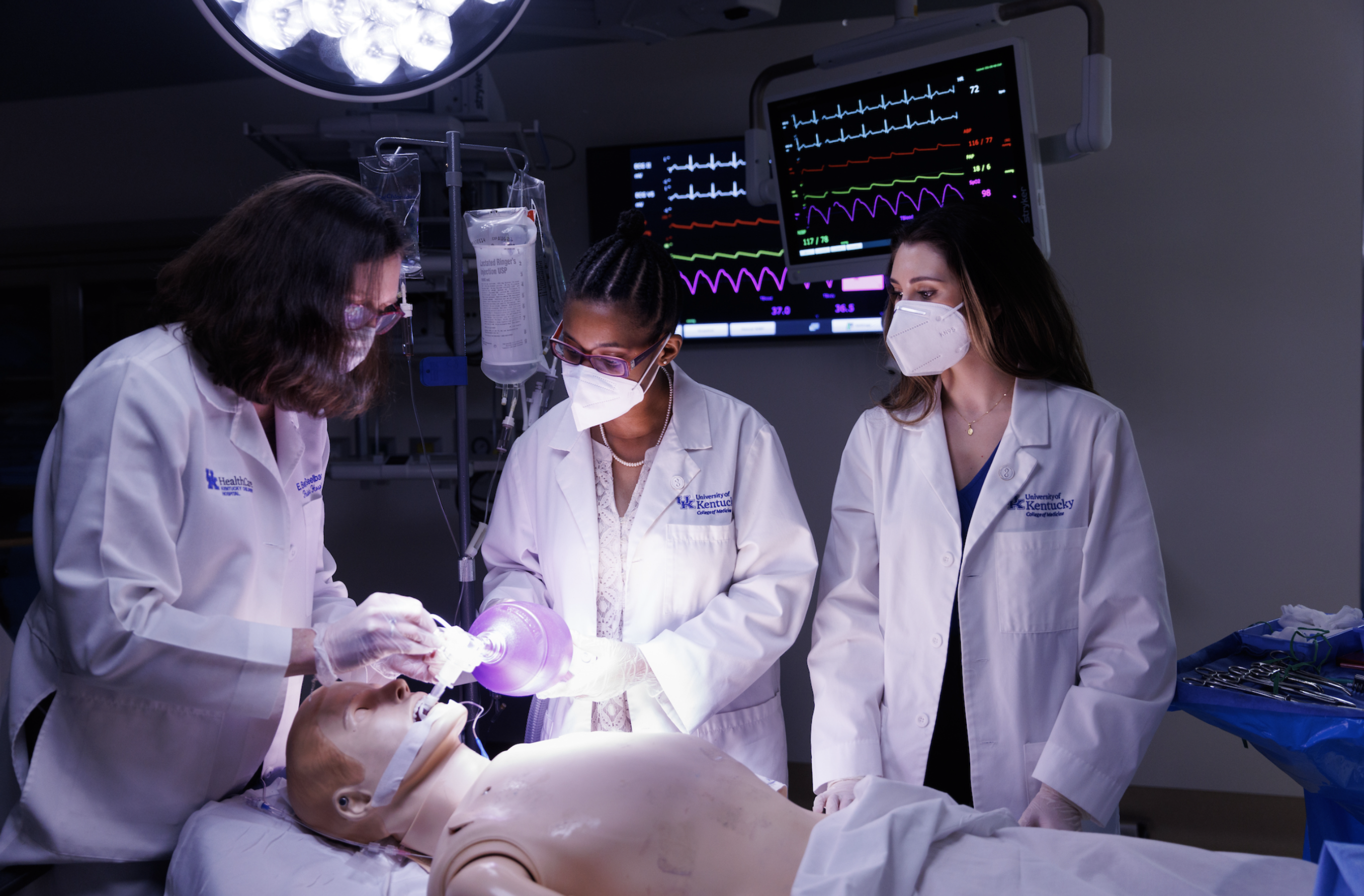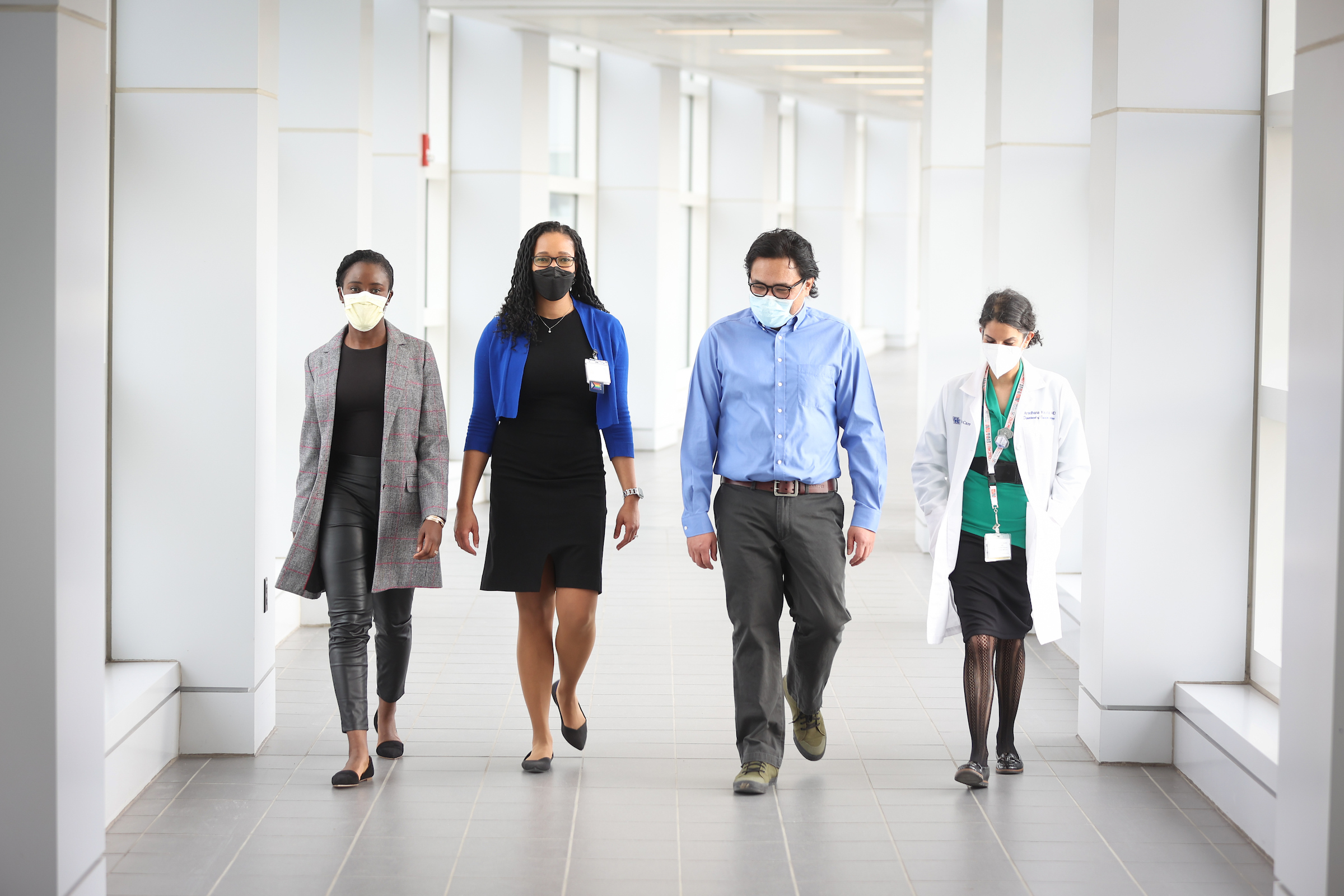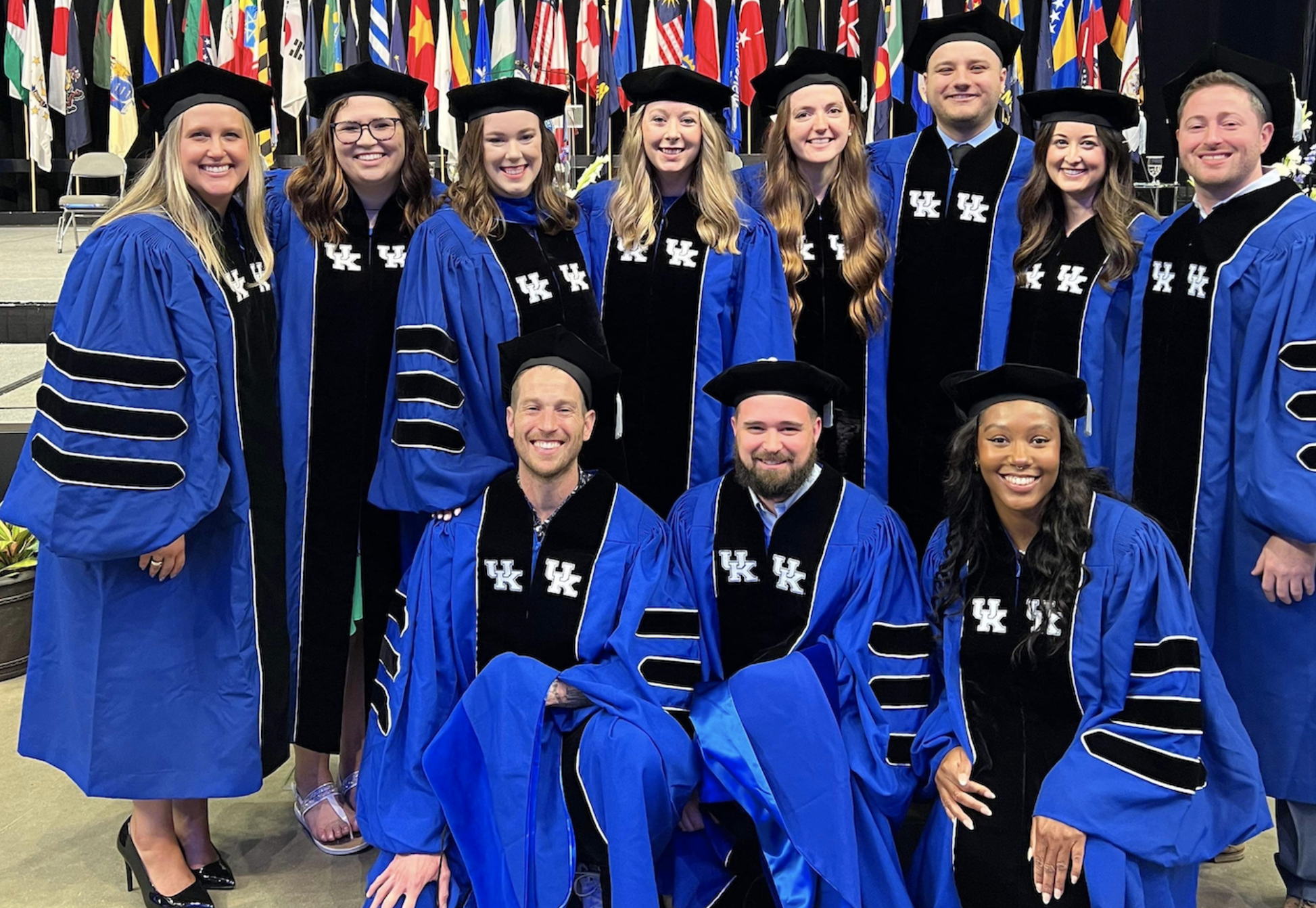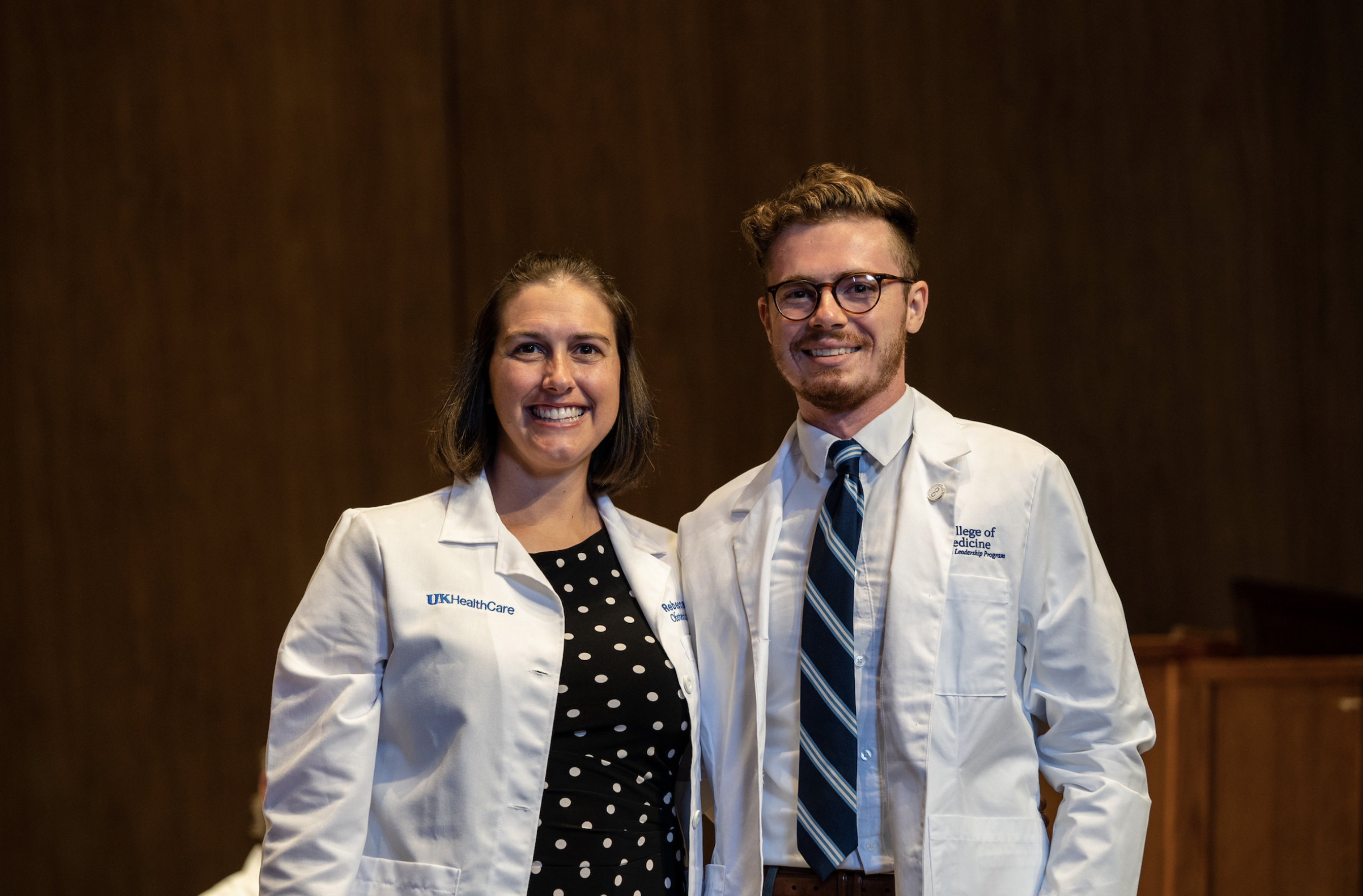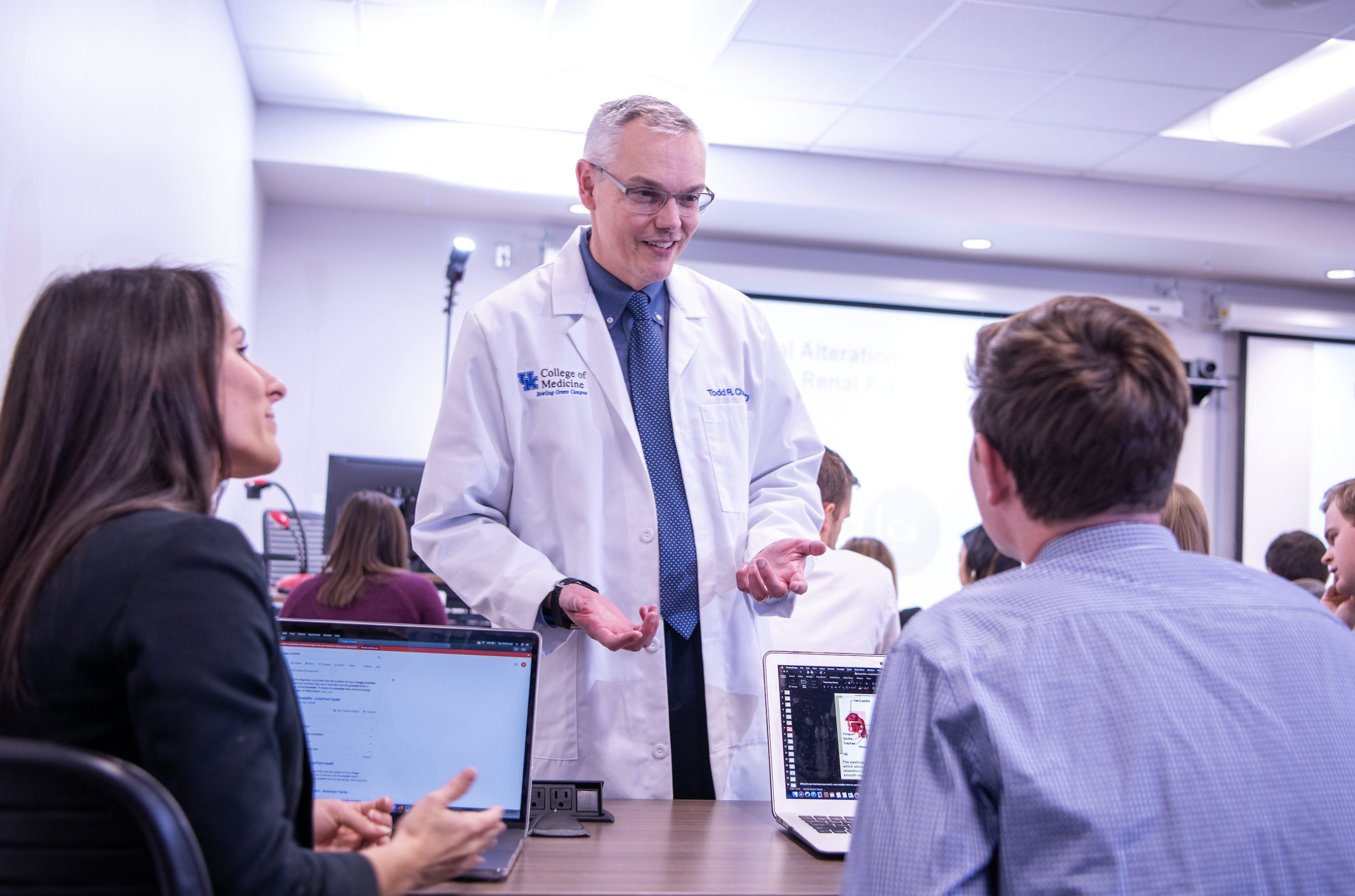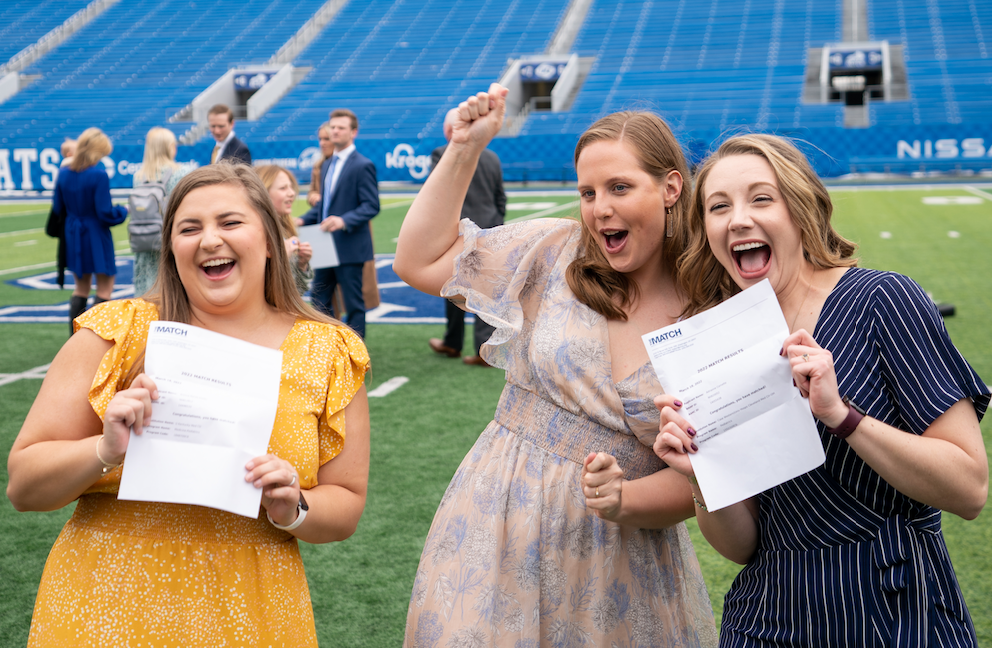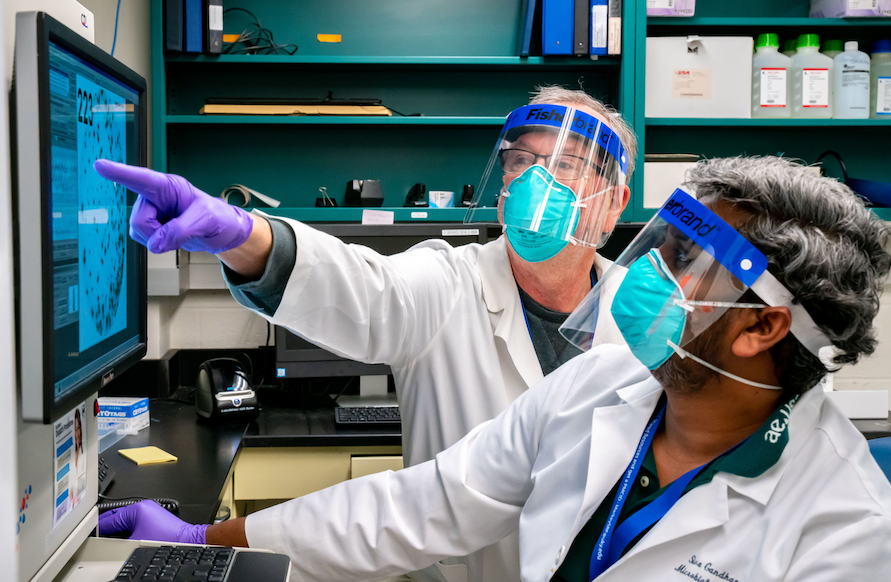 Campus Expansion
The UK College of Medicine has a special focus to train more physicians in Kentucky, for Kentucky. Since 2018, the college has opened two new regional campuses, its Bowling Green Campus through a partnership with Med Center Health and Western Kentucky University, and its Northern Kentucky Campus, a partnership with St. Elizabeth Healthcare and Northern Kentucky University. Our curriculum, which emphasizes early clinical experiences and the collaboration between clinical and basic science departments, is used across all of our campuses.  
Research
The College embraces its responsibility to drive the change and the discovery required to improve health and wellness across the state. Our objective is to advance transformative research through collaboration and innovation – leading to scientific impact and improved health for the people of Kentucky and beyond. With faculty among the best in the nation – in the classroom, in the clinical setting, and in labs and research facilities – we are primed to accomplish this goal. We secure millions of dollars of National Institutes of Health (NIH) grants each year and our discoveries have helped advance medicine to improve patient outcomes and provided our next generation of physicians and scientists with outstanding learning opportunities
$199.5M
In research grants
The College's NIH funding has doubled since 2017
Clinical Services
To learn more about the clinical services offered at UK HealthCare and our partnerships with health care institutions across Kentucky, click here.