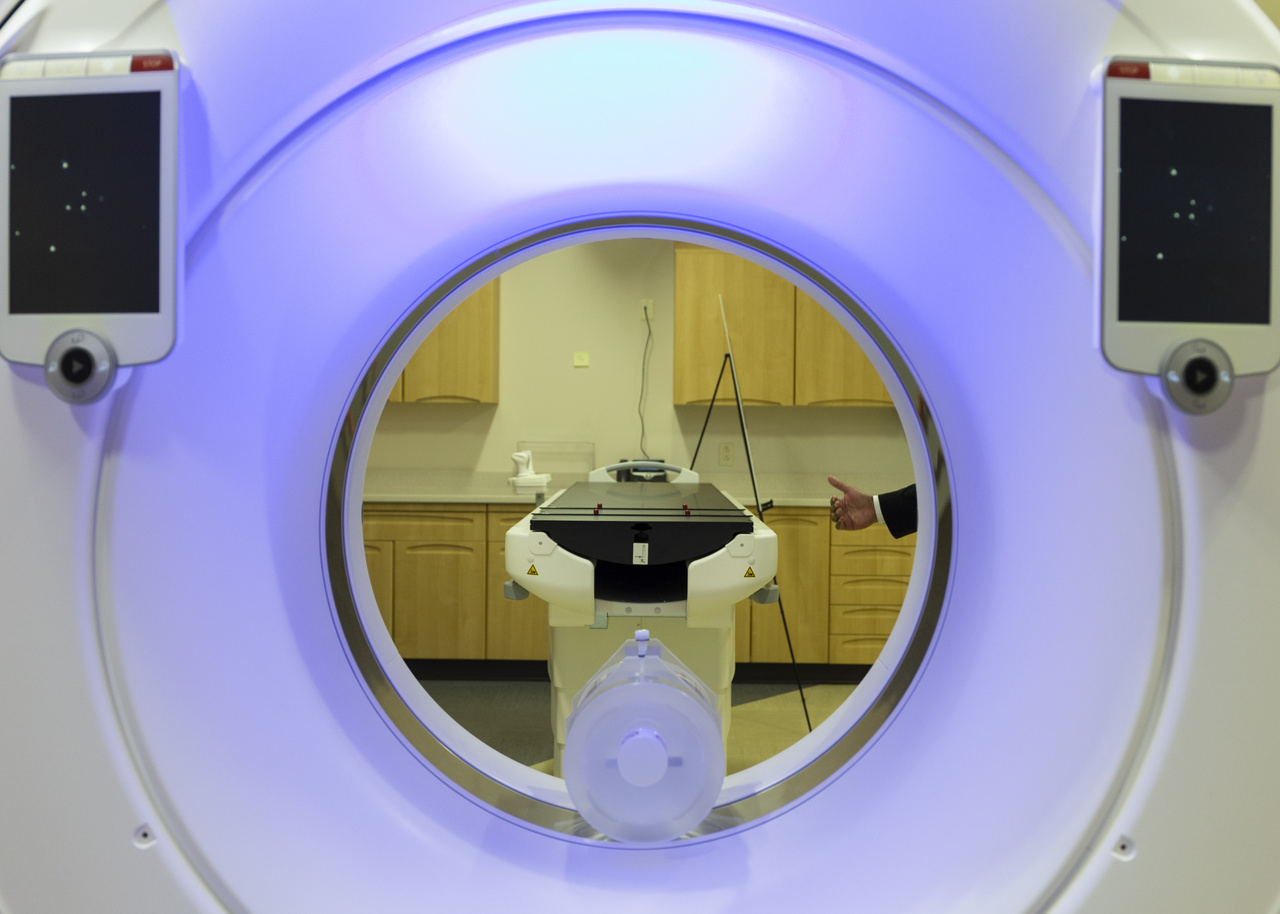 Welcome to Radiation Medicine
The University of Kentucky Department of Radiation Medicine offers comprehensive training programs and opportunities for physician residents, medical physics residents, and medical students. The goal of all of our programs is to train future radiation oncology leaders. The department of radiation medicine also has a thriving research program with multiple areas of investigation including clinical and translation science. Clinically, we enjoy an amazingly talented faculty of radiation oncologists and medical physicists who are nationally recognized as excellent clinicians and thought leaders in their areas of interest.
Education
We offer two residencies in radiation oncology and medical physics, along with a radiological medical physics graduate program.
Research
The primary research goal of radiation medicine is to develop care strategies tailored to improve treatment for many types of cancer.
DeMasi Lecture
The DeMasi Endowed Lectureship honors the life of John DeMasi, MD, who completed his residency in radiation oncology at UK in 2019.