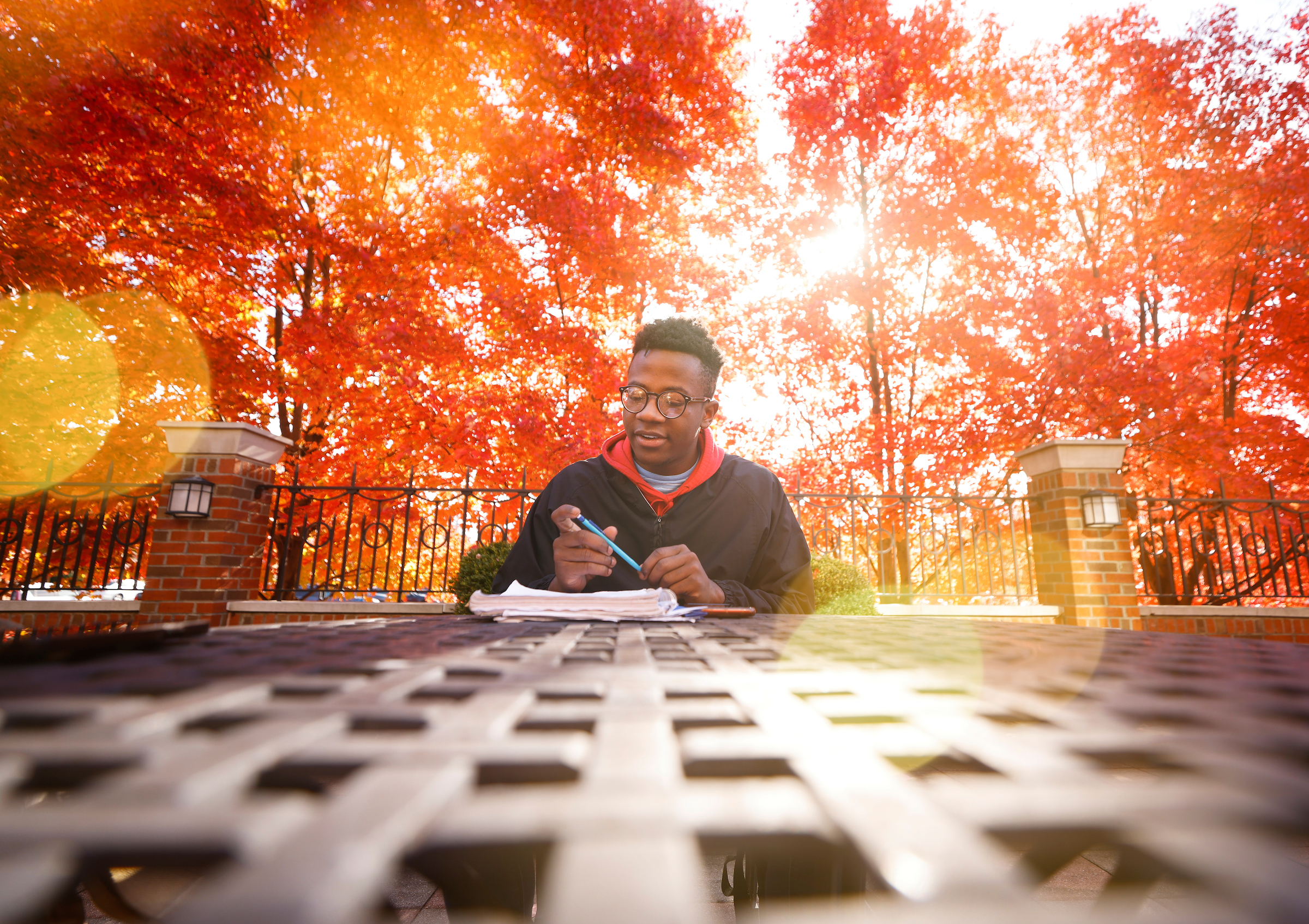 Welcome!
Visitors and newcomers arriving into Lexington's Blue Grass Airport immediately get a taste of Lexington's signature features, including its gently rolling countryside lined by white, wooden fences, which are home to some of the world's greatest and most well-known Thoroughbred horses.

While the city is billed as "The Horse Capital of the World" and boasts the likes of Keeneland Race Course, The Red Mile, and numerous horse farms, it is also known for a diverse economy, a strong workforce, a quality education system, great health care, a wide range of higher education options, and of course – big-time college basketball.
---
Lexington is less than 175 miles from five major cities
Cincinnati, Louisville, Nashville, Knoxville, and Indianapolis
Lexington is the "Horse Capital of the World"
35.6 percent of Lexington's workforce has a bachelor's degree or higher
Lexington has over 3,000 acres of parks
Lexington's unemployment rate is typically lower than the rest of the state and the nation
Lexington has over 550 restaurants
Visitor's Center
The Lexington Visitor's Center is located in downtown Lexington at 301 East Vine St. It is open Monday through Friday from 8:30 a.m. to 5 p.m., and Saturdays from 10 a.m. to 5 p.m. (Open Sunday afternoons from noon-5 p.m. in the summer.) Someone will be available to speak with you about the area and our extensive collection of informative brochures and maps are available for your use.
Getting Here
Within a day's drive of two-thirds of the population of the United States, Lexington is strategically located at the intersection of interstates 64 and 75 in Fayette County, Kentucky. Lexington is accessible by air with approximately 100 direct and nonstop flights. Nestled among world famous Thoroughbred horse farms, Blue Grass Airport (LEX) welcomes travelers with one of the most beautiful air approaches in the nation.