Image
Why UK?
The people! Very supportive attendings and co-residents who want everyone to succeed and will help cover shifts when needed.
Image
Why UK?
The volume/degree of pathology as well as the collegial relationship between the residents and attendings makes for a great training environment!
Image
Why UK?
Inclusive, accepting, and open family atmosphere.
Image
Why UK?
Having a close group of residents and supportive attendings with a wide variety of pathology, learning, and research opportunities.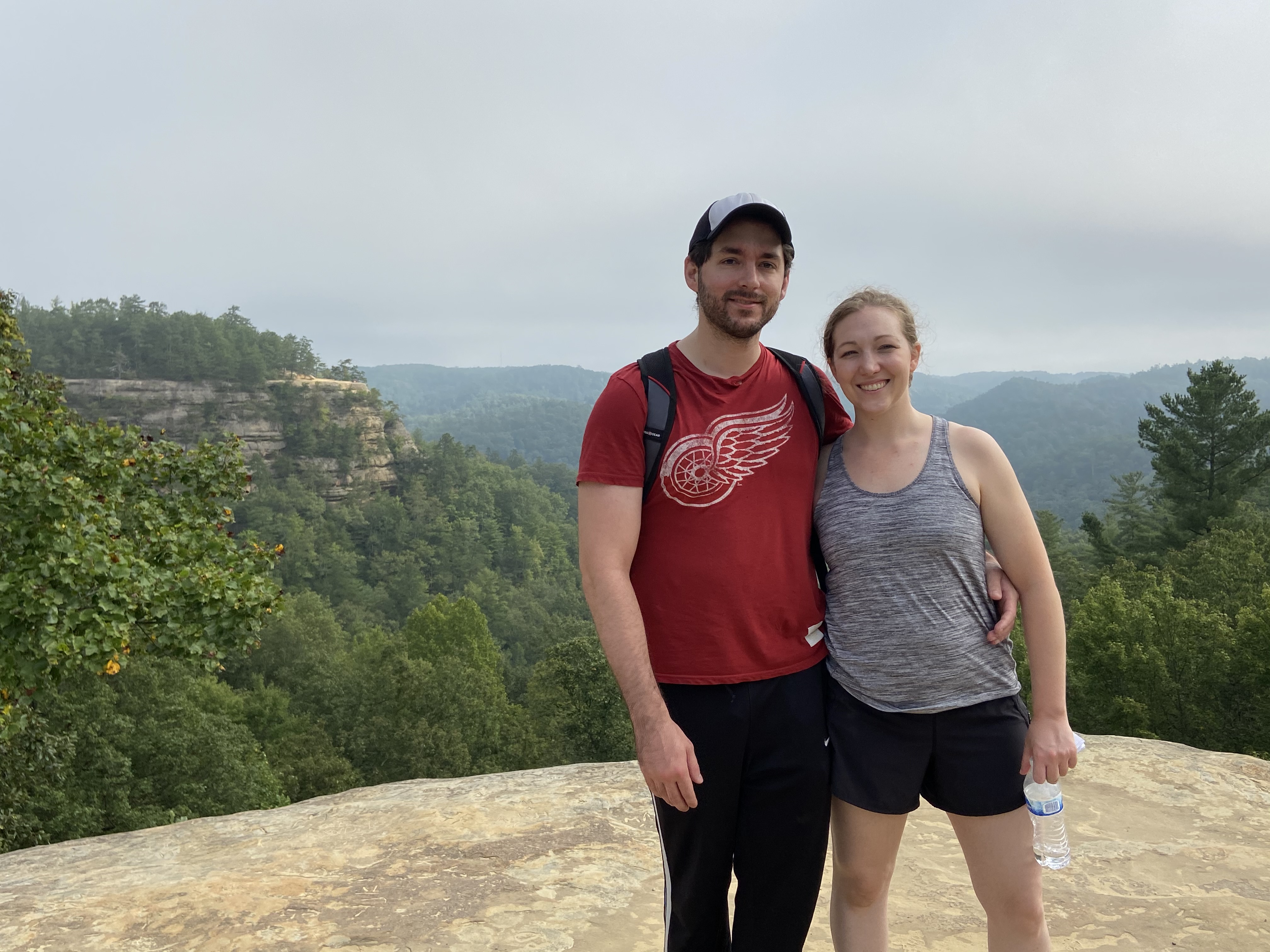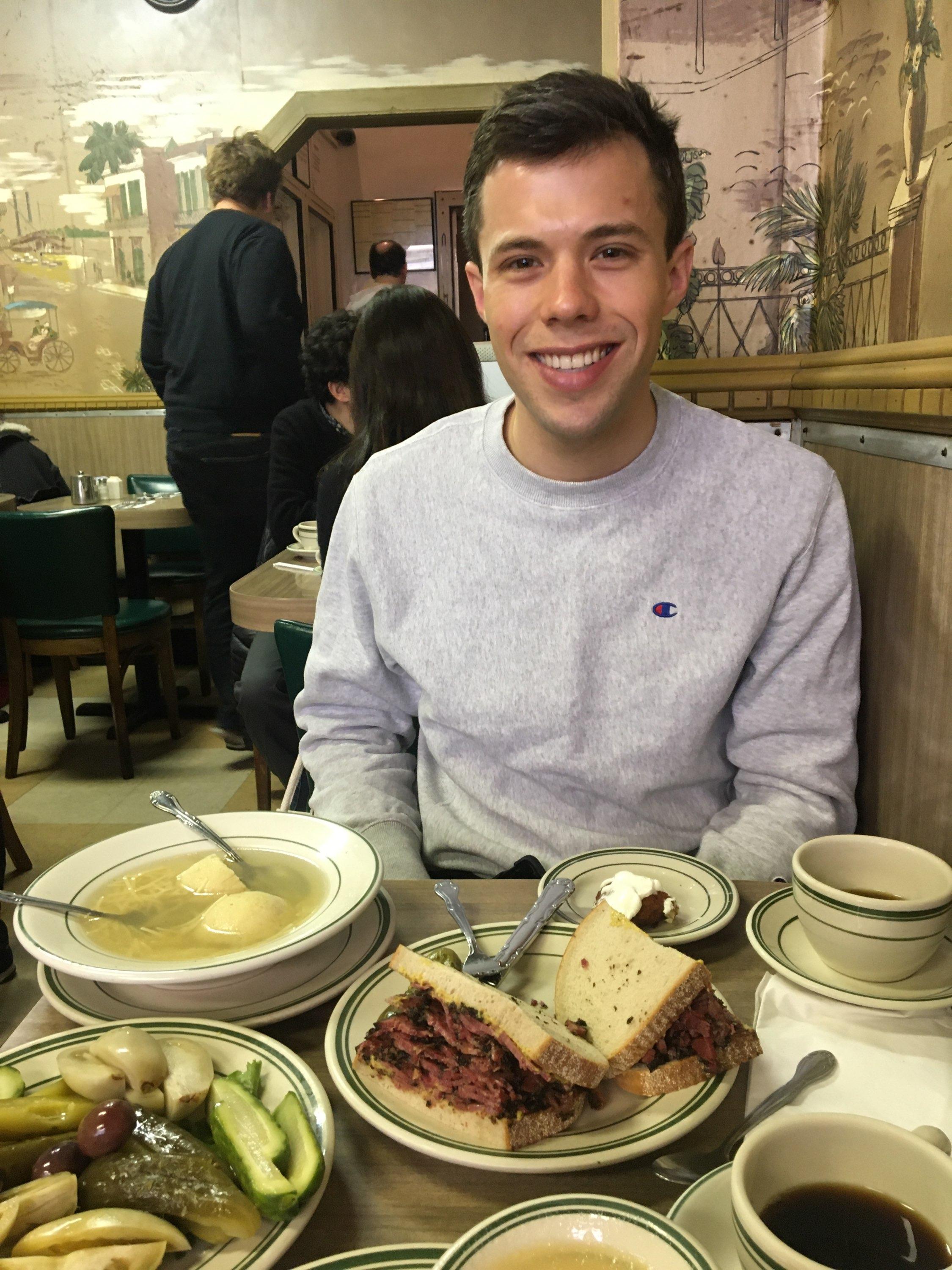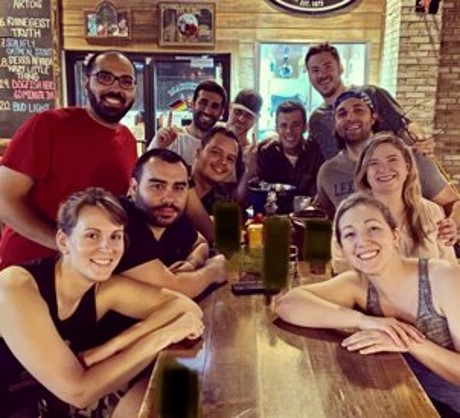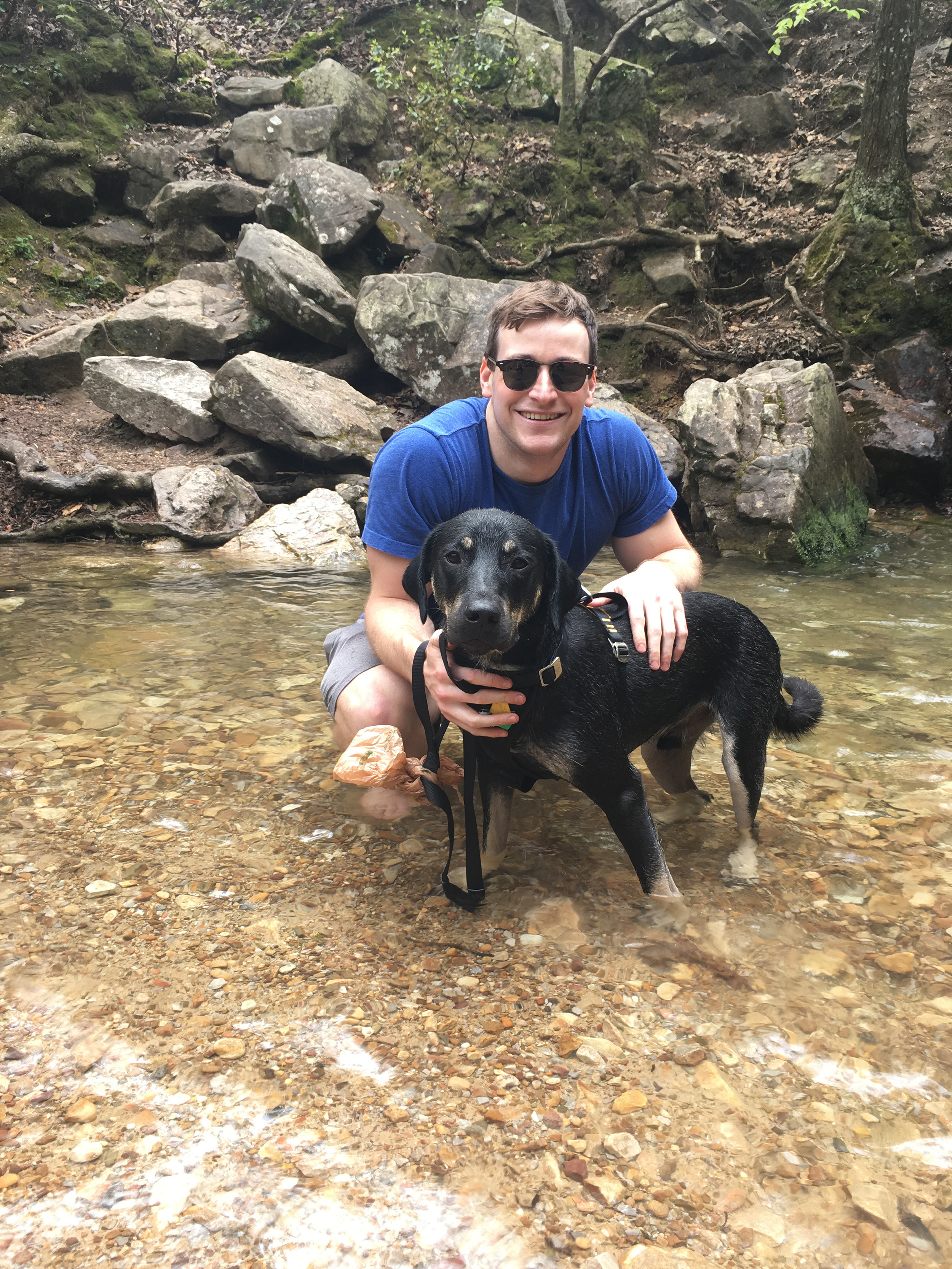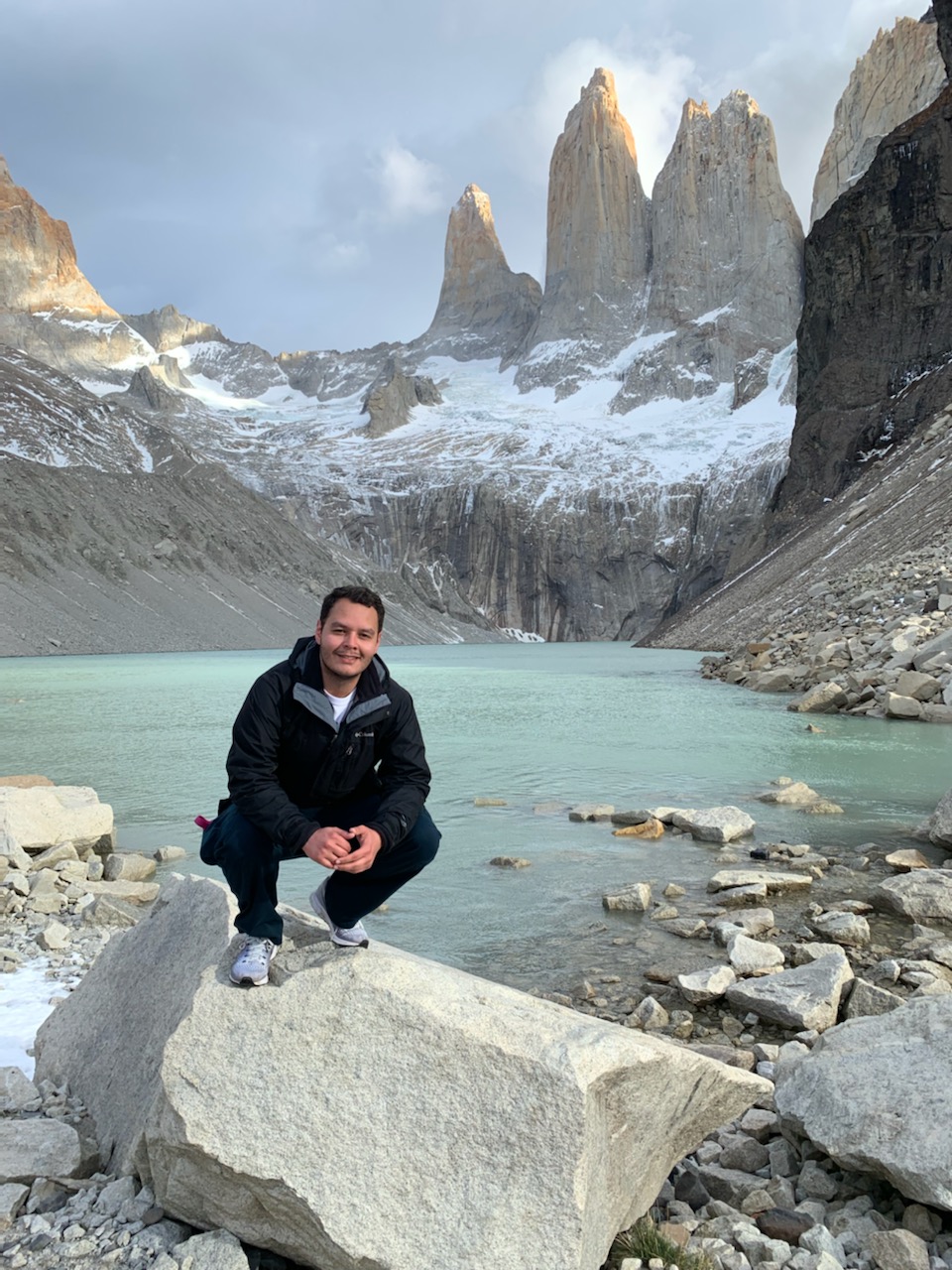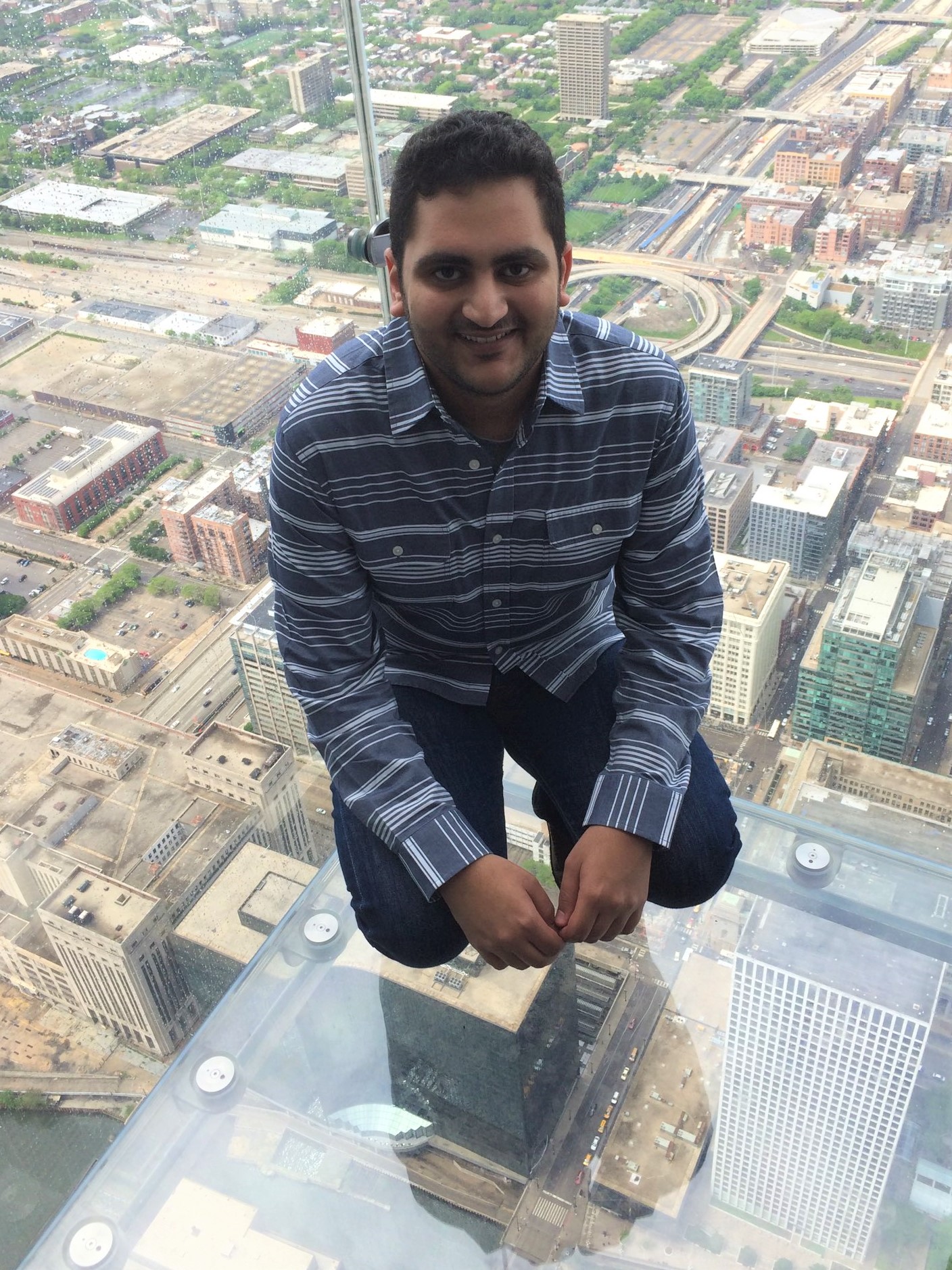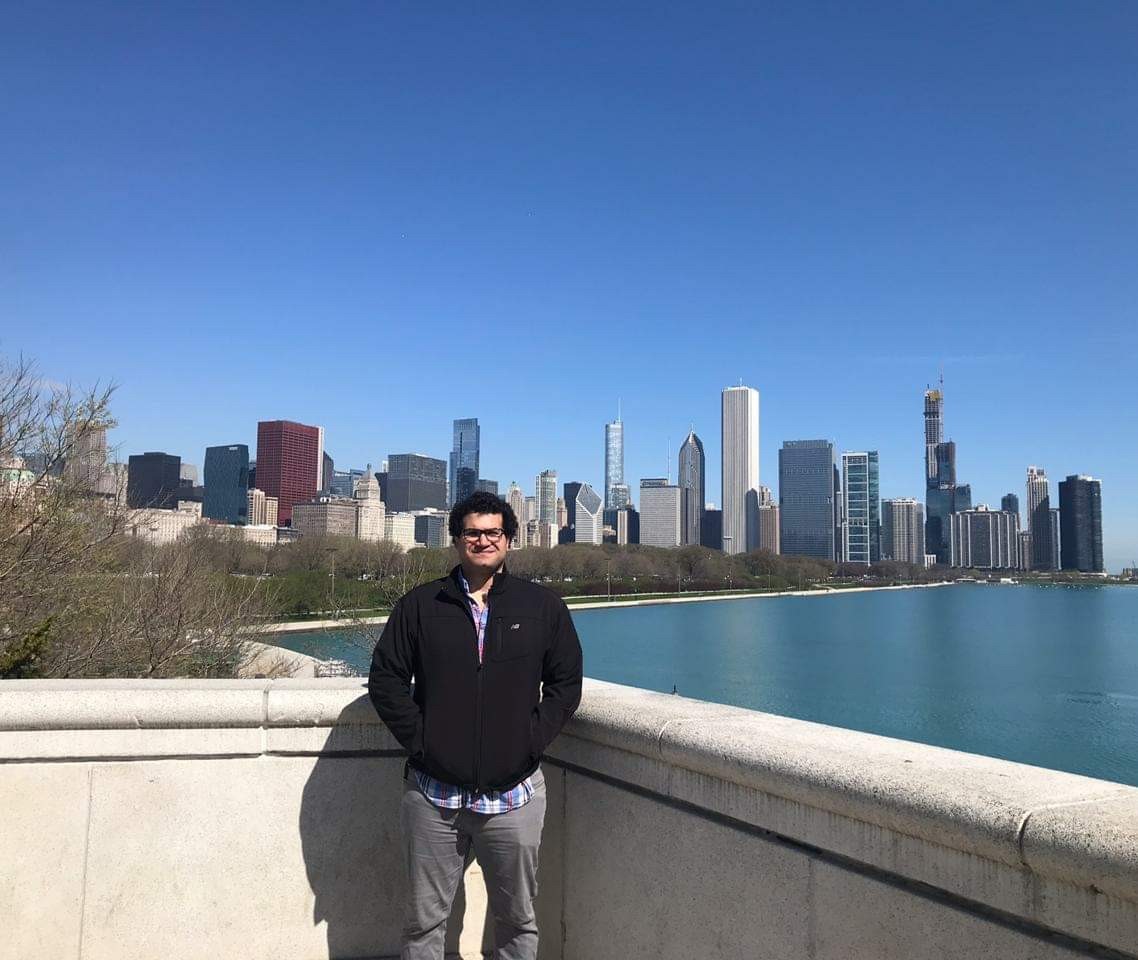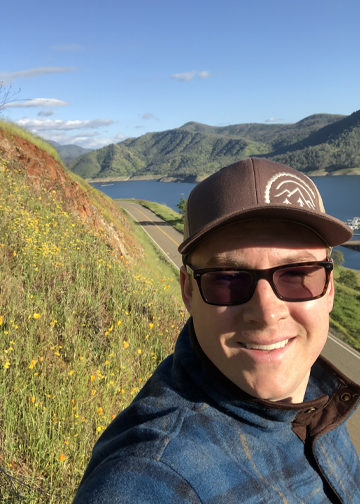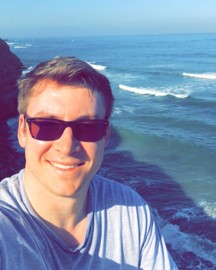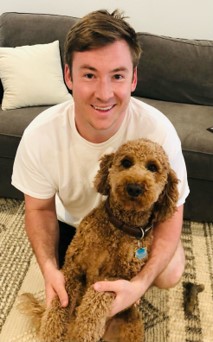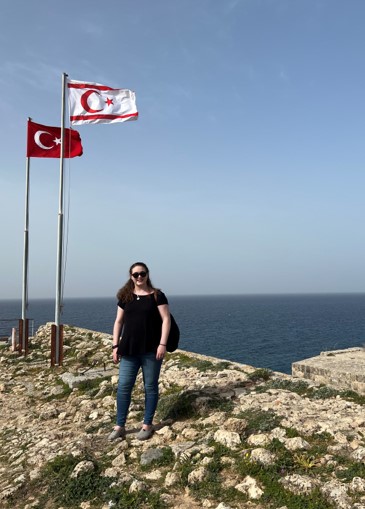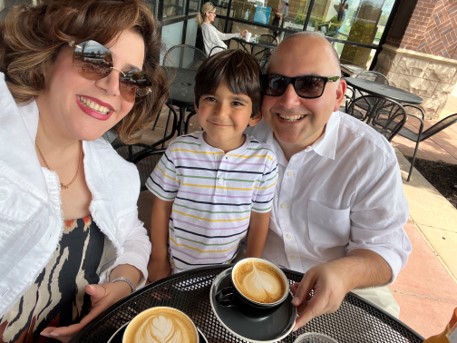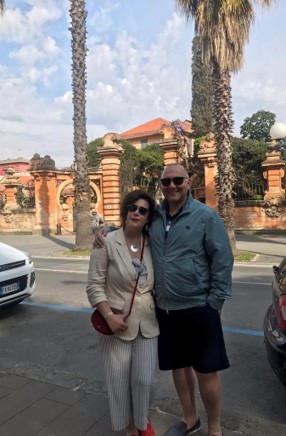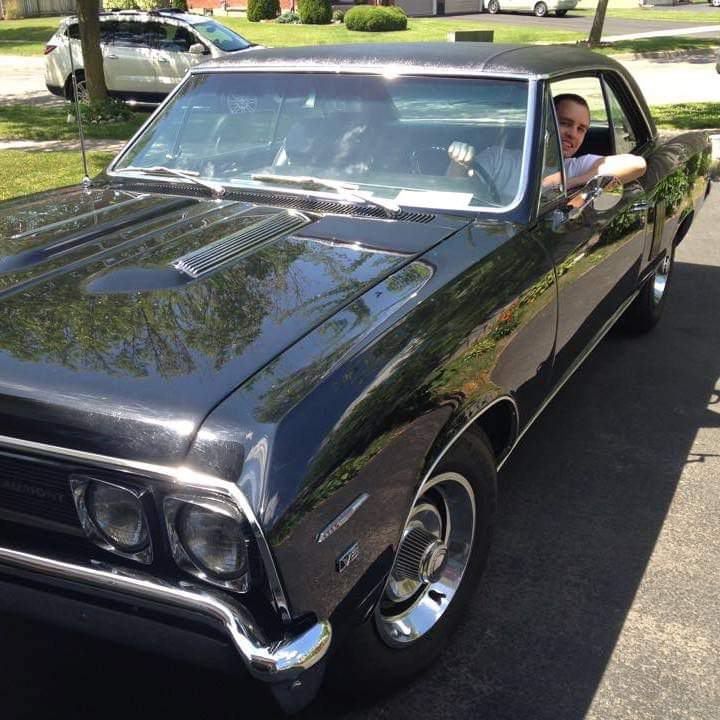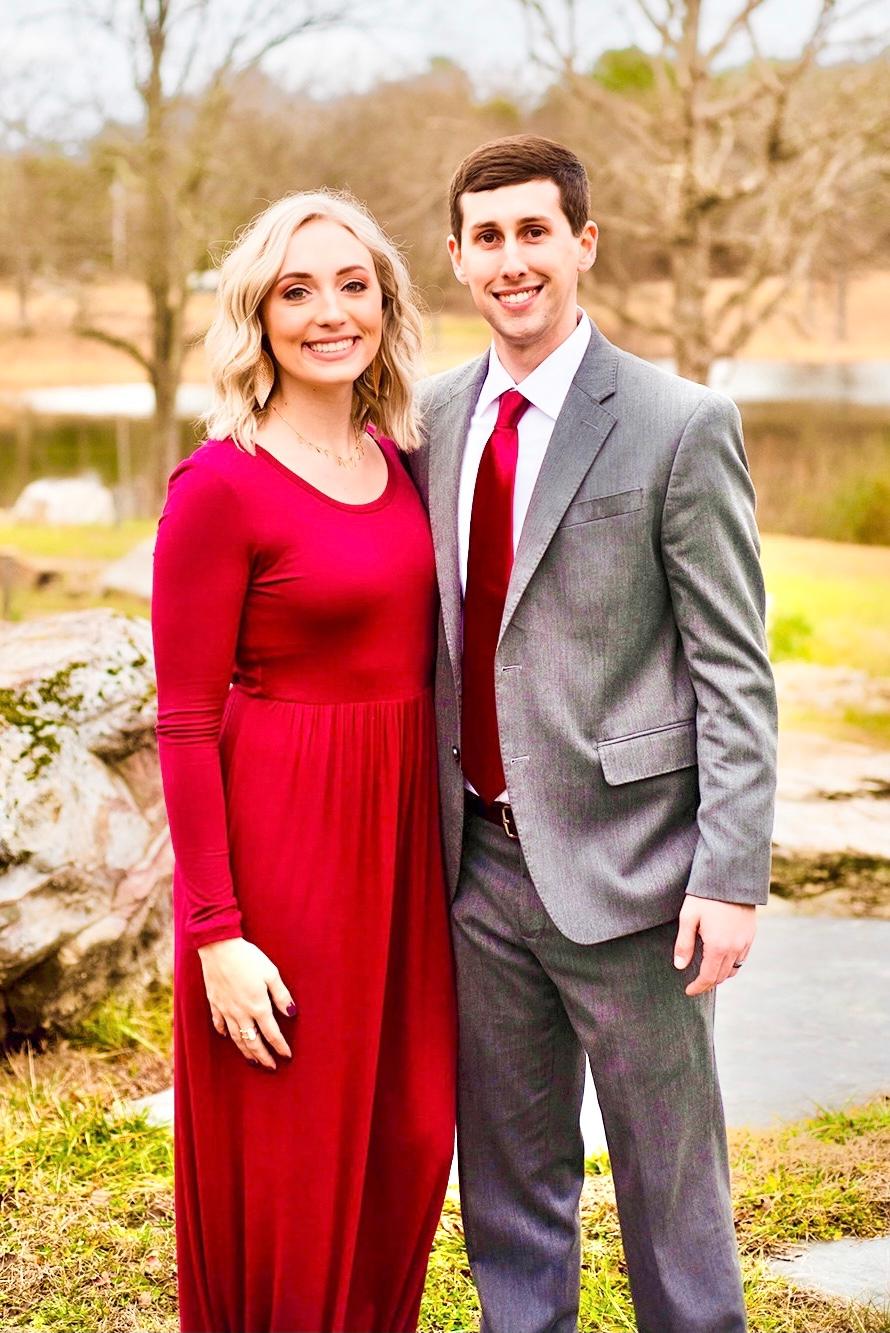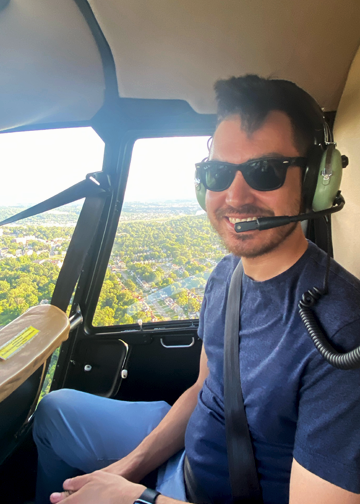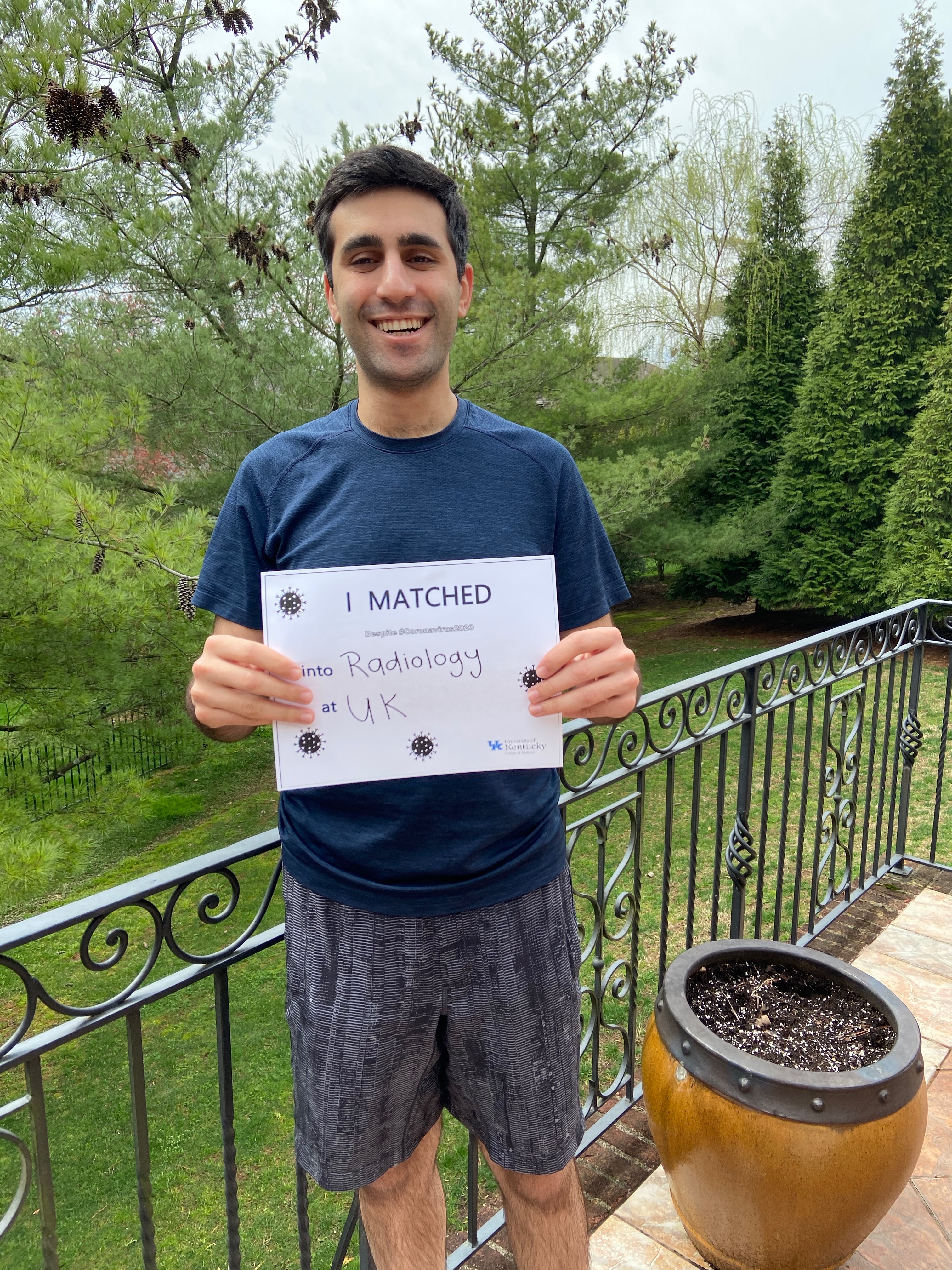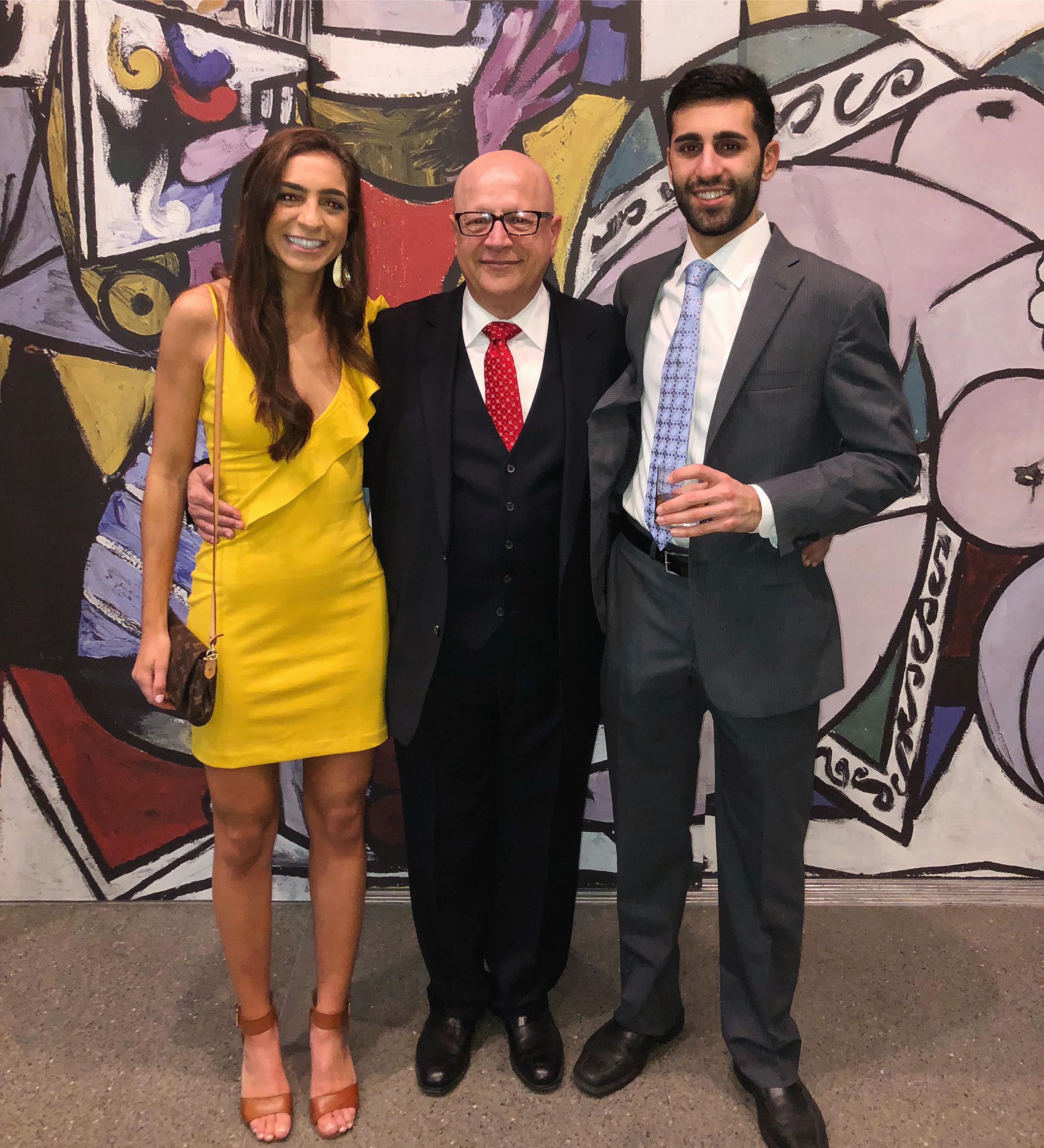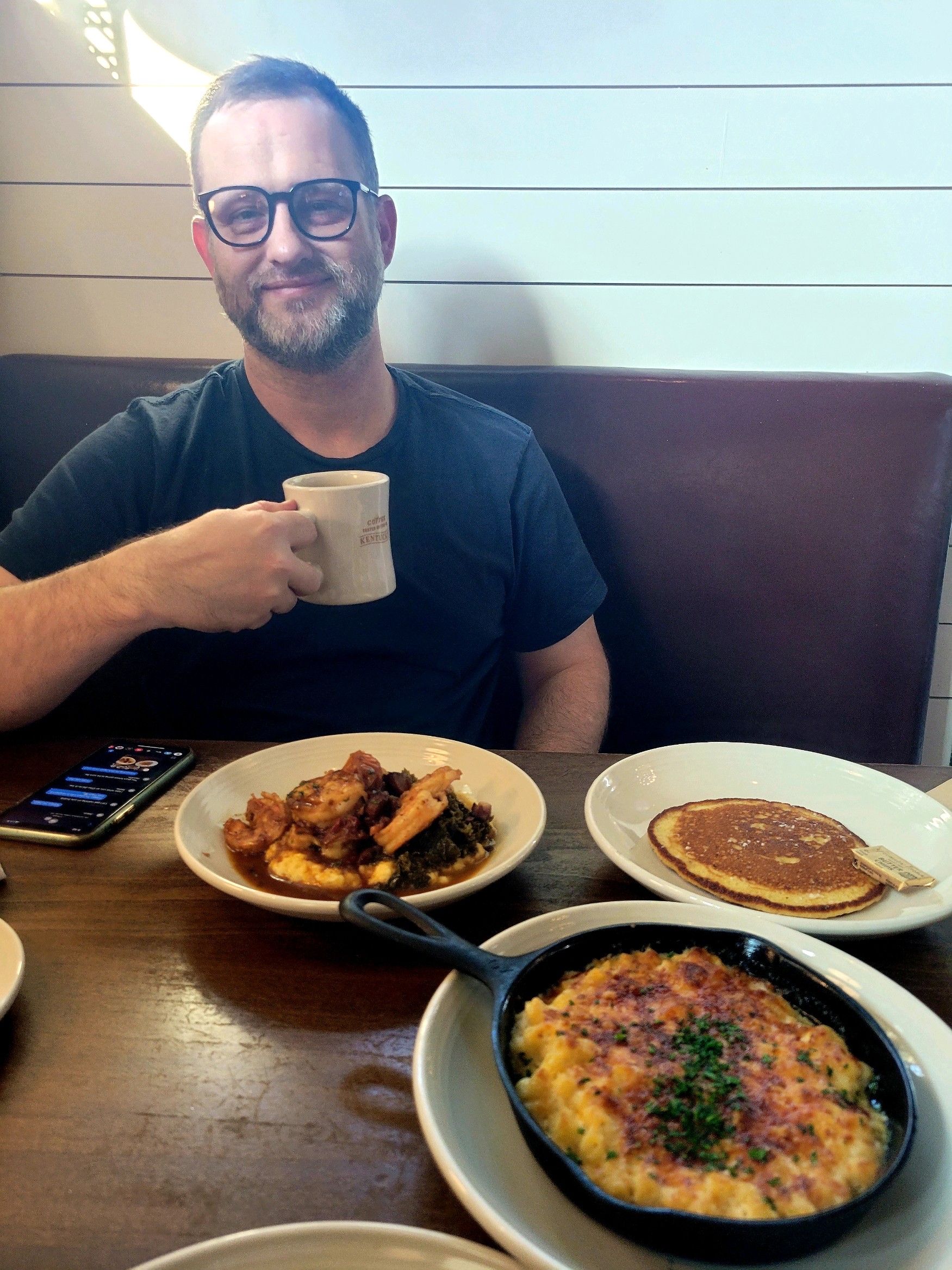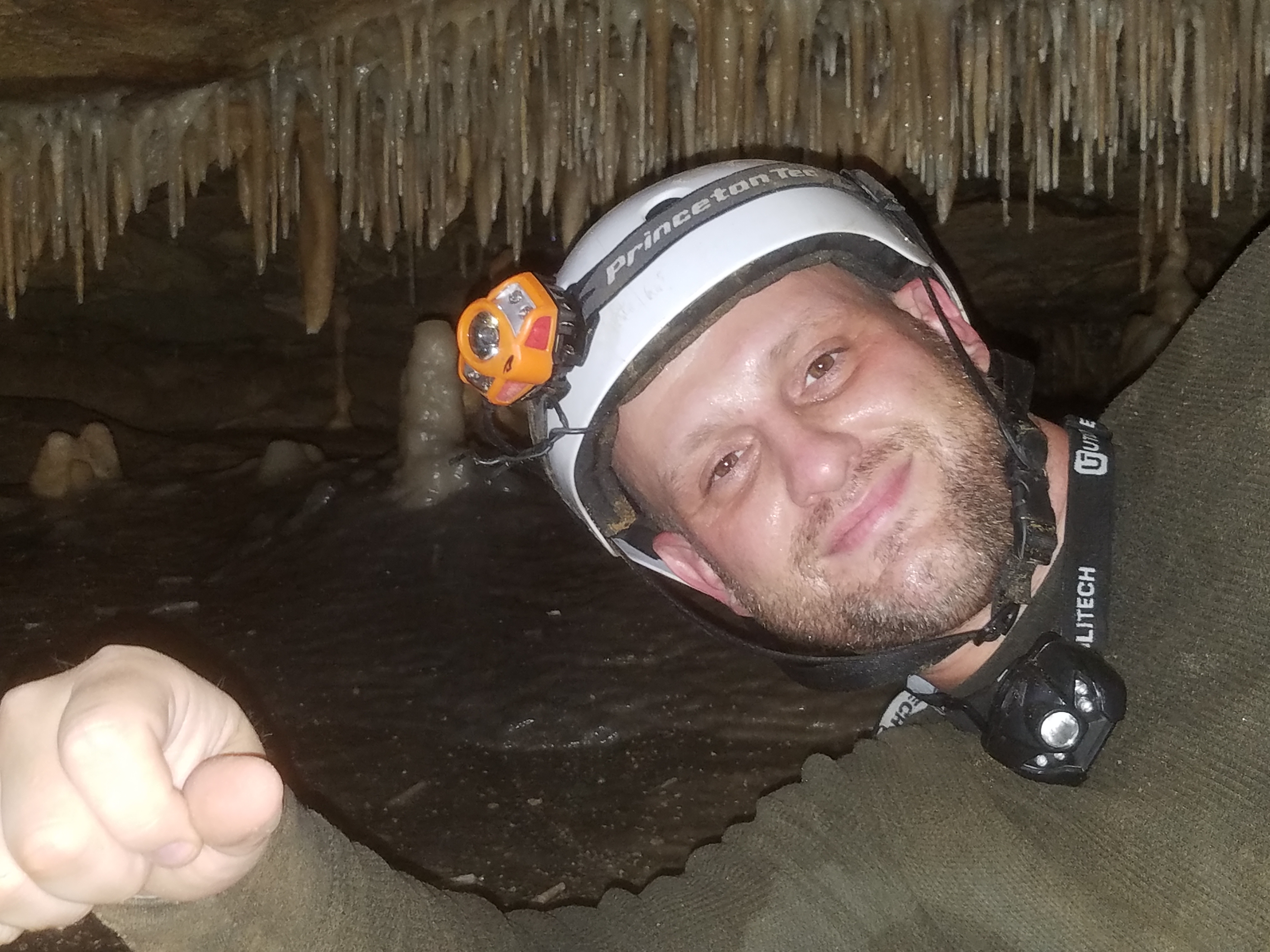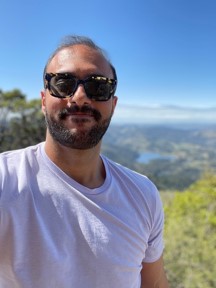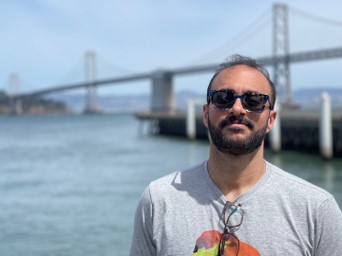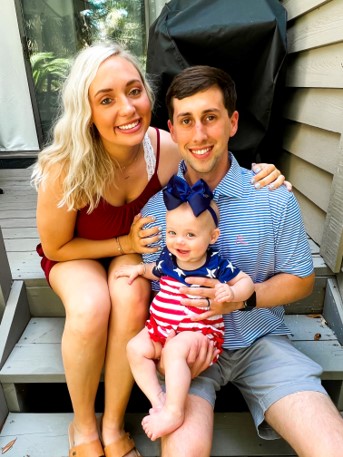 ---