Professionalism, Integrity, and Equity
PIE Council Mission

Our purpose is to create an inclusive culture where diversity is embraced and valued. With a united commitment to respect and understanding, we will recruit, promote, and retain members of the UK College of Medicine Department of Surgery to advance our tradition of excellence in teaching, innovation, and compassionate care.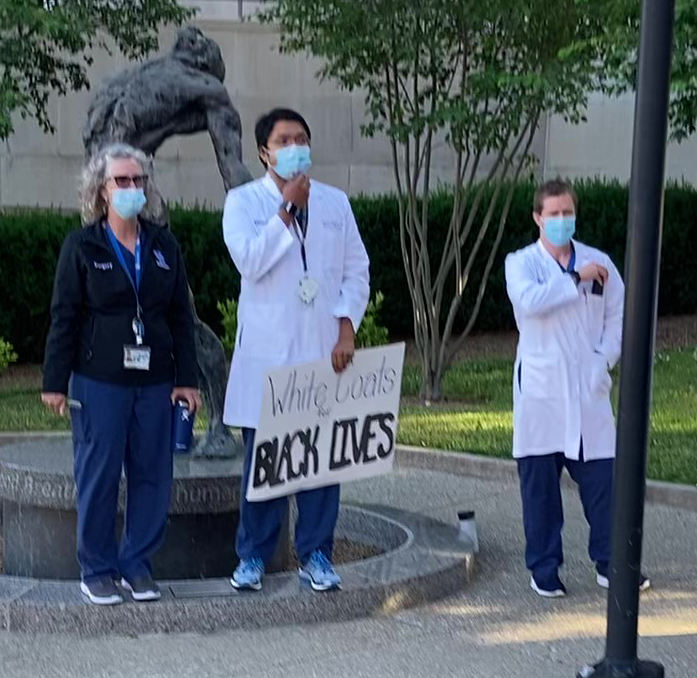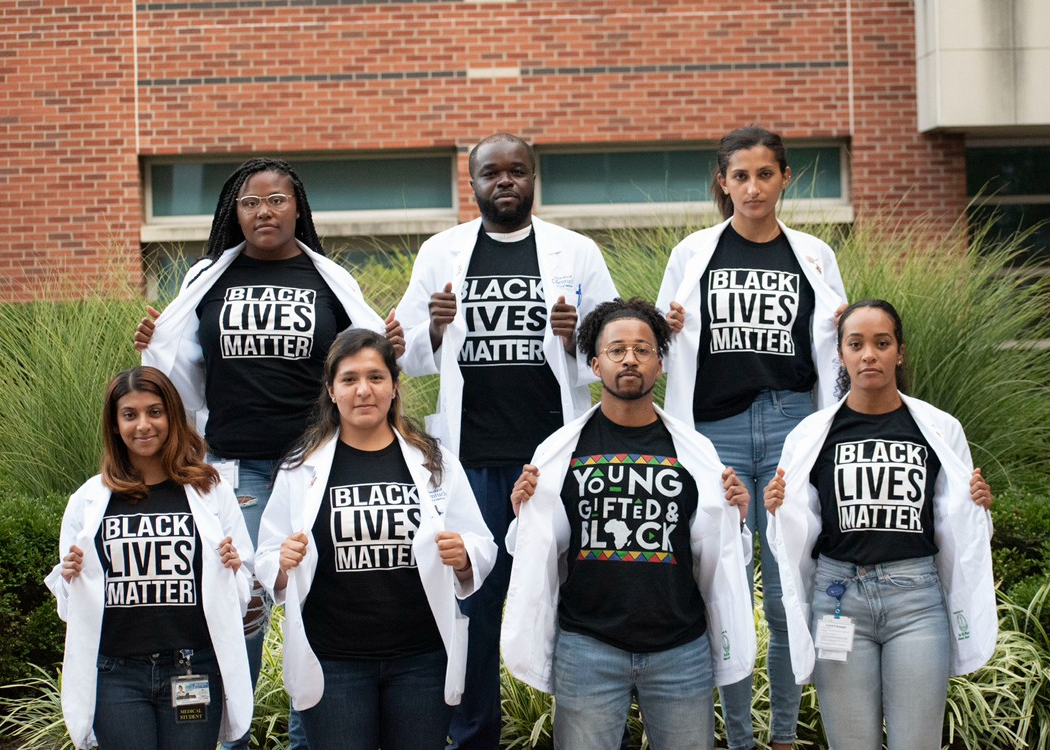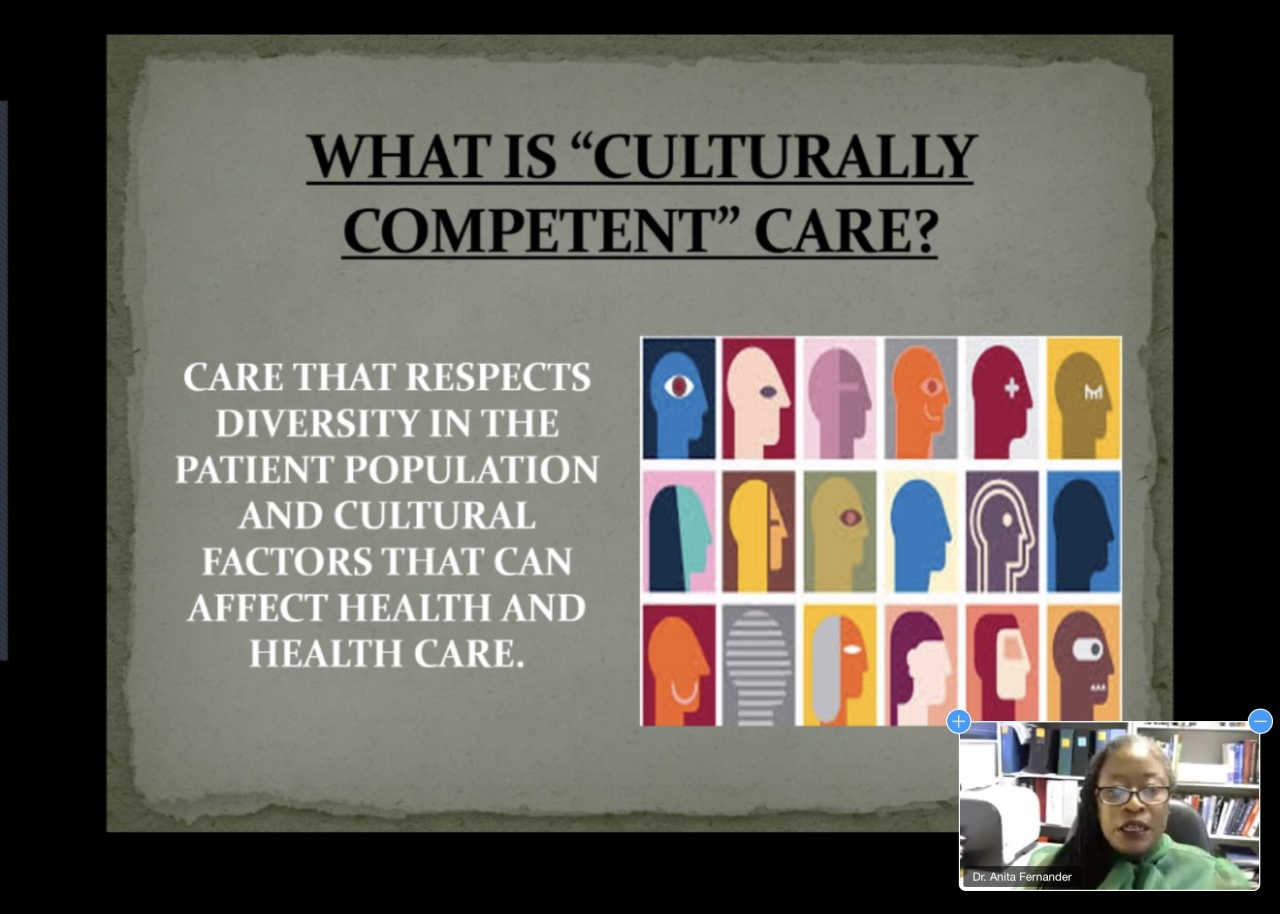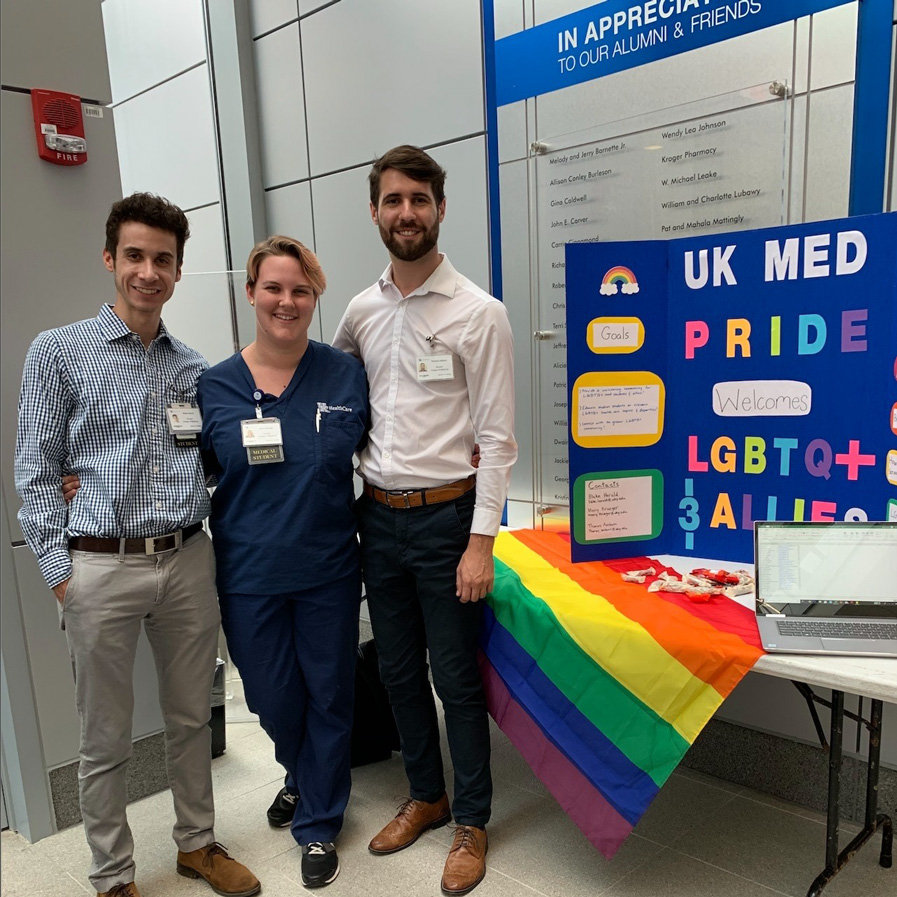 WE ARE people of all colors and creeds, brought together by the shared purpose of caring for the sick, ameliorating suffering, educating, advancing the science, and the art of surgery and medicine. We are surgeons and nurses, students and staff, residents and administrators whose expectation is a professional and personal culture of RESPECT.  We are unique individuals from diverse backgrounds with wide-ranging cultural and professional experiences.
WE MUST build upon diversity of thought, religion/faith, gender, sexual identity, race, ethnicity, language, and experience to create a respecting, nurturing, trusting environment where diversity is celebrated. We must enhance self-awareness of our implicit bias and mitigate these natural human tendencies through dedicated, conscious reflection, improved communication, teamwork, and feedback.  We must acknowledge SYSTEMIC RACISM and structural barriers that disproportionately affect black Americans and minority populations.  We must strive to dismantle these social determinants of health as part of OUR COMMITMENT to OUR COMMUNITY.
WE WILL foster growth and development by building a core foundation of diverse leadership; supporting and respecting all individuals. We will hear their words and value their contributions.  We will build bridges to our immediate and surrounding communities to foster understanding, inclusion, and engagement.  We will be an ALLY, developing accountability, trust, and consistency in relationship building with marginalized communities.  We will strive to recruit, promote, and retain all of our teammates to build a better healthcare network.  We will continuously monitor our diversity and inclusion efforts to ensure that our Department brings us closer to reflecting the diversity found in our patients, community and nation.