Image
SCoBIRC's New Director
Dr. John Gensel has been appointed the new director for the Spinal Cord and Brain Injury Center
We promote and sustain a safe environment that invites and advocates for all races, ethnicities, and underrepresented minority groups.
center endowments to support SCI and TBI research
years of continuous NIH T32 support for trainees
sqft of laboratory space for SCI and TBI research
Image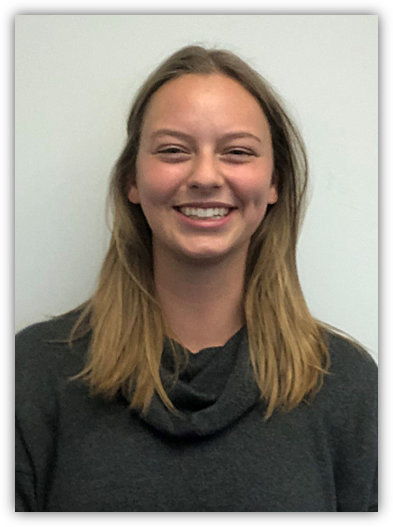 Graduate student Olivia Wireman Received an Honorable Mention at this year's Research Day for her poster on her work done here at SCoBIRC!
Image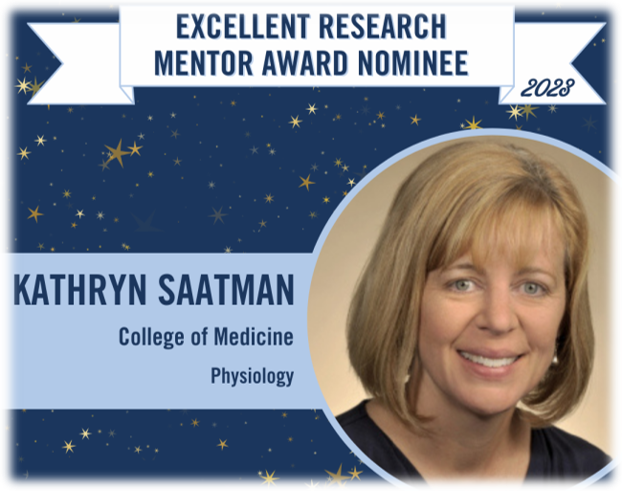 SCoBIRC faculty members Dr. Kathryn Saatman and Dr. Brad Hubbard were both nominated for Excellent Undergraduate Research Mentor of the Year! With Dr. Kathryn Saatman being one of four campus wide winners!