Image
About the Spinal Cord and Brain Injury Research Center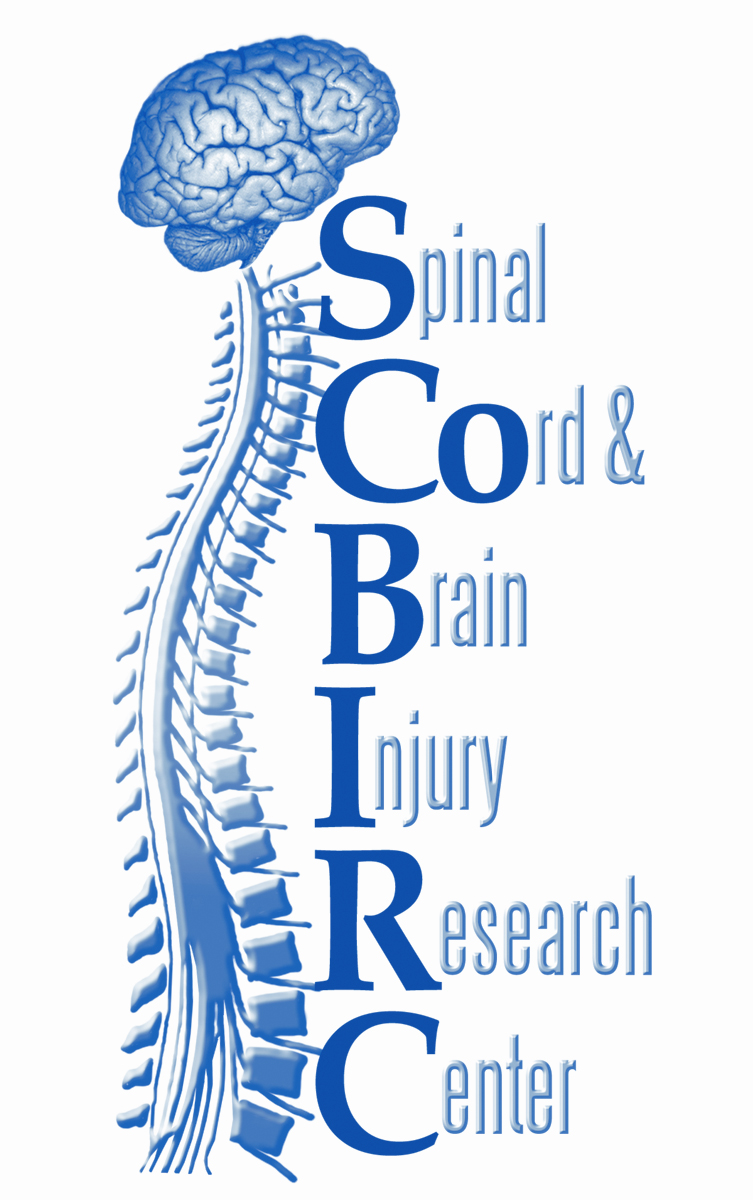 Welcome to the Spinal Cord and Brain Injury Research Center (SCoBIRC) at the University of Kentucky College of Medicine!
Our mission is to promote functional repair of the injured spinal cord and brain through advances in basic and clinical research, facilitated collaborative efforts across health-related disciplines, endorsement and support of patient advocacy, and the development of programs of excellence in education and training.

SCoBIRC was established in 1999 in large part through the support of the Kentucky Spinal Cord and Head Injury Research Trust (KSCHIRT). This trust, initially funded by surcharges on Kentucky traffic tickets, is used to fund grants at the University of Kentucky and the University of Louisville in the areas of spinal cord and brain injury. KSCHIRT funded endowments further support the SCoBIRC mission, enabling our vibrant research programs to make exciting advances in neuroscience research that demonstrate the potential for protection and repair of damaged neurons.

The goal of the center is to build upon these advances to find treatments that are more effective and ultimately to achieve functional repair of the injured spinal cord and brain.

The faculty includes researchers and clinicians from a variety of disciplines working together to promote the cross-fertilization of ideas and multidisciplinary interactions. The studies range from fundamental neuroscience research to clinical applications. For further information or to tour the facilities, please contact us.