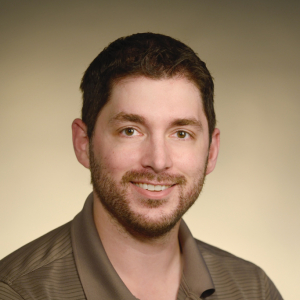 Andrew N. Stewart, PhD
Connect
1(425)533-5704
Andrew.N.Stewart@uky.edu
Positions
College Unit(s)
Other Affiliation(s)
SCOBIRC - Post-Doctorates
Biography and Education
Biography
I am a post-doc in the lab of Dr. John Gensel working on elucidating how the demographic variables of sex and age contribute to spinal cord injury and recovery. Further, I am investigating how persistant inflammation after spinal cord injury affects axon regeneration in the chronically injured spinal cord.
Education
Post-Doc-Physiology;SCoBIRC-University of Kentucky Ph.D-Neuroscience-Central Michigan University M.S.-Neuroscience-Central Michigan University B.S.-Kinesiology-University of Michigan
Research
Current projects working under Dr. John Gensel focus on elucidating how age affects spinal cord injury and repair, with an emphasis on age-dependent increases in inflammatory-derived reactive oxygen species production and decreased anti-oxidant defense. We hope to identify how age mediates these deleterious effects on SCI and identify tailored therapeutic strategies to improve functional outcomes.