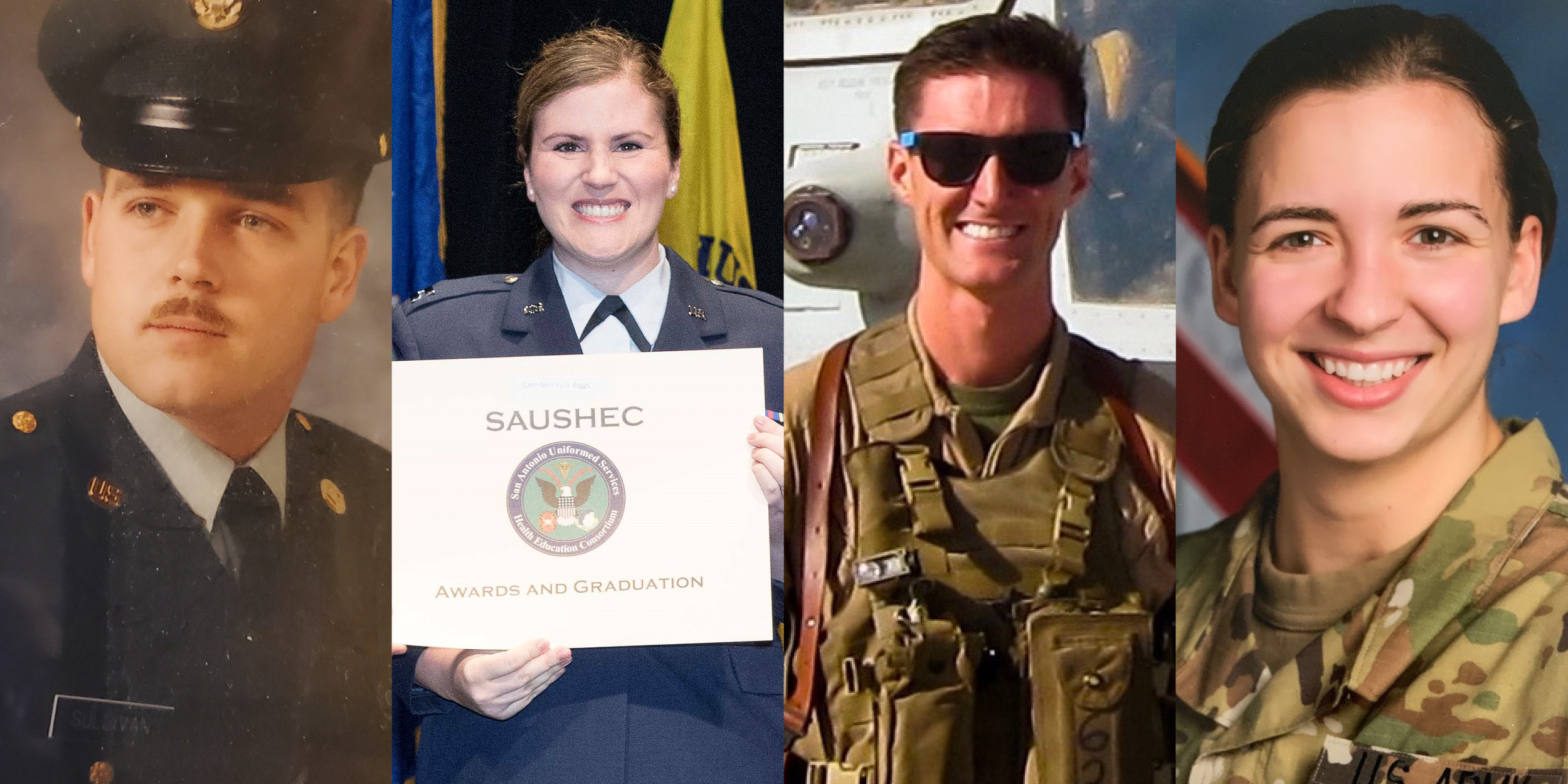 Veterans Day is a time to recognize individuals who have made the honorable decision to protect our country's freedom through military service. Below, we are honoring four of our of our very own faculty members and learners who have served our country, are serving our country, or are committed to serving our country in the most selfless of ways - through the military and in health care. 
Nancy Schoenberg, PhD, professor of behavioral science and director of the Center for Health Equity Transformation, has been invited to present her research at the Behavioral and Social Science Research Festival. 
The festival, which will be held virtually, will take place 1-4 p.m. EST on Dec. 1-2, 2020, in celebration of the 25th anniversary of The Office of Behavioral and Social Science Research (OBSSR) at the National Institutes of Health (NIH).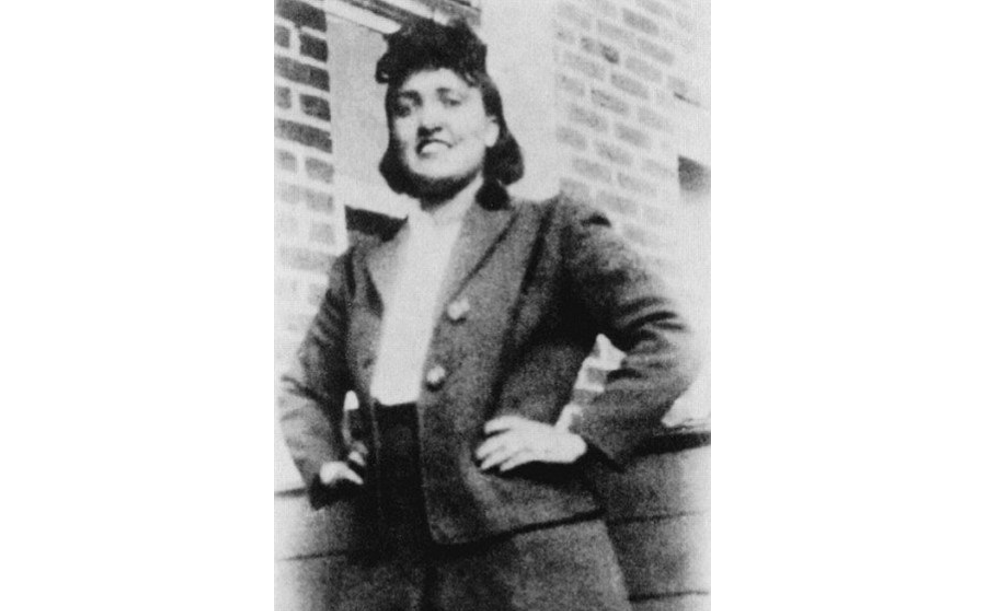 Henrietta Lacks's "HeLa" cells continue to influence scientific discovery even after her death from cancer in 1951. These cells have been used to study cancer growth, learn more about viruses, and study drug effects on the body. They even helped develop the polio vaccine.
The UK College of Medicine's Women in Medicine and Science (WIMS) will host its sixth annual Visiting Professor Program, also known as "WIMS Day," this fall as a virtual program. The event will serve as an opportunity for faculty, staff, and learners to network, develop their career skills, and learn about the strides women have made in medicine and science.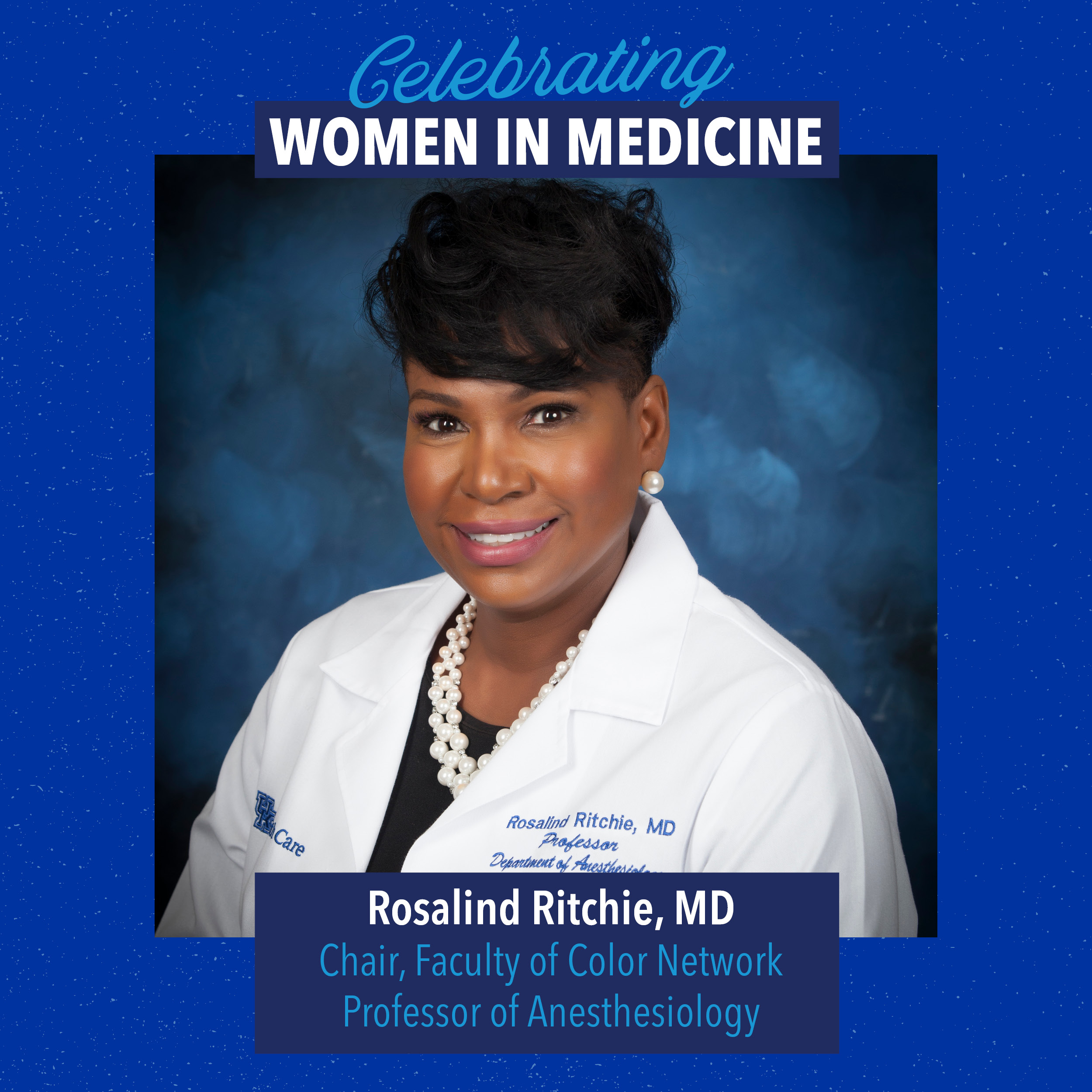 Rosalind Ritchie, MD, is a professor in the University of Kentucky College of Medicine Department of Anesthesiology and was recently named chair of the college's Faculty of Color Network, an organization with a vision of being undeniable, uncompromising, and unstoppable in pursuing diversity and inclusion. She enrolled in the first class of UK's Women's Executive Leadership Development Program and is the medical director of UK Chandler Hospital's Center for Advanced Surgery.
When flipping through almost any medical textbook or research publication, one will find that paragraphs of text are typically broken up with elaborate graphics illustrating the complex scientific processes and information.
These graphics are the work of medical illustrators, professional artists with advanced training in both science and visual communication. The University of Kentucky College of Medicine has two, Thomas Dolan and Matthew Hazzard, who are instrumental in their ability to enhance medical instruction, patient education, and research within the college.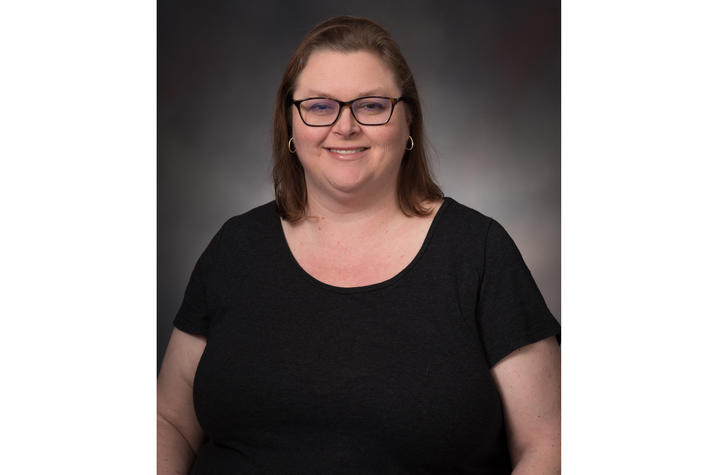 As a young student who was proficient in science, Dr. Eseosa Ighodaro, always saw herself pursuing a career in medicine. But it wasn't until applying to medical school that she discovered there was another path she wanted to follow.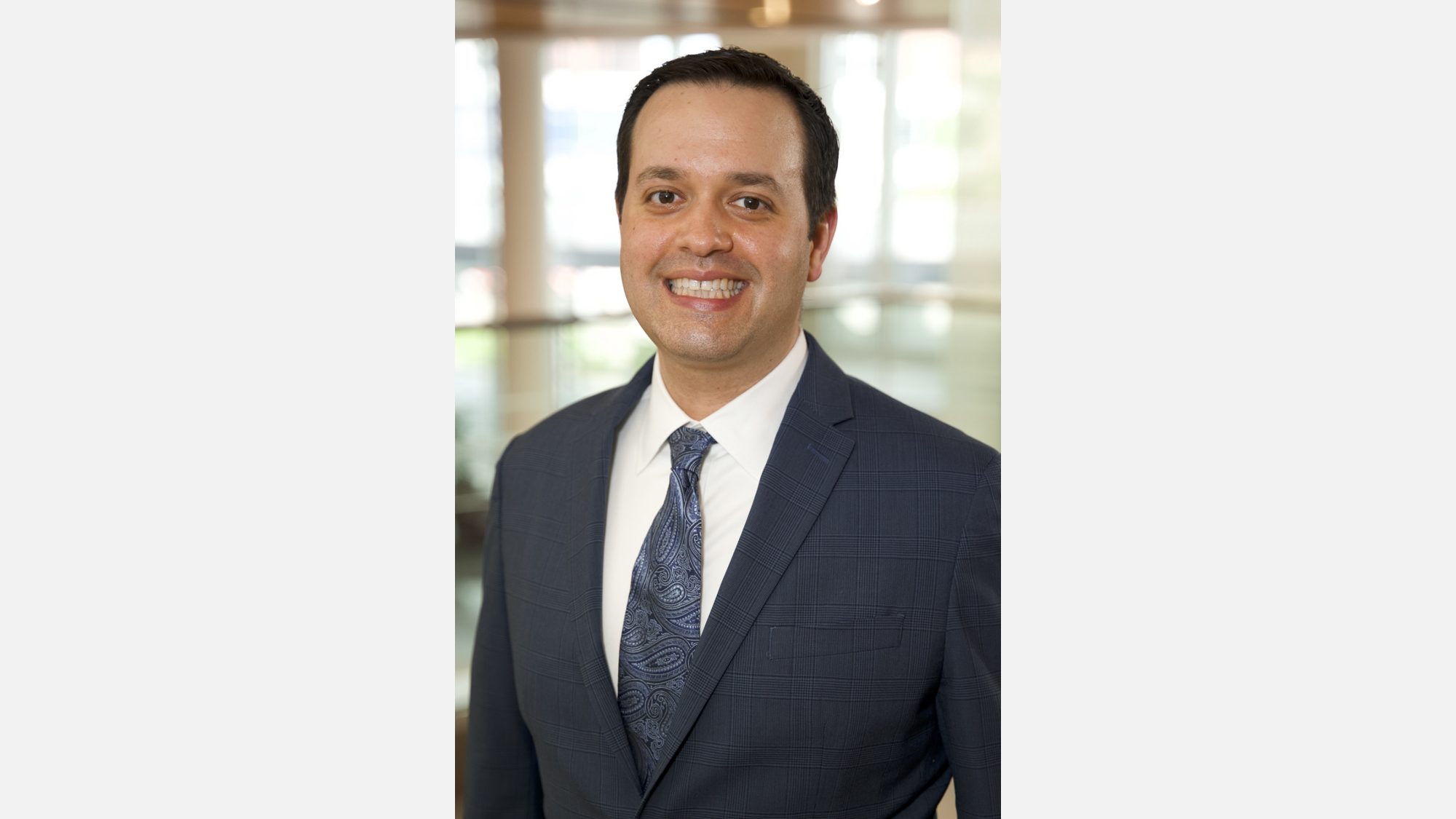 William W. Stoops, PhD, professor within the University of Kentucky College of Medicine, has been elected as president of the College on Problems of Drug Dependence (CPDD), the longest standing group in the U.S. dedicated to addressing issues of drug dependence and abuse.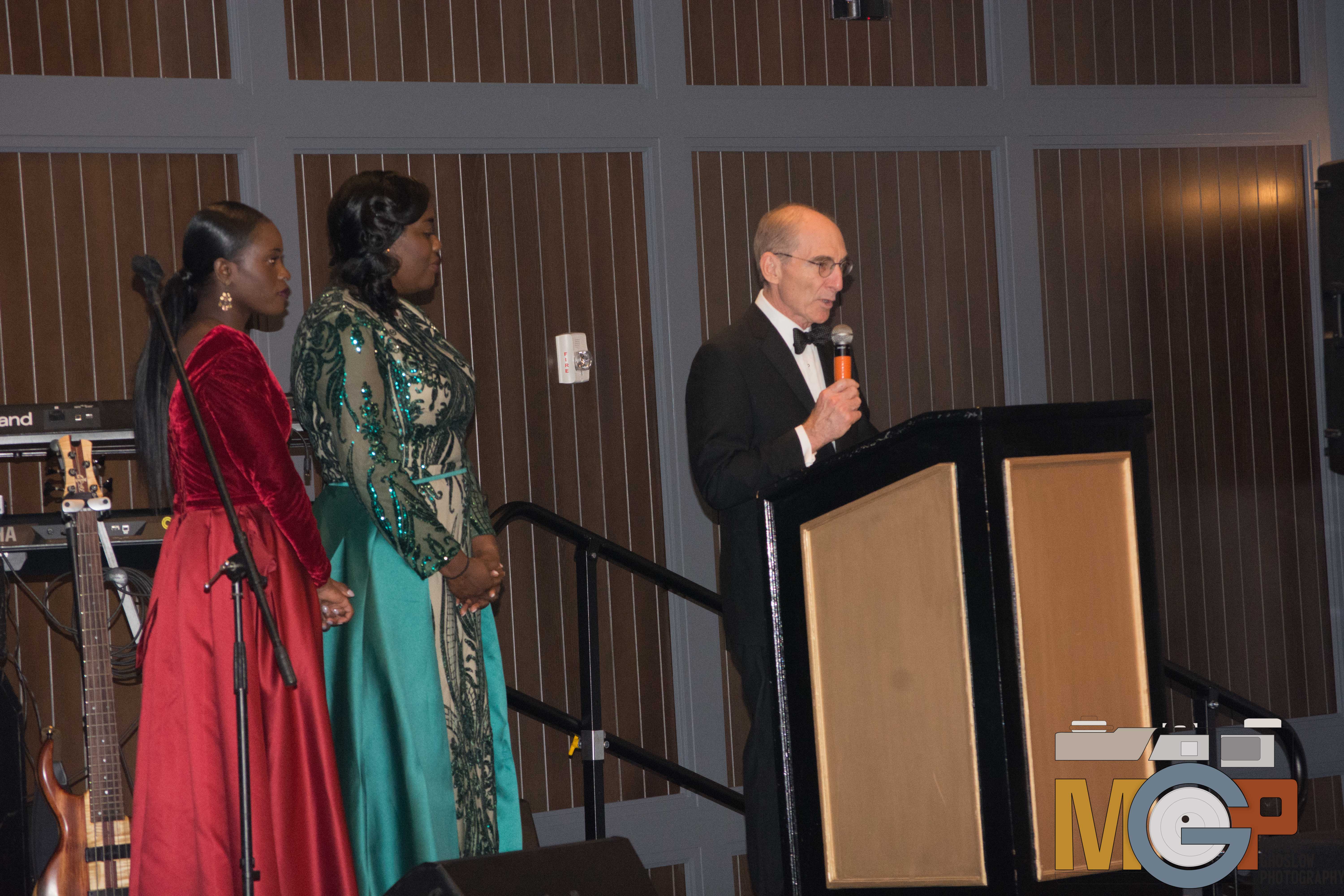 The University of Kentucky College of Medicine hosted its first annual Faculty of Color Network gala on Friday, Oct. 18. The gala, themed Undeniable, Uncompromising, Unstoppable: Celebrating Diversity in Medicine and the Community, was held at The Campbell House in Lexington, Ky.