Image
Clinically Oriented Fellowship
This program is a one-year clinically oriented program devoted to all areas of cytopathology. Extensive training and experience in gynecologic, nongynecologic, and fine needle aspiration biopsy cytology are provided, with the pathology service performing most of the aspirates. The total number of cytology specimens accessioned annually is about 15,000 with about 13 percent abnormal gynecologic specimens, and over 2000 FNAs. Time is also devoted to laboratory management and quality assurance skills, teaching, and a research project in cytopathology. Training in immunocytochemistry and other ancillary techniques are included.
Program Schedule
The fellowship lasts 12 months and will generally start July 1.  The majority of months will be spent doing clinical cytopathology including special techniques.  There will be three months of research/elective and one month for vacation and professional meeting leave.
Responsibilities
In the first months, the fellow will be responsible for learning technical procedures (including fine needle aspiration biopsy technique) and reviewing cytology diagnostic concepts. The fellow will then take increasing responsibility for sign-out of cytologic specimens as abilities and regulations permit. The fellow will also manage the fine needle aspiration service under direct supervision of the faculty. The fellow will help with clinical teaching of other house staff including pathology residents and will be responsible for actively participating in the following conferences: monthly cytology conference, tumor board, slide conference, advances in diagnostic pathology course, and occasional subspecialty conferences. The fellow will have some quality assurance responsibilities and will be given occasional laboratory management tasks.  
Electives and Research
The fellow is expected to participate in at least one research project related to cytopathology culminating in a paper and/or a presentation at a scientific meeting. Electives can be spent in research and/or another related laboratory in pathology.
Requirements
Applicants must be board-eligible in AP or AP/CP by the start of the fellowship. Candidates must be eligible for a medical license in the state of Kentucky.
Stipends and Benefits
Commensurate with year of postgraduate training in pathology.
Cytopathology Fellowship Director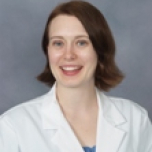 ---
Positions Held:
Associate Professor
Director of Cytopathology Fellowship Program
Current Cytopathology Fellow
Current Cytopathology Fellow
Fellowship Availability
Applications are currently being accepted for the 2024-2025 fellowship year. We are participating in the American Society of Cytopathology (ASC) unified recruitment timeline for cytopathology fellowship programs for the 2025-2026 fellowship year starting on July 1, 2025 (two positions available). Applications will start being reviewed in July 2023, with interviews to begin after Aug. 14 and fellowship offers will begin to be extended on Oct. 2, 2023.
2024-2025 Fellowship
Two positions available. Apply below.
2025-2026 Fellowship
Two positions available. Apply below.
Applications
In order to apply for a cytopathology fellowship at the University of Kentucky, please send the following to William Herschelman:
CV

Three letters of recommendation

Personal statement

Transcript

USMLE scores and ECFMG certificate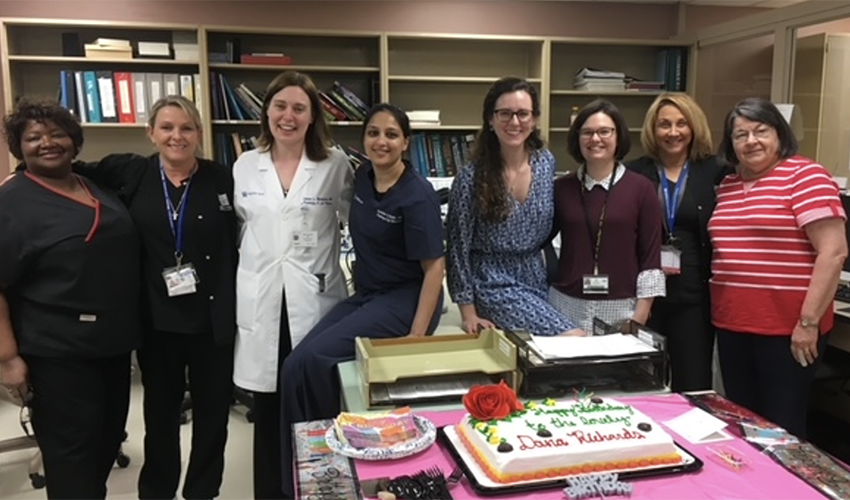 Dr. Derek Allison Featured as 'Rising Star in Cytology' in ACS Journal
Derek Allison, MD, assistant professor in the department of pathology and laboratory medicine, was interviewed for a spotlight in the American Cancer Society's "Cancer Cytopathology" medical journal.
Click here to read his Q&A on the ACS journal's website, where he discusses his path to cytopathology, advice for young investigators, and his future research.
Dr. Allison recently completed work on a chapter for the upcoming new edition of The Paris System for Reporting Urinary Cytology. This week, he received an invitation to contribute to the third edition of The Bethesda System for Reporting Thyroid Cytopathology as a chapter author. These achievements further solidify Dr. Allison's international recognition and speak to the strength of the department's cytology division.