Image
About Pathology and Laboratory Medicine
The UK College of Medicine Department of Pathology and Laboratory Medicine has demonstrated strengths in education, scholarship, and clinical service. 
EDUCATION:
The graduate medical education program is outstanding, and includes fellowship programs in cytopathology, clinical chemistry, neuropathology, and surgical pathology. The faculty and house staff provide excellent coverage for interdisciplinary conferences for many disciplines and boards.
SCHOLARSHIP:
Scholarship within the department is strong, with two to three peer-reviewed publications per faculty member per year. The department has a modest base of extramural funding and a strong research enterprise within the department includes intradepartmental involvement including the other basic science departments and centers that need pathologists as co-investigators.
CLINICAL SERVICES:
The faculty of the department of pathology provides a full range of medical management and clinical services at six sites: UK Chandler Hospital and UK Good Samaritan Hospital, the VA Medical Center, the Commonwealth of Kentucky Medical Examiner, the Kentucky Blood Center, and the St. Claire Medical Center. The clinical services are fully accredited and licensed by the appropriate agencies (College of American Pathologists, American Association of Blood Banks, and the U.S. Food and Drug Administration).
Pathology Faculty, Residents, and Fellows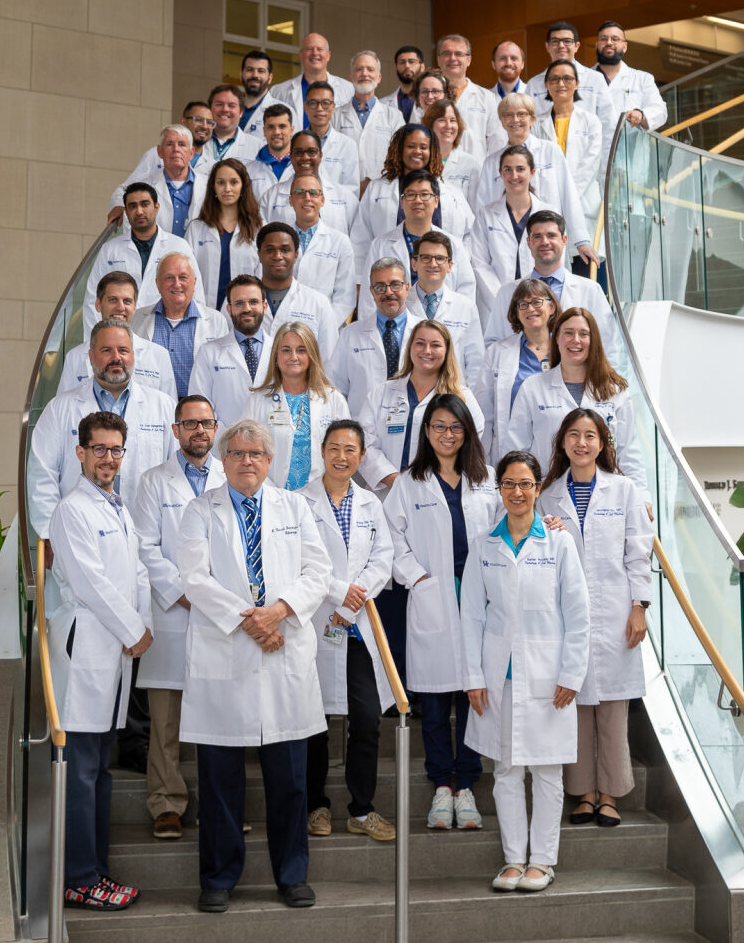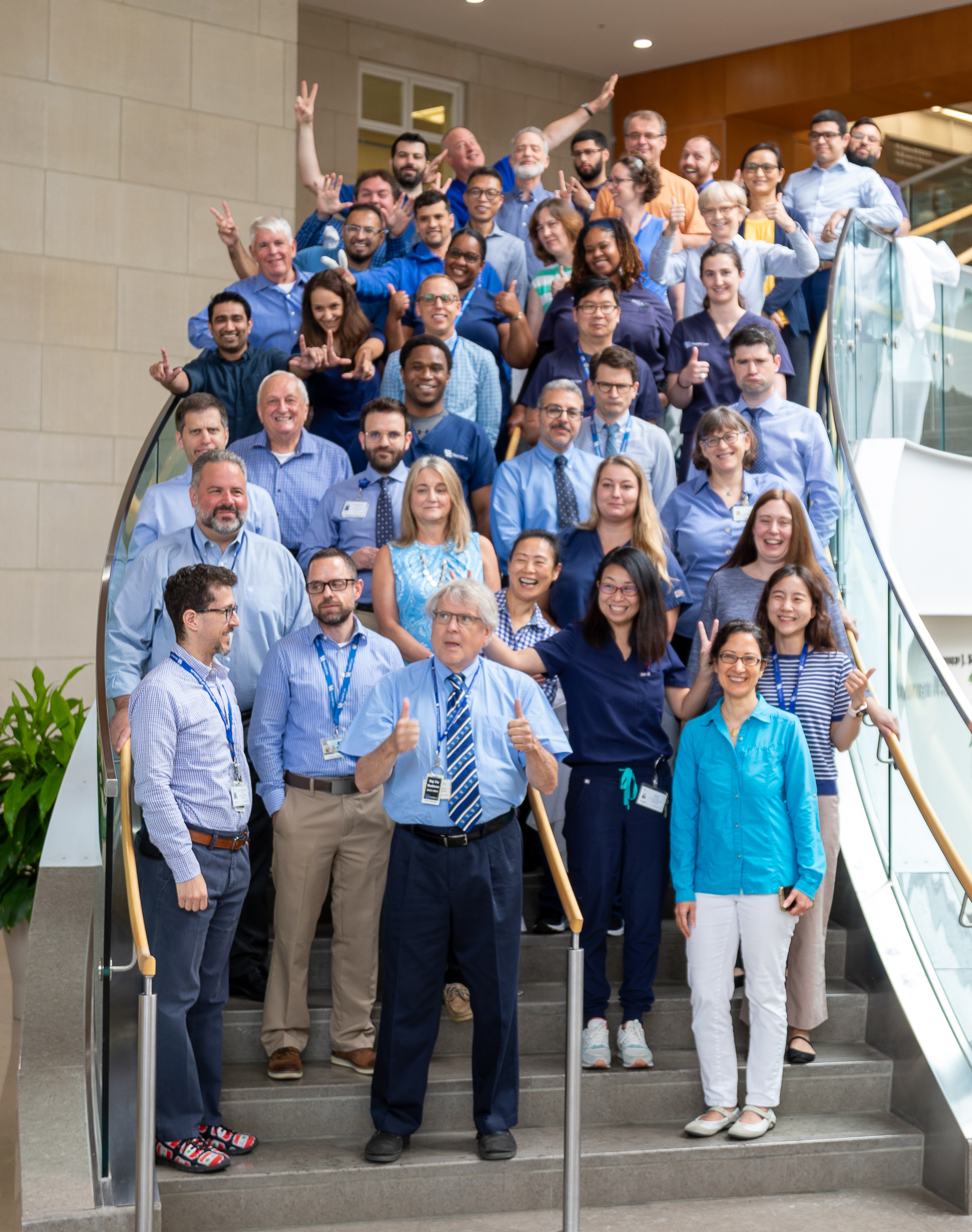 Excellent Diagnostic Services
To provide efficient, excellent diagnostic services in anatomic pathology and laboratory medicine to those who utilize our services
Outstanding Instructional Programs
To develop and implement outstanding instructional programs for medical students, residents, fellows, pathologists, and other physicians practicing in Kentucky
Impactful Research
To engage in the forefront in impactful research related to the understanding of disease, and provide support to other medical center components in furtherance of investigative and academic goals
Professional and Personal Growth
To promote the professional and personal growth of our faculty, students, and staff