Image
Laboratory of Human Behavioral Pharmacology (LHBP)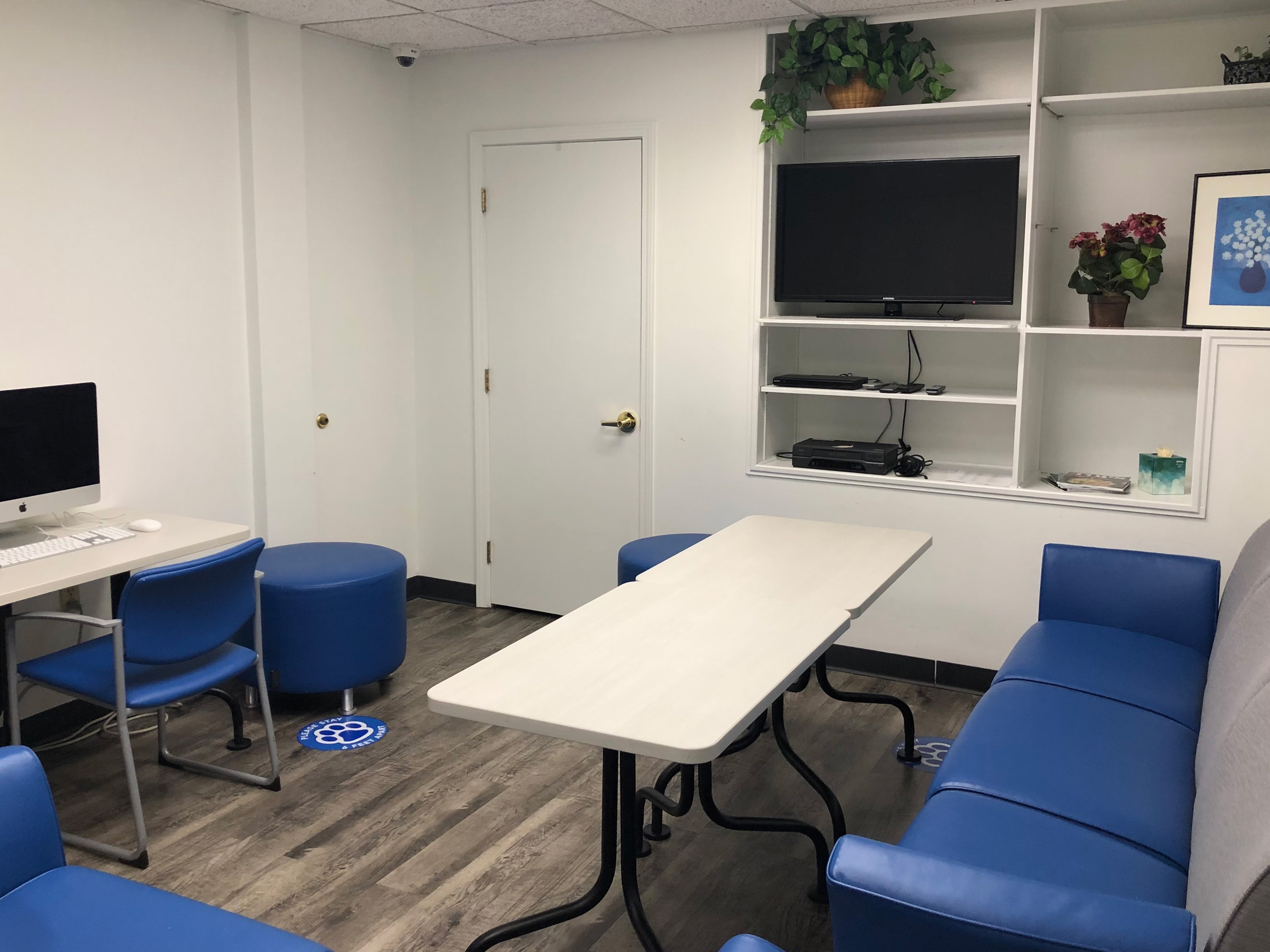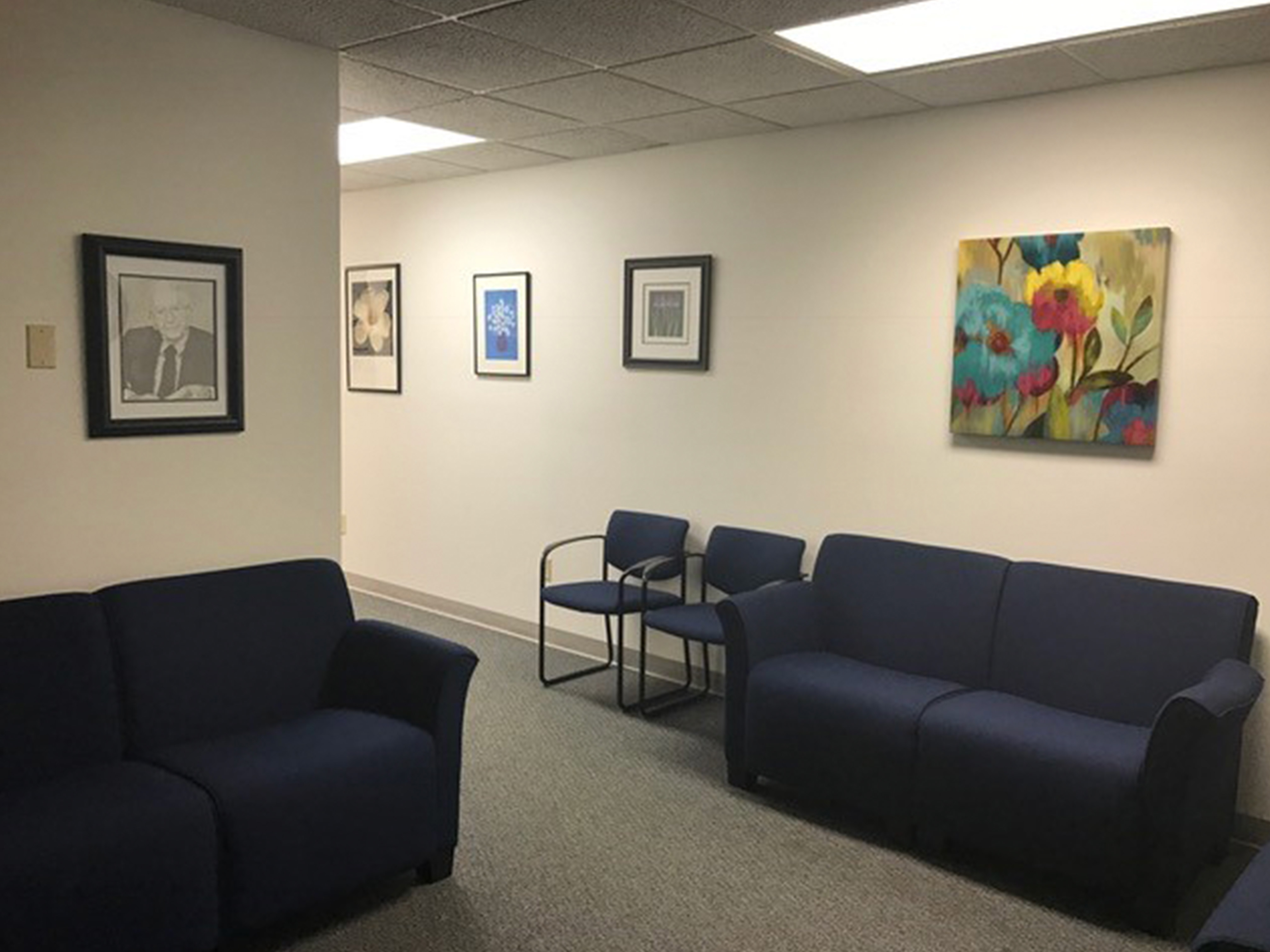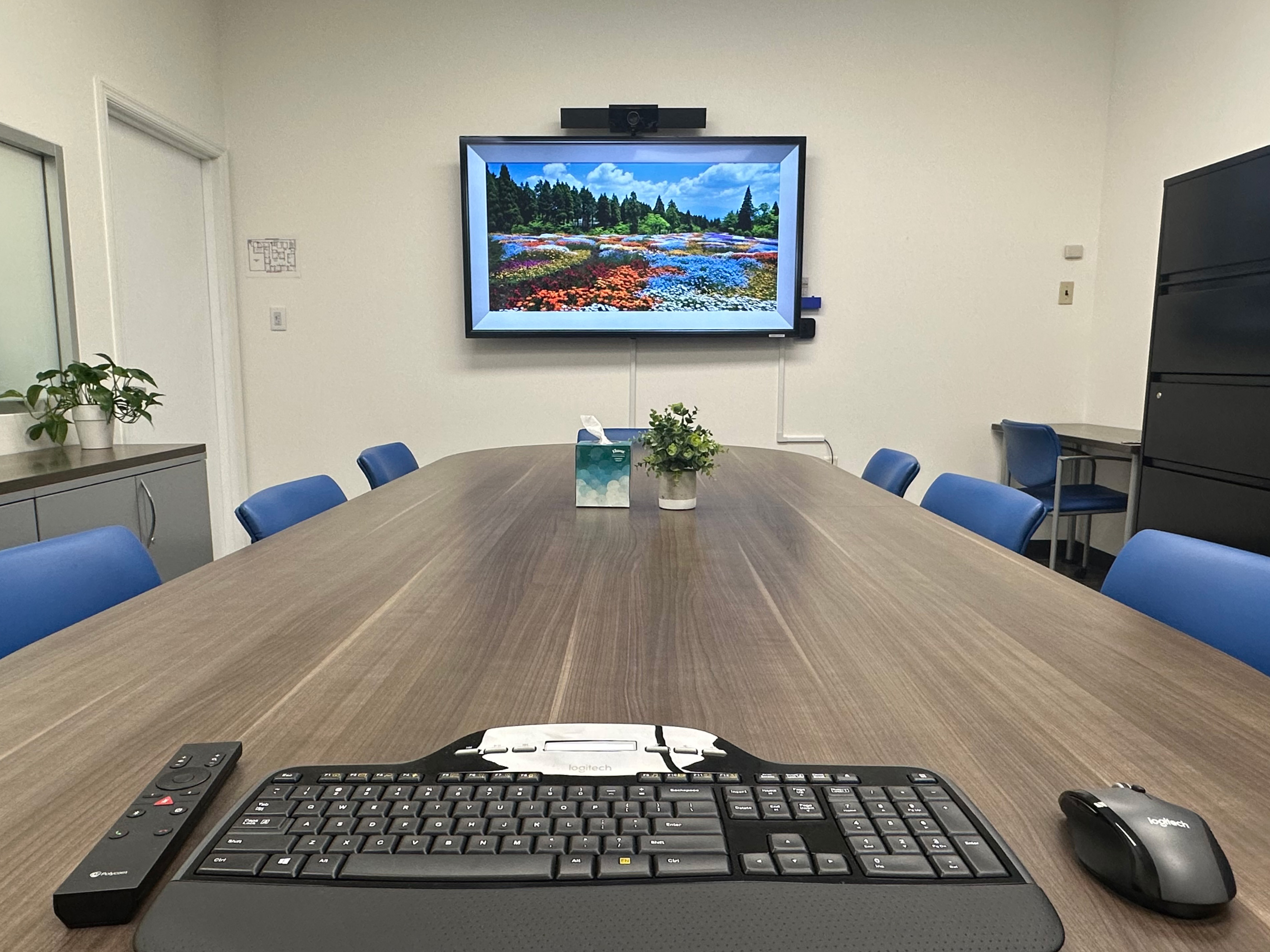 465 East High Street, Suite 204B
Lexington, KY 40507
(859) 257-5388
Fax: (859) 257-7684
The Laboratory of Human Behavioral Pharmacology (LHBP), established in 1999, is a research unit in the UK College of Medicine Department of Behavioral Science and currently supports the research of three principal investigators: Craig R. Rush, PhD, Joshua A. Lile, PhD, and William W. Stoops, PhD.
The mission of the LHBP is four-fold. First, through its research, the LHBP aims to elucidate the behavioral, neurobiological, and environmental factors that contribute to substance use disorders. Second, research activities in the LHBP are also focused on identifying putative pharmacotherapies for the management of cocaine, methamphetamine, alcohol, and opioid use disorder using sophisticated human laboratory techniques. Third, the LHBP is conducting clinical trials of novel interventions for cocaine use disorder. Fourth, the LHBP's objective is to train undergraduate and professional students, post-doctoral fellows, and psychiatry residents in substance use research.
Research at the LHBP utilizes principles and techniques from pharmacology, behavioral analysis, and neuroscience to determine the underpinnings of substance use disorders and develop interventions. Facilities are available for the conduct of outpatient and inpatient studies, in addition to clinical trials. Computerized data collection for the conduct of human research is used. These research activities are primarily funded by the National Institute on Drug Abuse (NIDA) and the National Institute on Alcohol Abuse and Alcoholism (NIAAA).
 
For more information, contact: 
Frances Wagner, RN,
Lab Manager and Clinical Research Nurse
(859) 257-5388