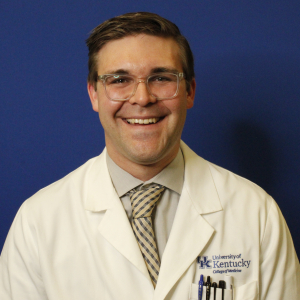 Drew Farr
Connect
drew.farr@uky.edu
Positions
College Unit(s)
Biography and Education
Education
I grew up in East Tennessee and completed my BA in Economics at the University of Georgia.
Summary:
Current Year:
G4 BA, Economics
Hometown:
Knoxville, TN
Research
As an undergraduate, I worked in a behavioral neuropharmacology lab studying the cognitive effects of the chemical contraceptives ethinyl estradiol and levonorgestrel.
I have now transitioned to Health Services Research in the College of Public Health.