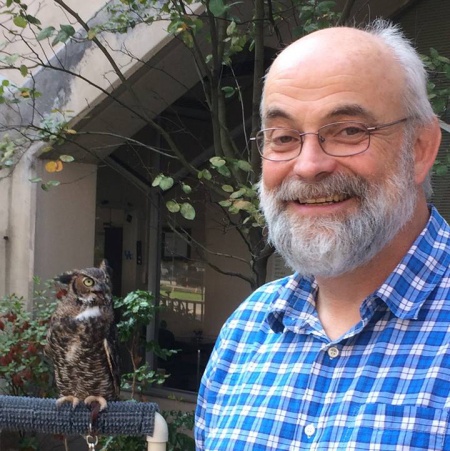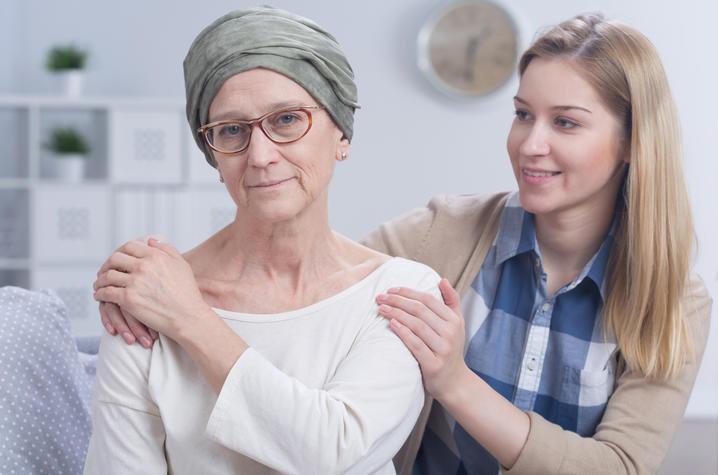 Of the 14 million cancer survivors in the United States, a significant number experience a serious side effect called chemotherapy-induced cognitive impairment (CICI). While easily recognized, little is known about the etiology of this condition, also known informally as "chemo brain." CICI can significantly reduce patients' quality of life with serious, even devastating, symptoms such as memory lapses, difficulty concentrating, negative impacts on multitasking, confusion and fatigue.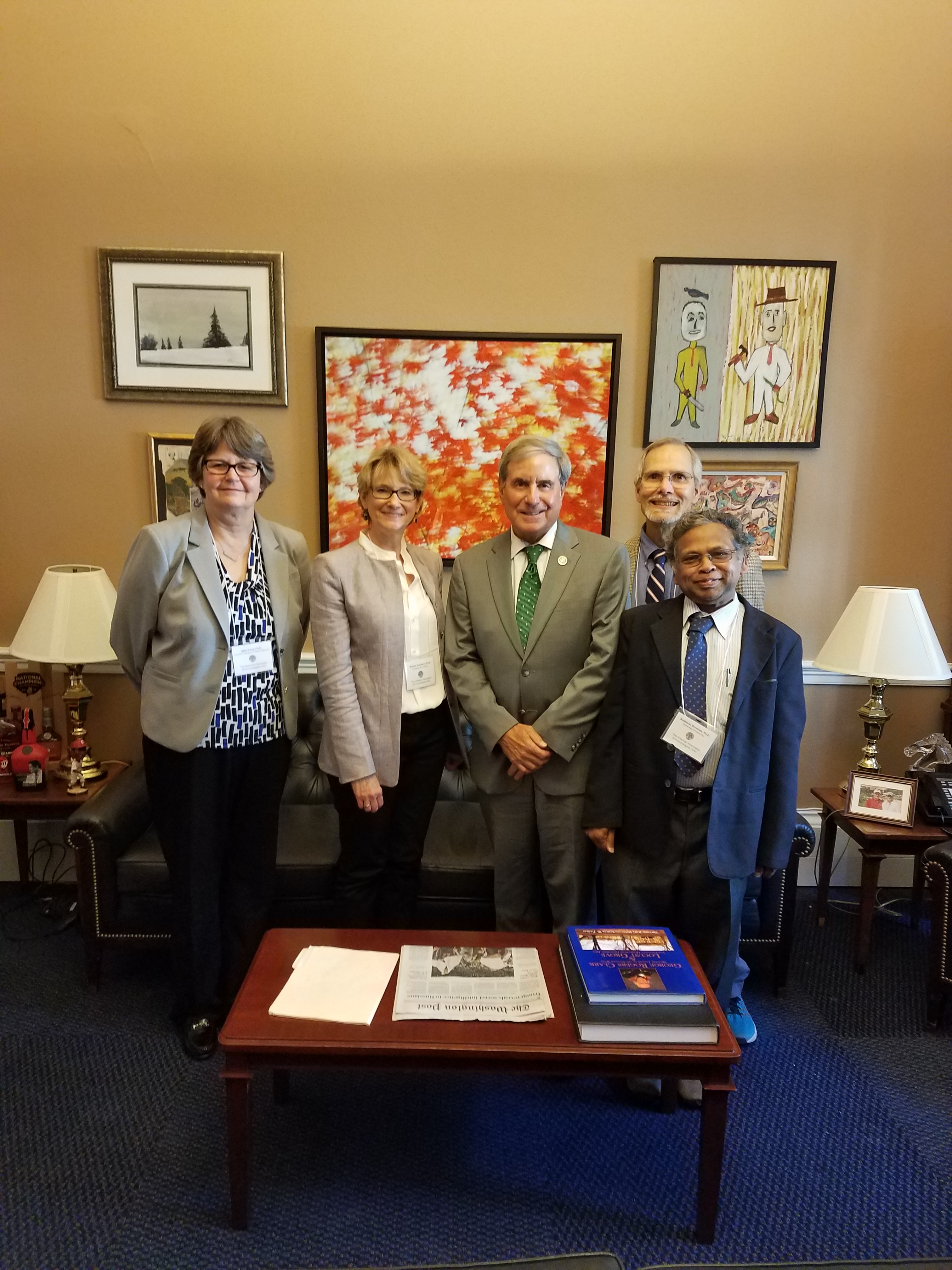 Microbiology, Immunology and Molecular Genetics Faculty Members Beth Garvy, Charlie Lutz, Subbarao Bondada and University of Louisville Faculty Member Michele Kosiewicz (UL) represented the American Assoication of Immunologists on a visit to Capitol Hill at the close of IMMUNOLOGY 2017.   The faculty members also met with Staffers from Rep Andy Barr, Sen Rand Paul, and Sen Mitch McConnell.  All were supportive of NIH.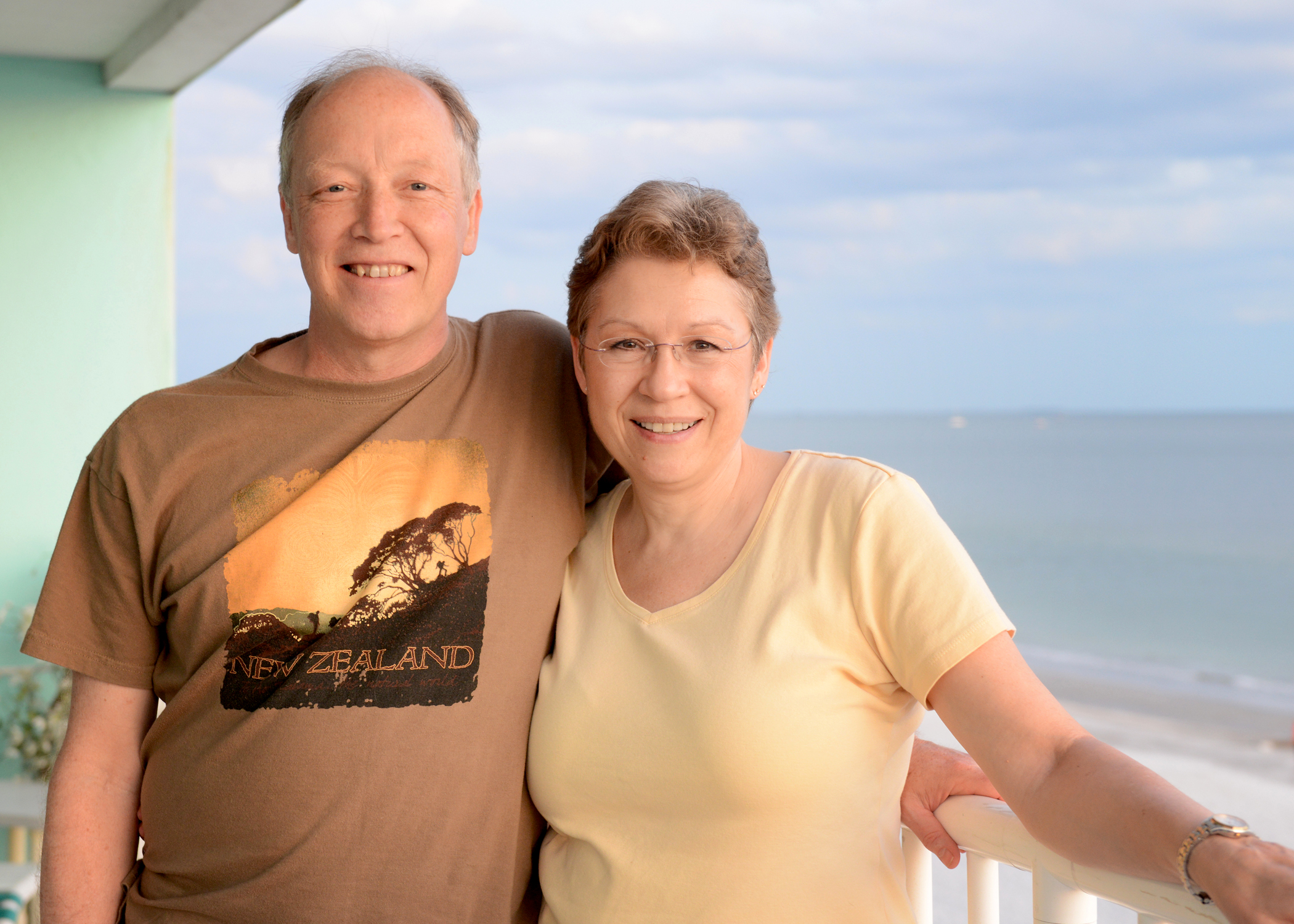 When you ask Brett Spear about what he most admires in his wife and colleague, Martha Peterson, a smile instantly appears on his face.
The pair, both professors in the University of Kentucky College of Medicine Department ofMicrobiology, Immunology and Molecular Genetics, has been married for 32 years and has two sons. Yet, because they have different last names, not everyone on campus recognizes their connection.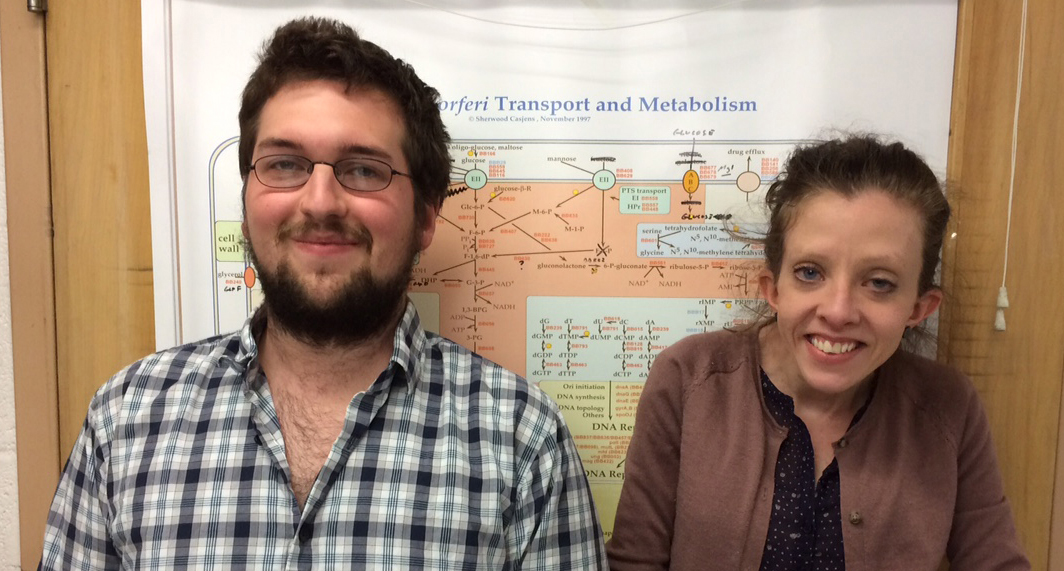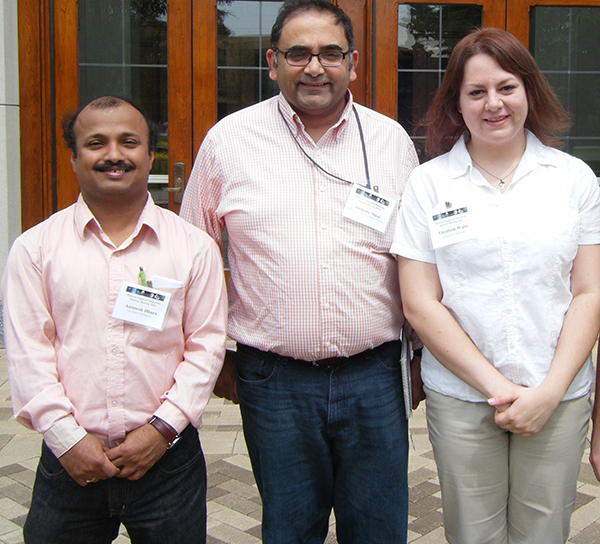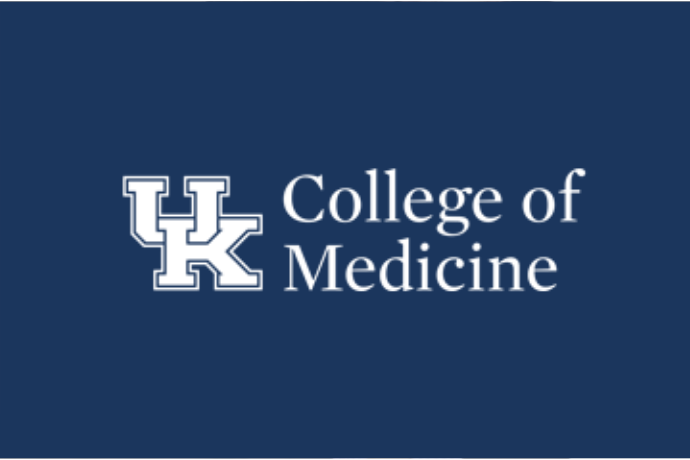 On March 30 and 31st the University of Kentucky hosted a total of 150 students from Oneida and Manchester elementary schools in Clay County Kentucky. These students are participants in a study called The Clay County Clock Study funded by CCTS. The co-PIs of the study, Jody Clasey from Kinesiology and Karyn Esser from Physiology, arranged for the students to get a "hands on" look at science at UK. The students did 4 rotations around campus including Engineering, Cardiology, Human Performance, and Microbiology. Dr. Beth Garvy, with help from Dr.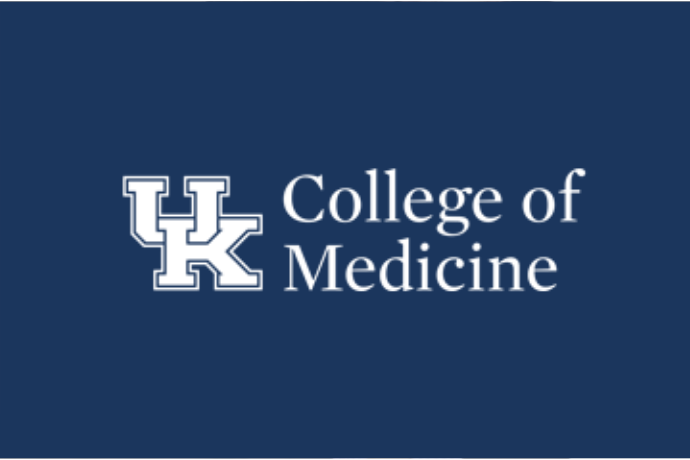 Congratulations to Animesh Dhara Ph.D.(postdoc) and Elizabeth Watts B.S. (lab manager) from the Sinai Lab for each having been recognized as presenting the best posters at the 13th International Congress on Toxoplasmosis and T. gondii Biology held in Gettysburg PA.  Animesh and Elizabeth's posters were selected on the basis of both the quality of the work, its display and presentation.  The top 12 posters out of a total of 221 poster presentations were chosen by the attendees at the conference for this honor.