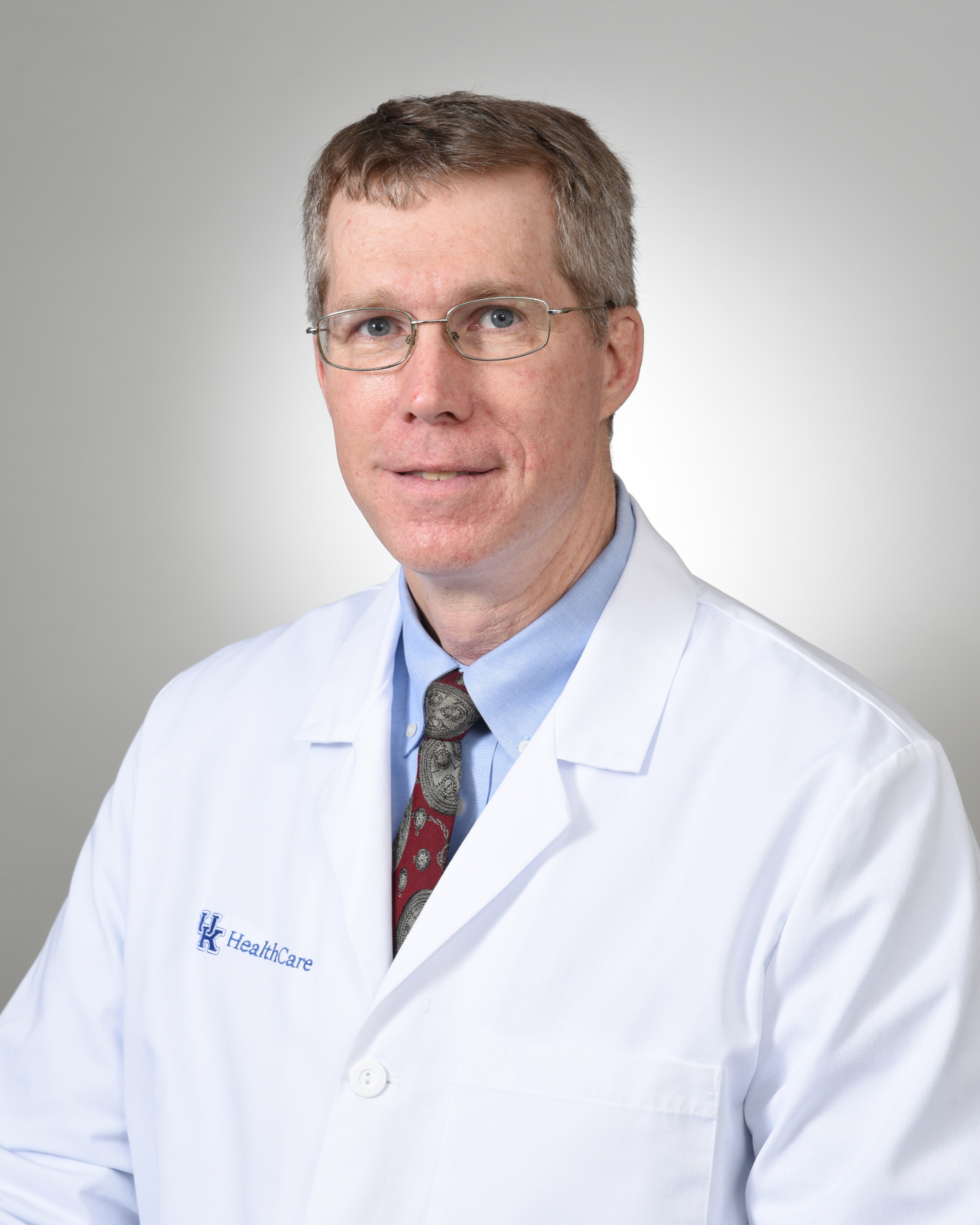 Welcome from Chairman Jeffrey B. Selby, MD
As a member of our department since 1997, I have had the privilege of watching us grow from a division of surgery to our own fledgling department over 15 years ago, to the very complete, well-rounded department that we have now. What started as 10 faculty and 3 residents per year has grown to over 35 full-and-part-time faculty along with five residents per year and six fellows per year.

Our website features a wealth of information on our program, its educational initiatives, and our faculty practice. If you are a potential resident or fellow, I encourage you to explore it in more detail and to contact us.