Committees and Work Groups
LGBTQ* Advisory Committee
This committee provides recommendations to promote a LGBTQ affirming environment. The committee supports PRIDE week, the SAFE pledge initiative, and other programmatic initiatives. This committee is inclusive of faculty, staff, and learners within the College of Medicine.
At the College of Medicine, diversity is valued, inclusion is imperative, and belonging is foundational. By signing the SAFE pledge, wearing a SAFE badge, and displaying an electronic safe badge in your email signature, you are conveying your commitment to these ideas and announcing your commitment to share a safe space with your colleagues through tangible action.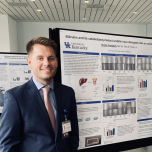 Hunter Campbell
---
Positions Held:
Learner
medPRIDE Representative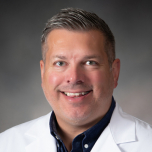 ---
Positions Held:
Associate Professor
Division and Medical Director, UK Women's Health – Georgetown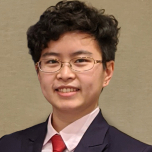 Landys Guo
---
Positions Held: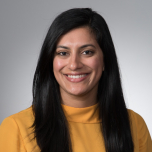 ---
Positions Held:
Associate Residency Program Director
Assistant Professor
Division of Facial Plastic & Reconstructive Surgery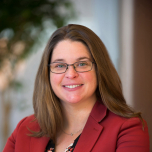 ---
Positions Held:
Assistant Professor of Surgery
Co-Vice Chair of Professionalism, Integrity, and Equity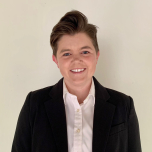 Court Waterbury
---
Positions Held:
Learner - MedPride Outreach Coordinator
Diversity and Inclusion Pillar Work Group
The Diversity and Inclusion Pillar of the College of Medicine strategic plan is charged with enhancing all forms of diversity through education, recruitment, hiring, retention, promotion, and initiatives that provide experiences to ensure inclusive excellence. The work group develops and oversees goals and tactics that support our ability to create a culture of character and shared community that values diversity, strives for inclusion, and embraces equity.