Image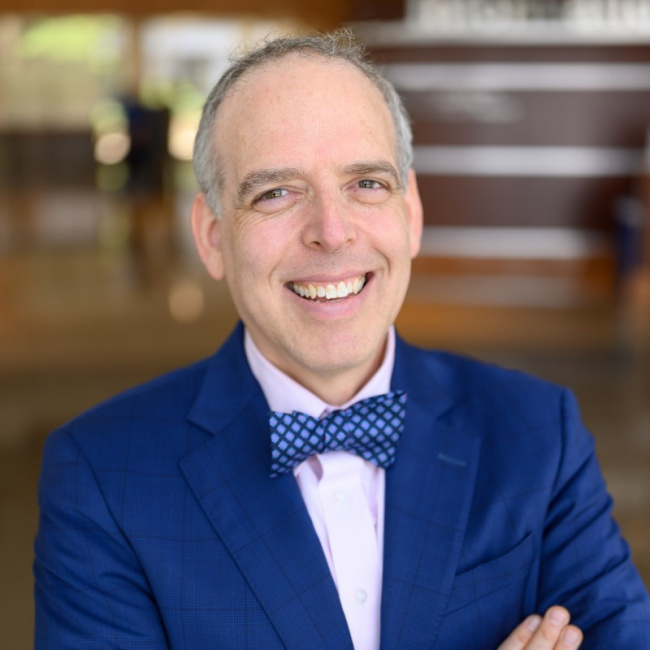 Message from the Chair
Welcome to the department of psychiatry, where our diverse team of highly skilled clinicians and staff are working together to create a 'culture of health.' A culture of health is based on the premise that "everyone has the opportunity to live a healthier life" and that as a community "we must work together to ensure that everyone has the opportunity to make healthy choices."

The department of psychiatry is using this framework to harness the power of academic medicine to deliver cutting-edge clinical services with the expertise derived from robust community engagement to provide a platform for educating and training the future leaders of psychiatry. Our work is only as good as the impact we make on the community we live in.


Seth S. Himelhoch, MD, MPH
Chair
Department of Psychiatry
The UK College of Medicine Department of Psychiatry offers residency programs in adult psychiatry; combined internal medicine and psychiatry; and triple board (adult psychiatry, child and adolescent psychiatry, and pediatrics.)
Our department is committed to advancing an interdisciplinary research agenda that aims to better understand the etiology of mental illness and substance use disorders.
We train for and provide a full range of clinical services for adults and adolescents. The department's multidisciplinary faculty is active in a variety of clinical and research interests in biological psychiatry, pharmacotherapy, and behavior therapy including cognitive therapy.
Image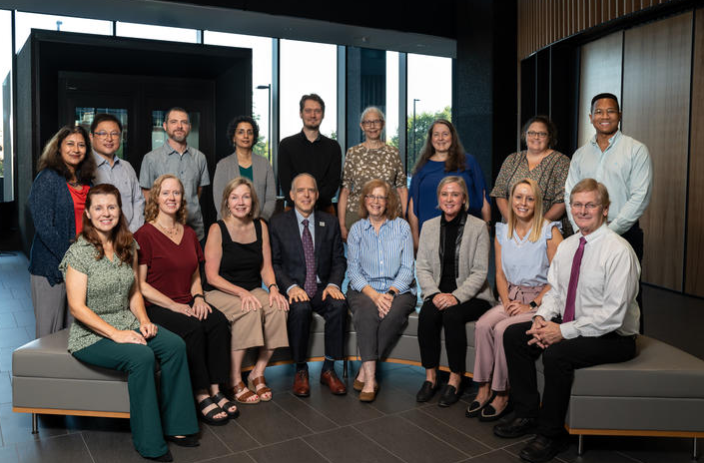 UK awarded $19 million to research tobacco regulation in Appalachia
Image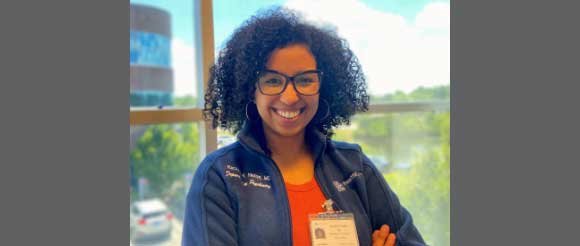 Dr. Yadon Brings Awareness to BIPOC Mental Health Disparities, Treatment, and Access
Image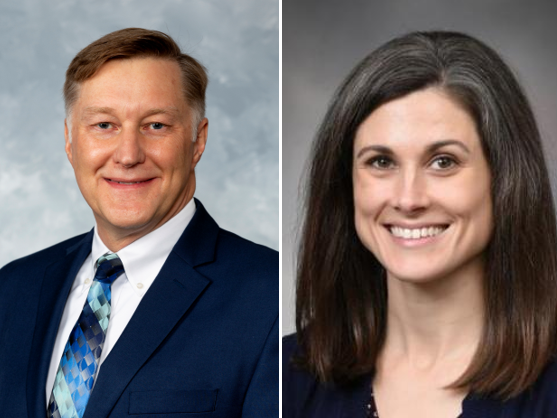 Brenzel, MD, and Briggs, PhD, examine root causes of mental health issues amongst young people.