August 31, 2022
These residents were selected to participate in a seven-month leadership development course as they embark on their chief resident year and look forward to their future careers.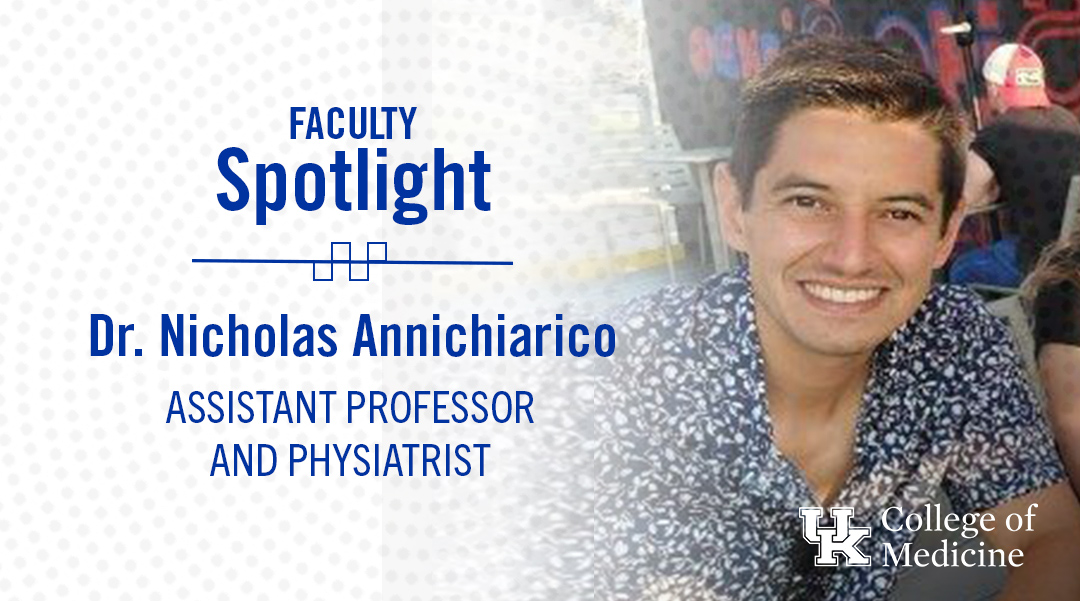 January 10, 2022

For Nicholas Annichiarico, DO, last year was one of new beginnings. After completing a physical medicine and rehabilitation residency at the UK College of Medicine, he joined the faculty as an assistant professor and physiatrist.
Just as Dr. Annichiarico's career has soared to new heights, so has he – literally. In March of 2021, he started learning how to become a pilot. He has completed approximately one-fifth of his training in order to take the official flight test.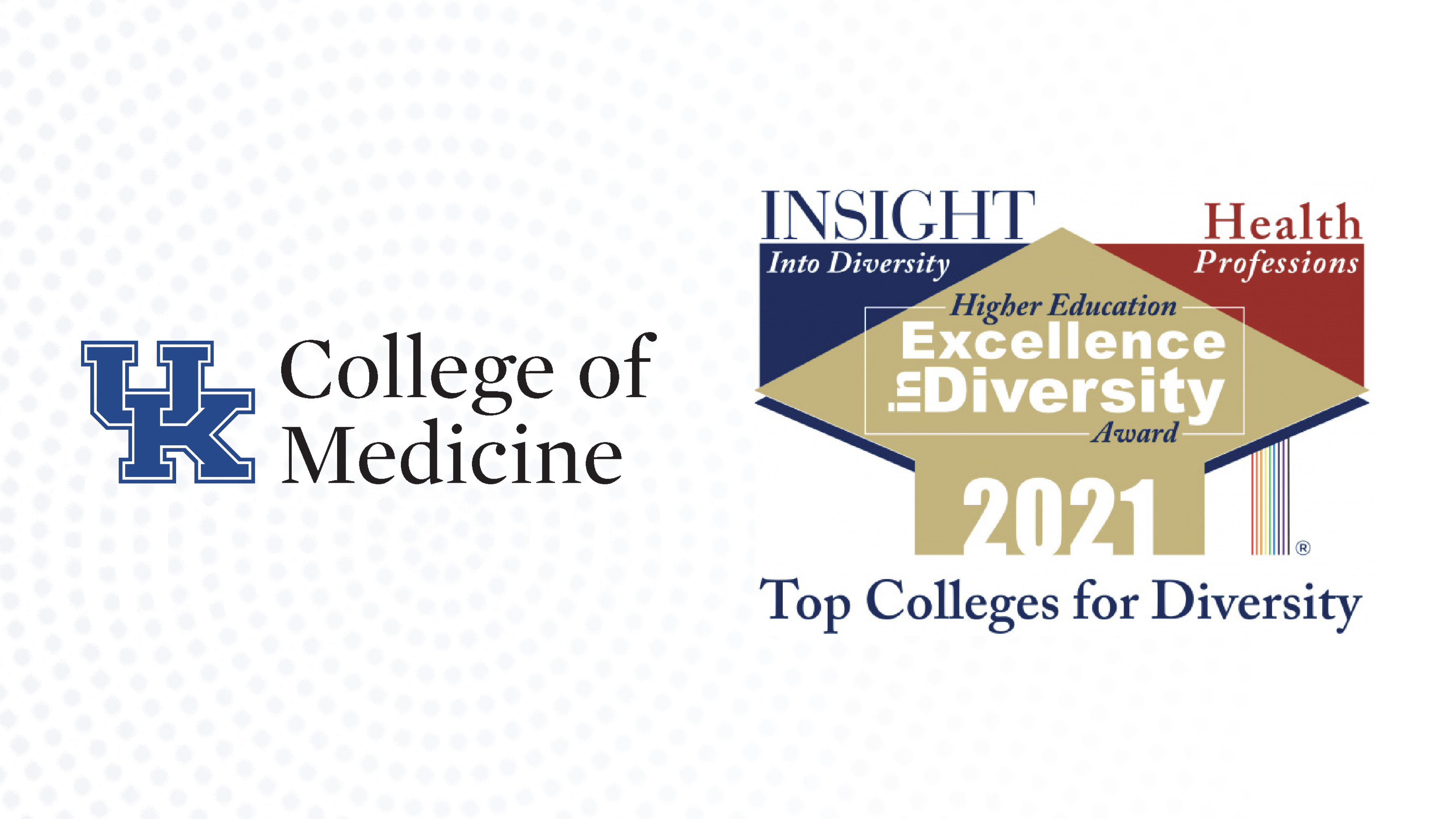 October 18, 2021

The University of Kentucky College of Medicine has received the 2021 Health Professions Higher Education Excellence in Diversity (HEED) Award from INSIGHT Into Diversity magazine, the oldest and largest diversity-focused publication in higher education.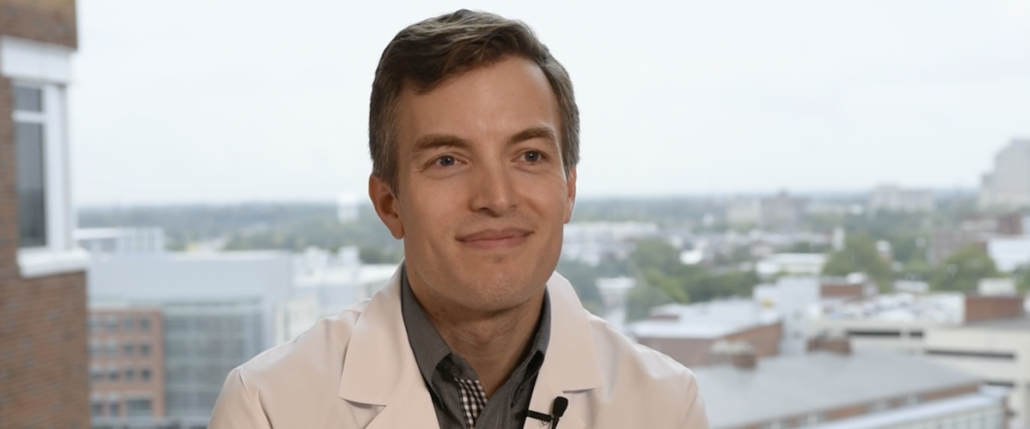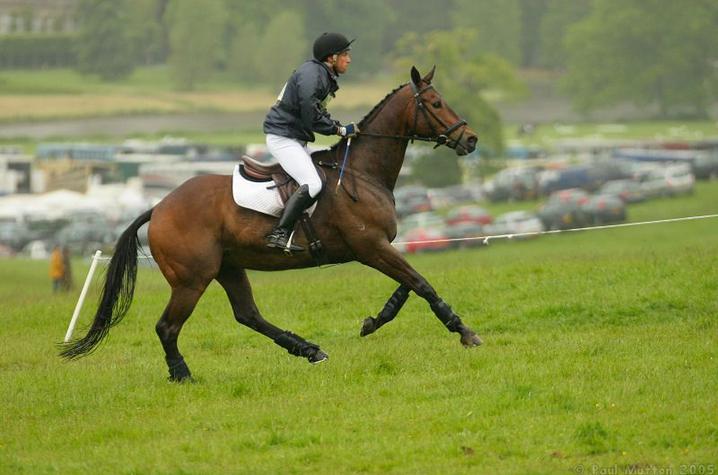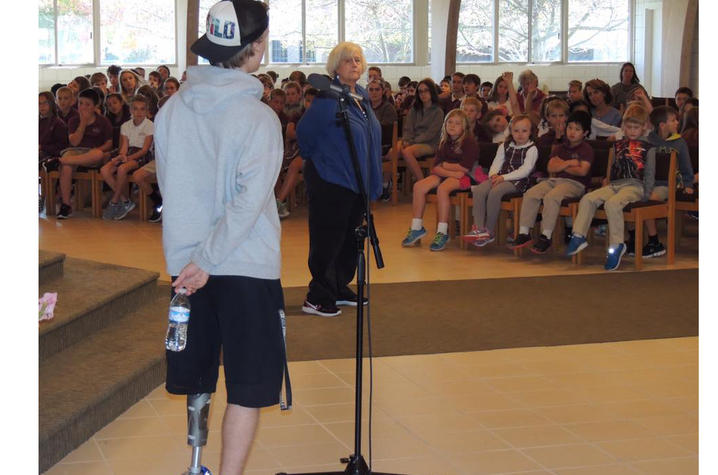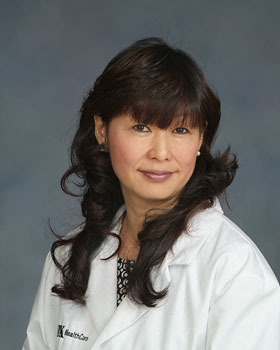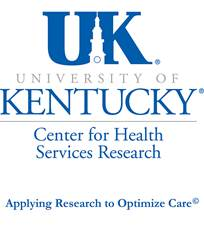 September 5, 2014
The University of Kentucky Center for Health Services Research (CHSR), which serves as a connector, catalyst and creator at UK and UK HealthCare, announces the launch of its new website and seeks membership applicants for its efforts in applying research to optimize health care delivery. The CHSR is focused on creating, testing, and scaling next-generation health services research solutions to improve the efficiency and effectiveness of health delivery within Kentucky and beyond.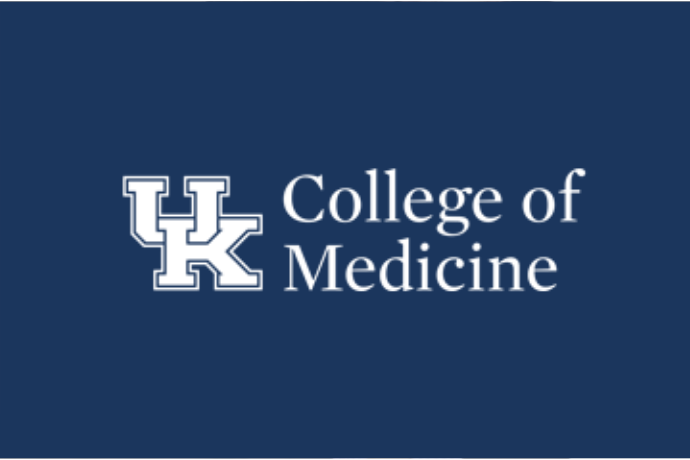 August 28, 2014
Dr. Lumy Sawaki cried as she watched one of her patients, who has no motor or sensory function, take a first step.
But it wasn't a normal step. The patient was wearing a helmet and a full-body, robotic exoskeleton — reminiscent of something in a Marvel superhero movie.
Sawaki recalled knowing the paralyzed patient couldn't feel the foot hit the ground, but the patient's eyes lit up and Sawaki considered that step, after months of rehabilitation, a major accomplishment.