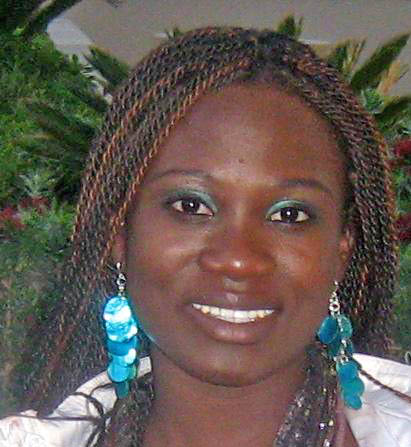 Four students from the University of Kentucky have been selected as recipients of Fulbright U.S. Student Program scholarships. The UK recipients are among 1,900 U.S. citizens who will travel abroad for the 2013-2014 academic year through the prestigious program. In addition, one of UK's four winners, medical student Juliana Odetunde, received one of only five prestigious Fulbright-Fogarty awards, which promote the expansion of research in public health and clinical research in resource-limited settings.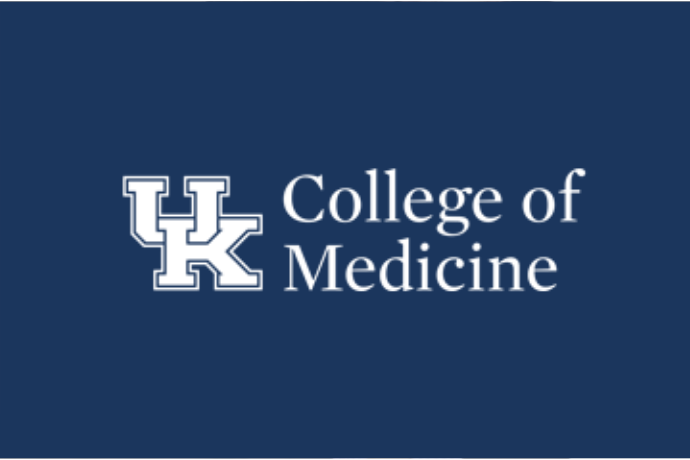 Your medical education begins at the University of Kentucky College of Medicine. We believe one of our unique advantages is how our faculty and staff care for each one of our students. Listen to student and faculty perspectives on the learning environment, curriculum, research opportunities, and sense of community at the University of Kentucky College of Medicine.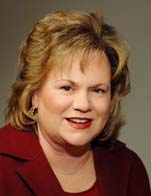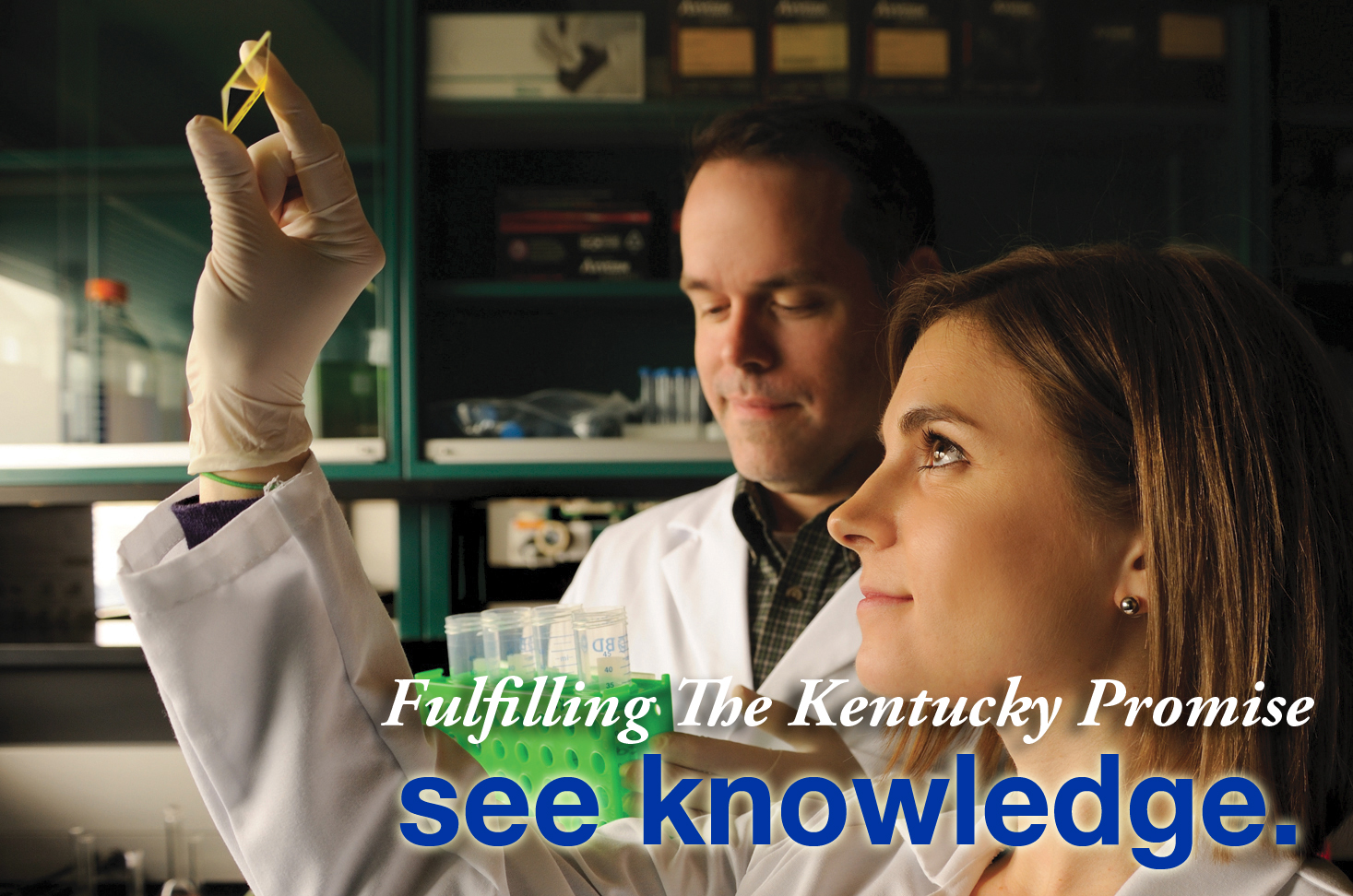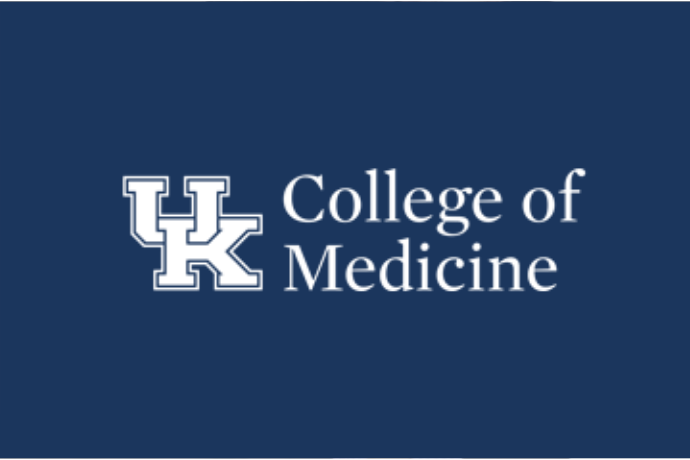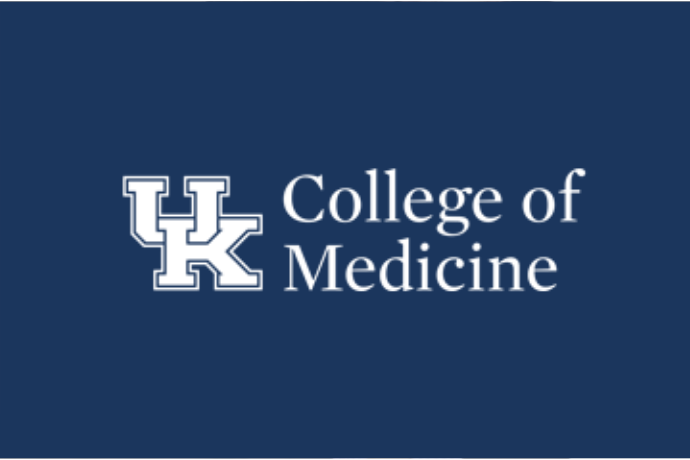 The undergraduate curriculum for the College of Medicine promotes excellence in the foundational scientific and clinical principles supporting the delivery of compassionate, cutting-edge, preventive and therapeutic clinical care. The College prides itself on continually reviewing its curriculum with revisions and additions that represent best practices in modern medicine, correlated with principles of professionalism and cultural competence. The curriculum provides the nowledge base, attitudes and skills necessary for students to become outstanding physicians in the 21st century.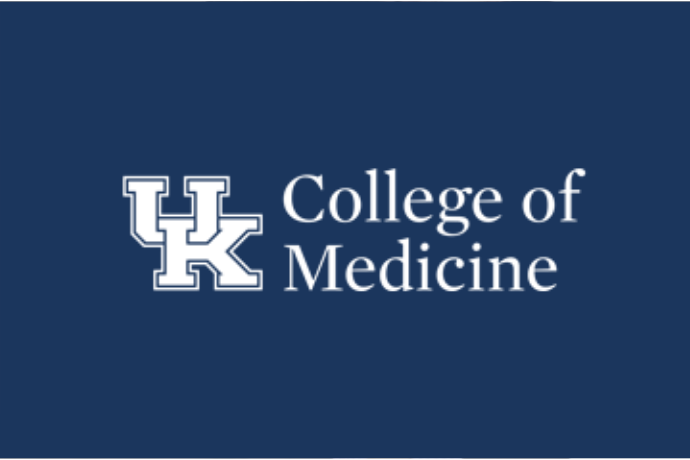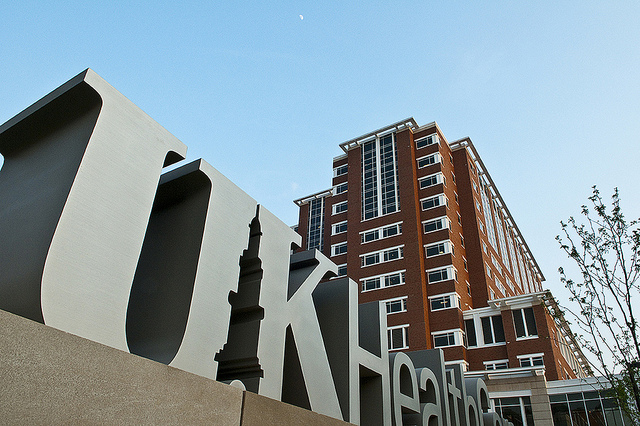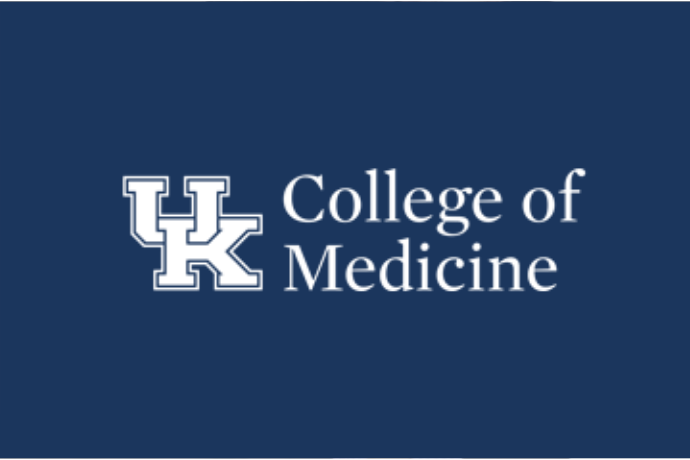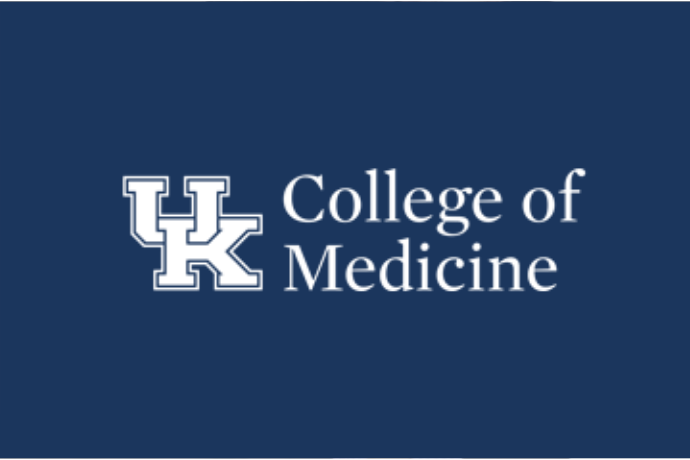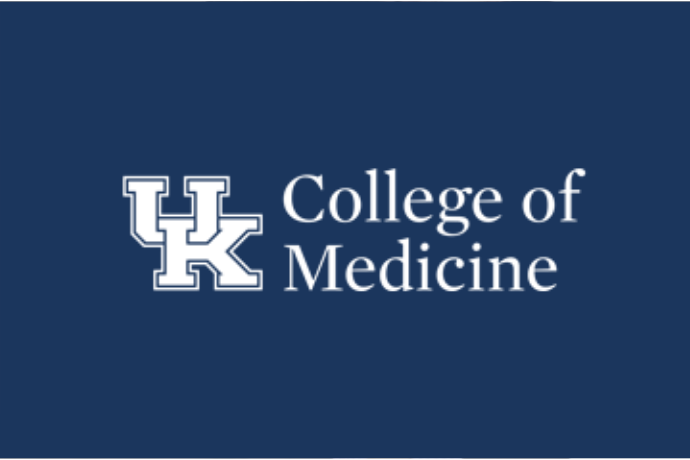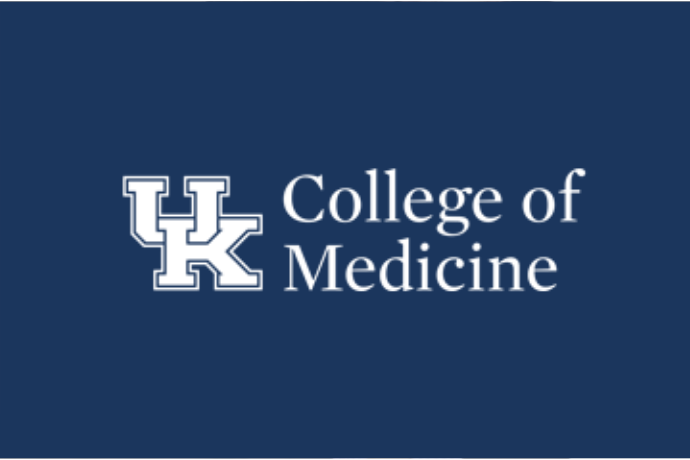 UK is one of a few medical schools to offer a tuition guarantee program. This guarantees each entering class a set tuition that will remain constant for the four years they are enrolled in medical school.
Read more about the UK College of Medicine on our At a Glance Page!