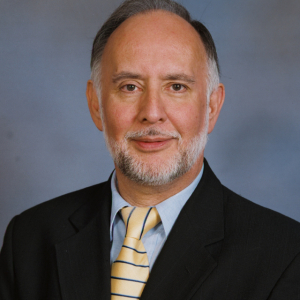 Rolando Berger, MD
Connect
rberger@email.uky.edu
Positions
Special Faculty
Fellowship Program Director
College Unit(s)
Other Affiliation(s)
Internal Medicine - Pulmonary
Biography and Education
Education
Fellowship: University of Kentucky
Residency: Tulane University
Medical School: Universidad de San Carlos (Guatemala)
Selected Publications
Stratman RC, Martin CA, Rapp RP, Berger R, Magnuson B. Candidemia incidence in recipients of parenteral nutrition. Nutr Clin Pract. 2010;25(3):282-9.
Travaline JM, McKenna RJ Jr, De Giacomo T, Venuta F, Hazelrigg SR, Boomer M, Criner GJ, Endobronchial Valve for Persistent Air Leak Group. Treatment of persistent pulmonary air leaks using endobronchial valves. Chest. 2009;136(2):355-60.
Zgoda MA, Berger R. Balloon-facilitated percutaneous dilational tracheostomy tube placement: preliminary report of a novel technique. Chest. 2005;128(5):3688-90.
Berger R. Modification of blood culture recommendations? Chest. 2003;123(6):2157-8.