Apply to the College
At the University of Kentucky College of Medicine, we take pride in educating future physicians and scientists.  
Our Research
Our seven basic science departments, 18 clinical departments, and multiple centers are addressing critical questions in biomedicine.
Medical Student Education
We advance medicine by training the next generation of physicians for Kentucky and beyond.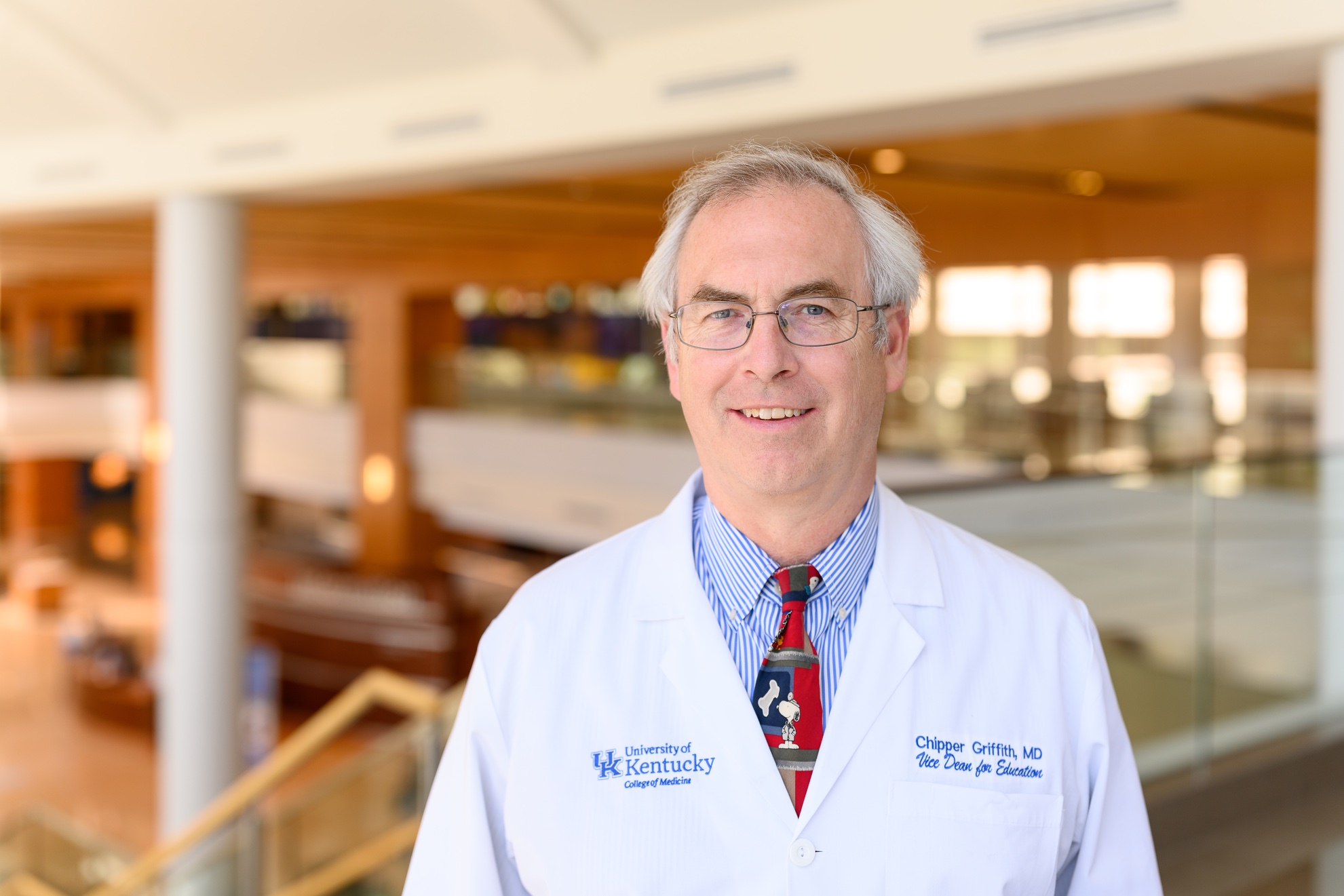 Dean's Welcome
The University of Kentucky College of Medicine and its affiliated hospital were established over 60 years ago with the founding mission of training medical students to be physicians for the people of our Commonwealth. I came to UK in 1988 to enter an internal medicine and pediatrics residency, and during the 33 years I have been here, the college's commitment hasn't faltered. Indeed, it has greatly strengthened with the establishment of regional medical campuses in Morehead, Bowling Green, and Northern Kentucky, greatly increasing our ability to train more physicians for our state and making the dream of becoming a physician a reality for many more students, and especially those from Kentucky.
UK Medicine
UK Medicine is the University of Kentucky College of Medicine's biannual publication telling stories of our work toward a healthier Kentucky through education, clinical care, and research — and the extraordinary people who make this mission possible.

We invite you to read our most recent issue, where you can learn about important updates and developments and meet some of the individuals in the College of Medicine community who embody our mission.
10,500 alumni who practice in all 50 states and 26 countries
Full and part-time basic science and clinical faculty
Over $199.5 million in total research funding awarded to the college in fiscal year 2022
I fell in love with Lexington and the community I had created for myself at the University of Kentucky; it only seemed right that I stay to continue my medical education at the place and in the state I call home.
Image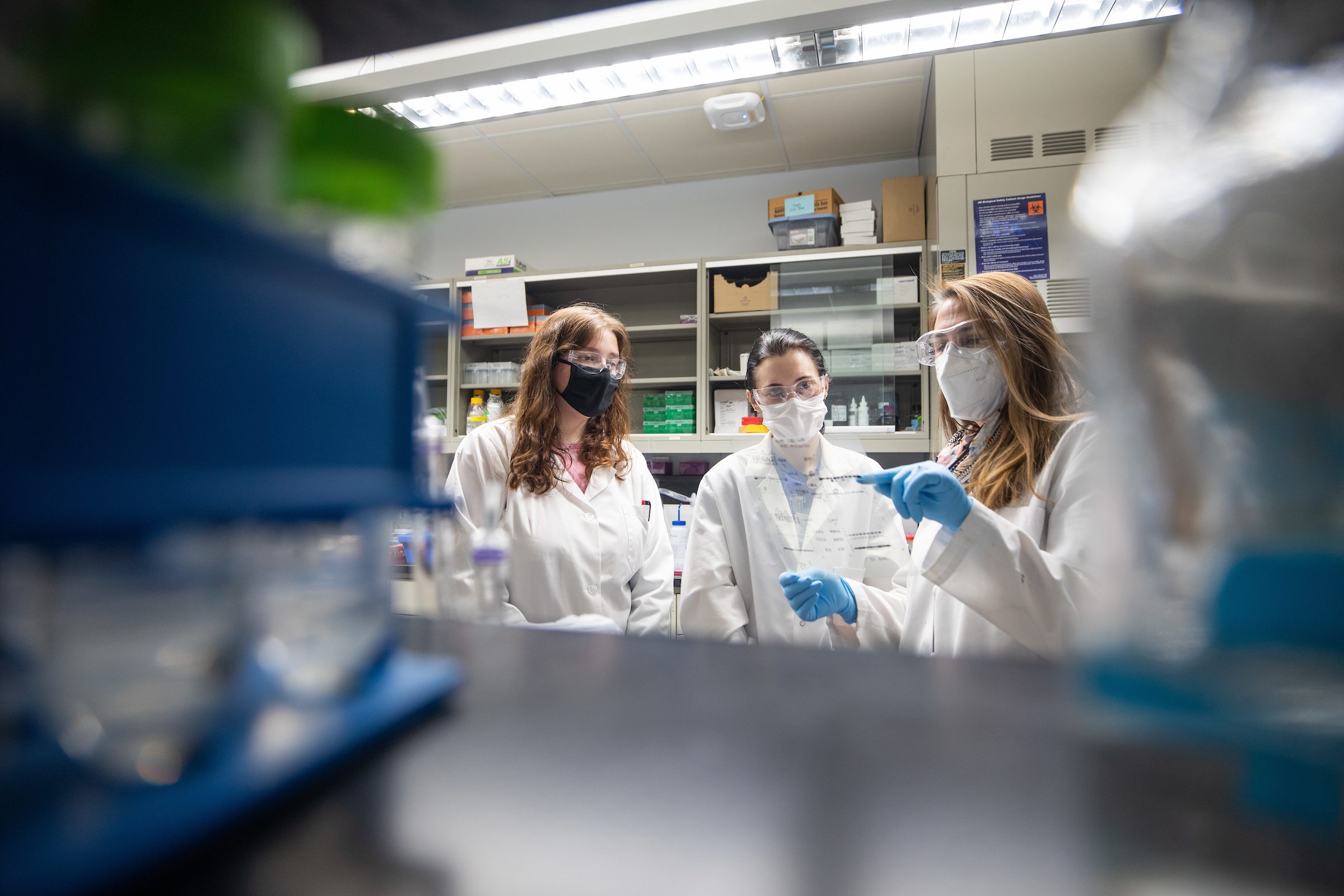 Learn about our collaborative and transdisciplinary approach to research
Image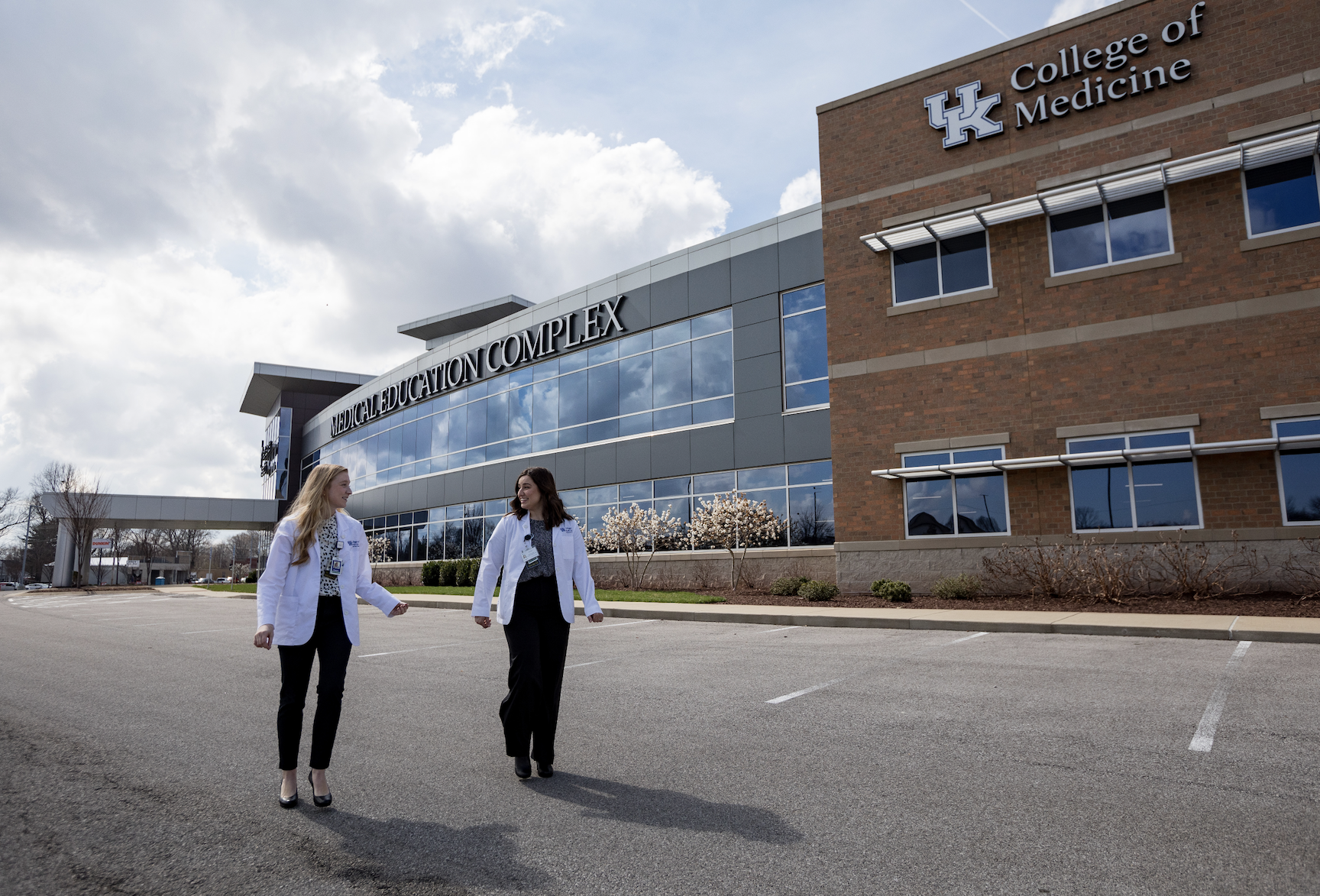 We are addressing Kentucky's physician shortage across four campuses