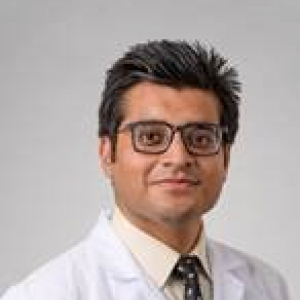 Muhammad Faruqi, MBBS
Positions
College Unit(s)
Biography and Education
Learner Information
Why did you choose the University of Kentucky?
Pulmonary Critical Care at UK is a very strong fellowship program. I wanted to get exposed to a wide variety of pulmonary pathology, which is abundant here.
What do you like about your program?
Everyone within the program is like family. People are welcoming and easy going.
What are your hobbies?
Working out, exploring different restaurants and watching TV.
Summary:
Current Year:
PGY-5