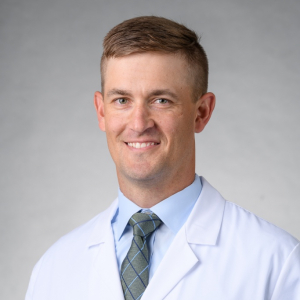 William Ruffin, DO
Positions
College Unit(s)
Biography and Education
Learner Information
Why did you choose the University of Kentucky?
 I chose the University of Kentucky because the program offered every subspecialty within Otolaryngology – Head and Neck surgery with an excellent operative experience and complex patient population. In rotating and interviewing here there was no doubt I would leave adequately prepared for private practice and/or a competitive fellowship. 
What do you like about your program?
This program is challenging but not overwhelming in workload or expectations. Resident's here are from all corners of the country providing a wide and entertaining variety of personalities and cultural backgrounds.
Summary:
Current Year:
PGY-5 Auburn Univ., Edward Via College of Osteo. Med.
Hometown:
Opelika, Alabama